How to sign in to the Faculty and Researcher Directory (ScholarWorks)
Click "Sign In" and log into ScholarWorks with your Brandeis username and password.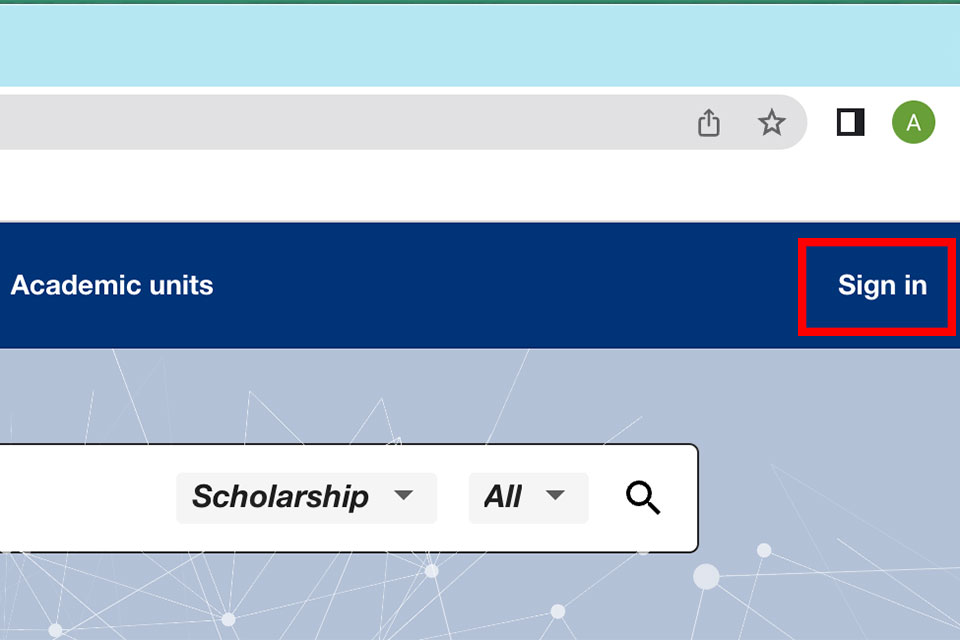 After signing in, you may be prompted for Duo authentication. Approve your login through the method you have chosen for Duo authentication. This will bring you to your profile page.