Resources for Students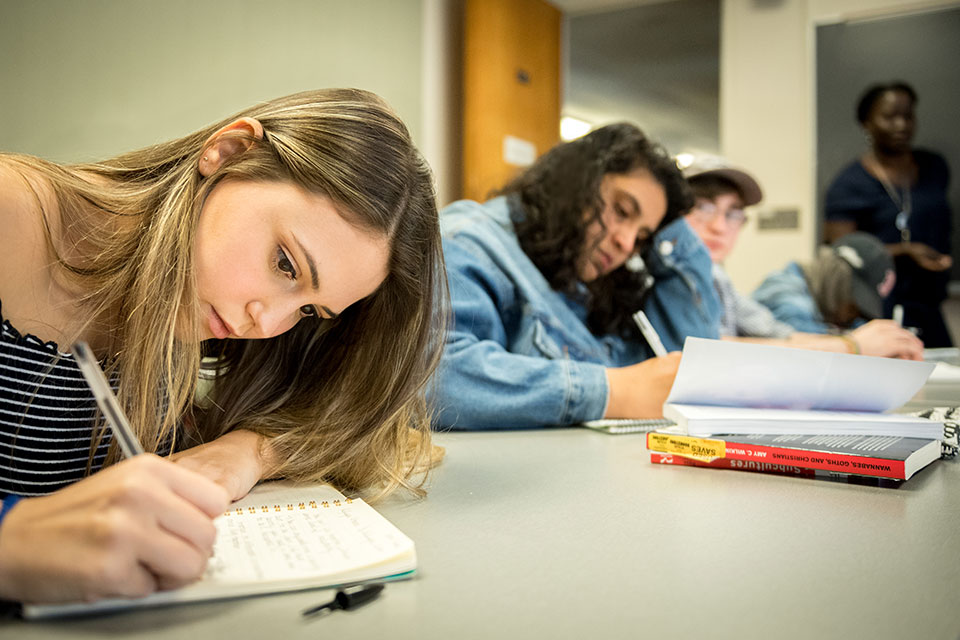 These resources are intended to help undergraduate and graduate students with their writing projects at any stage.
Resources are divided, in the first instance, into academic and professional writing, and then into more specific categories therein. For one-on-one help with writing, please make an appointment for a consultation at the University Writing Center.
English language learners can seek additional help from the English Language Programs.
Academic Writing
General Academic Writing
Division-Specific Writing
Professional Writing
University Writing Center
The Writing Center offers free writing consultations to writers at all levels. Make an appointment for a consultation today.