Writing-Intensive Requirement (Writing in the Major)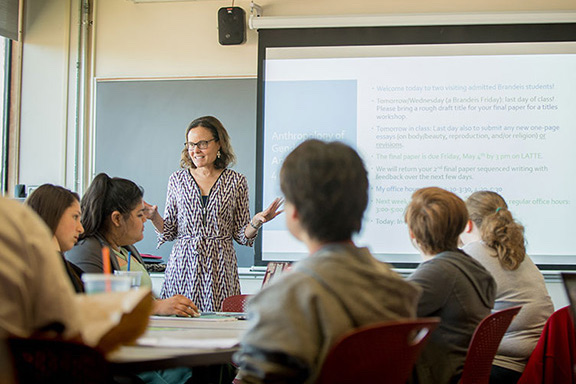 Writing-intensive courses (designated "WI" in the Schedule of Classes) introduce students to the writing conventions and intellectual traditions of their major.
Every academic discipline has its own requirements concerning form, style and methods of citation, which writing-intensive courses teach. But these courses do not teach writing simply as a way to articulate what is learned. They use writing as a mode of acquiring knowledge and understanding in their particular discipline.
Students will fulfill the writing-intensive requirement through coursework taken in the completion of their major or other options described in the requirements for the major.