Writing Intensive Instructor Resources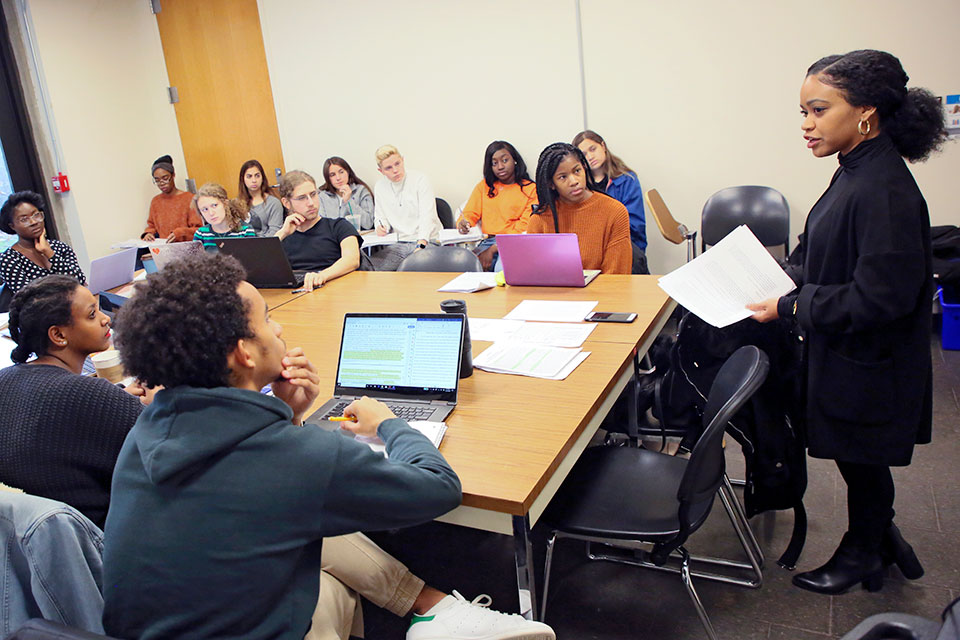 What Do Students Learn in UWS?
As part of the First Year Experience, every Brandeis student takes a topic-based writing course known as the University Writing Seminar (UWS). This course is designed to introduce students to college-level writing and to prepare them for writing in their courses across the disciplines. While it is impossible to teach students everything about all writing in one semester, we strive to approach writing from an interdisciplinary perspective.
Writing Intensive (WI) instructors may benefit from understanding what students have learned in UWS. Your students are entering your WI courses with a strong writing foundation.
Teaching Resources for Writing Intensive Faculty