Faculty Resources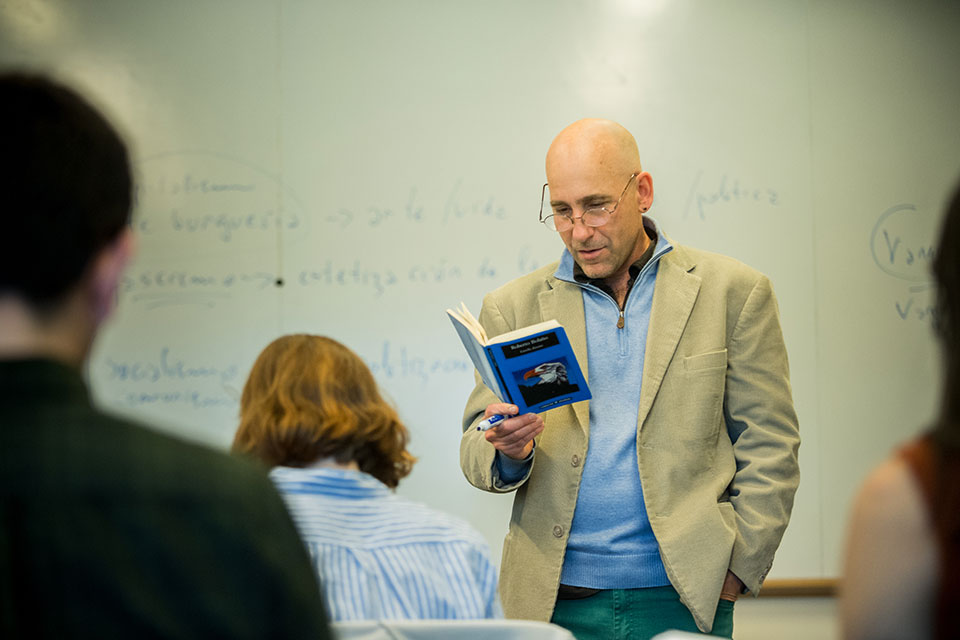 These resources are intended to help instructors across the disciplines with writing assignments in their courses.
Instructors wishing to build their own courses or design their own assignments will find useful aid under Course and Assignment Design.
If you have a student looking for writing support, please direct them to Classroom Materials, where you will find generalized support for division-specific writing. Please also direct students to make an appointment at the Writing Center for one-on-one consultations with our graduate writing consultants. Help is also available for students at Student Accessibility Support and the English Language Programs.