HBI Virtual Conversations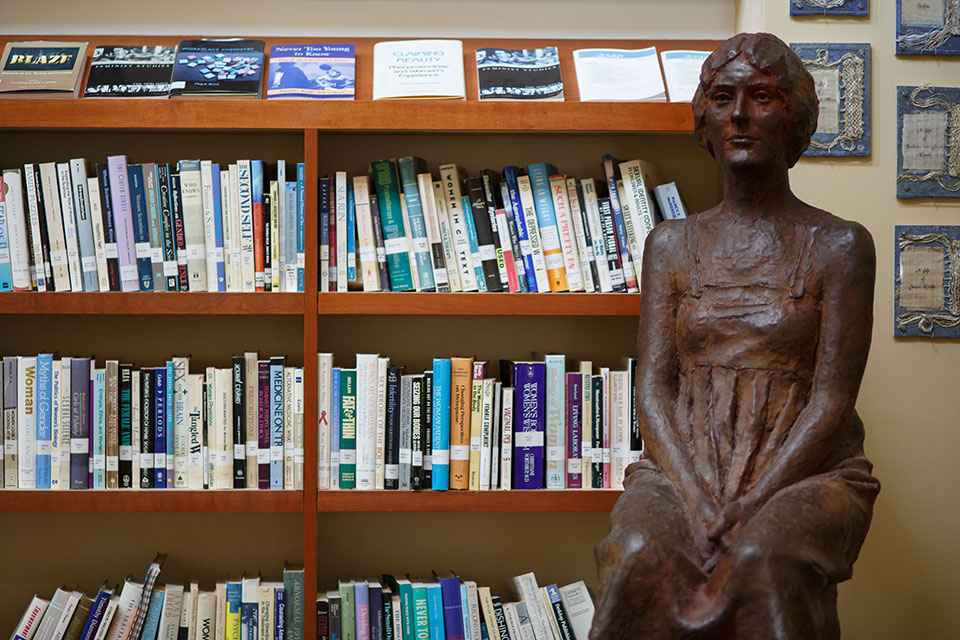 Want to explore Jewish women's lives through new and thought-provoking literary fiction, memoir and more? Want to connect first hand with those who create it? Hadassah-Brandeis Institute Virtual Conversations brings us together to share stories that explore the diversity of Jewish women's experiences across the world and generations.
I discovered HBI (during the pandemic) and now have access to your stimulating virtual programs and resources. - Sandra L., new to the HBI community 

When I first read your book, I was inspired by your story and your writing. Listening to you describe some of your experiences personally yesterday was a treat, and added even more depth to your story for me.  - Beth N., sharing her thoughts with a recent HBI Virtual Conversations author
We encourage you to purchase the books, read in advance, and bring your thoughts and questions to discuss with our authors.
HBI Conversations has been a network site of the Jewish Book Council since 2010 which provides HBI extraordinary access to authors with recently published books.