Internship Course Information (BUS 89b)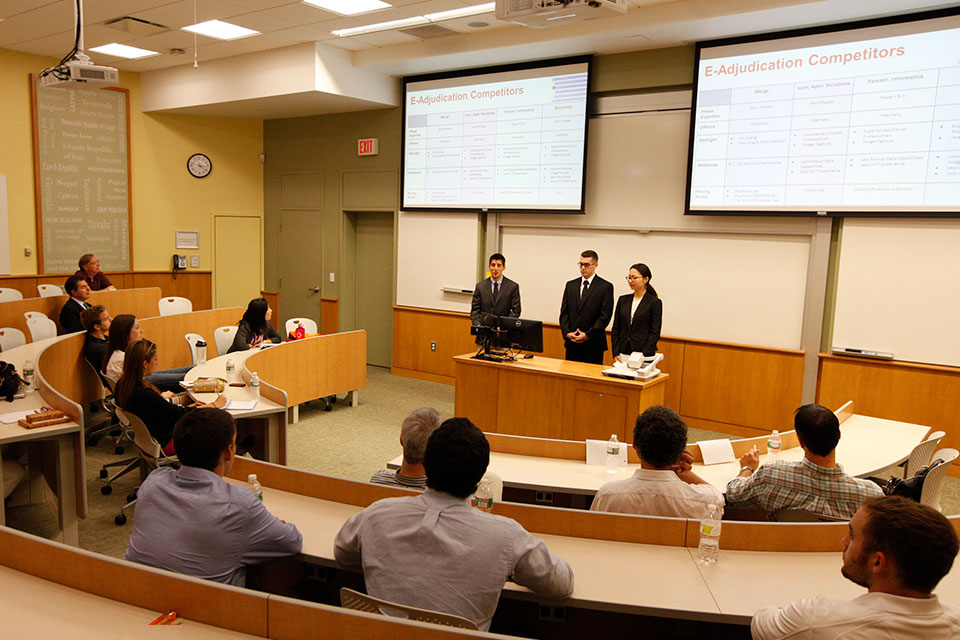 BUS 89b is a half-course credit and may be taken twice for credit. The course does not count towards the minor in Business. BUS 89b may not be taken for credit by students who took Bus 89a in prior years. Students must arrange an internship placement prior to registration and the internship is concurrent with the seminar. Students wishing to fulfill the internship component during the summer must obtain approval from the instructor prior to the internship and then enroll in the following fall (or spring) semester. The course will meet every third week and a structured journal documenting the internship experience is required as a basis for seminar participation. The course encourages students to pool experiences and lessons drawn from various business environments and to analyze and discuss them in the context of related readings.
Course Requirements
Assigned readings. Assignments and readings must be completed in advance for each

topic as a basis for bi-seminar discussion.

A structured journal / forum documenting the internship and addressing certain broad

questions in the area of career planning must be kept by all participants. Journal

entries will be part of the online forums and submitted by weekly.

Written group reports with bi-weekly seminar meeting and a 10–15 minute presentation are assigned for each class. Students will select teams and present one report per semester. Specific questions will be explained in our seminar and readings.
A research paper (about 6 pages or 2000 works). Each student will submit a final paper on a topic be discussed with the instructor. The paper is due on the last day of class. This paper may elaborate on one of the themes discussed in the class or another subject related to your internship.
Success in this two-credit course is based on the expectation that students will spend a minimum of 4.5 hours of study time per week in preparation for class
Students interested in registering for this course should read this checklist. If you have any questions please be in touch with Prof. JC Makolo (makolojc@brandeis.edu) .