A New Chancellor and a "Traffic Light" Coalition in Germany
In coordination with the International and Global Studies (IGS) Program at Brandeis University
Monday, December 6, 2021
6-7:30pm Eastern Time (US)
Shiffman 219
HYBRID EVENT
You can watch a recording of the complete event by clicking the button above.
About the Event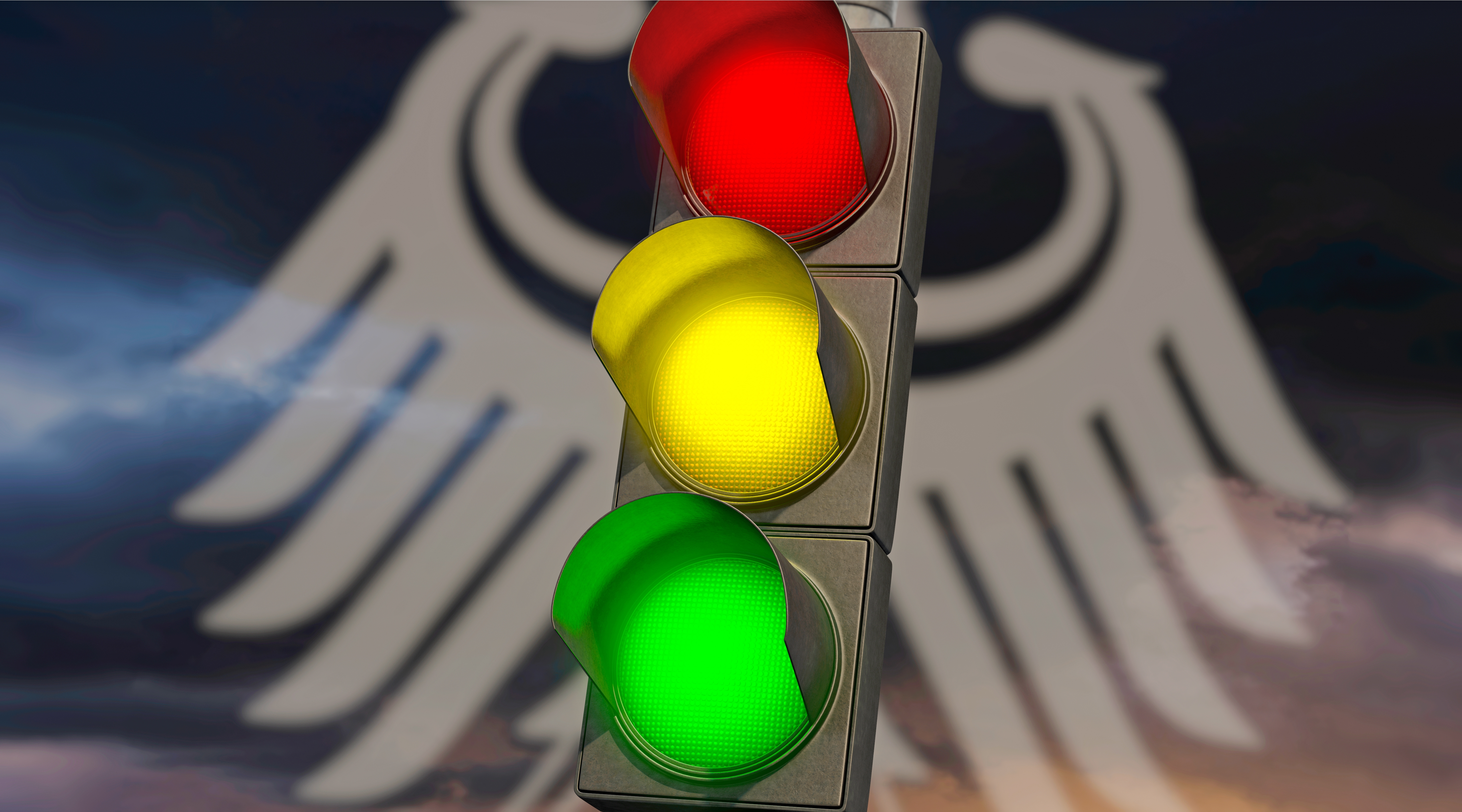 After 16 years of Angela Merkel, Germany has a new Chancellor. His name is Olaf Scholz, and he is a Social Democrat. He will be governing a "traffic light" coalition together with the Greens and the (conservative) Liberals. What will this mean for Germany and for Europe? What is going to change? Where will we see continuity? Join the experts for a hybrid event on campus and on Zoom!
About the Speakers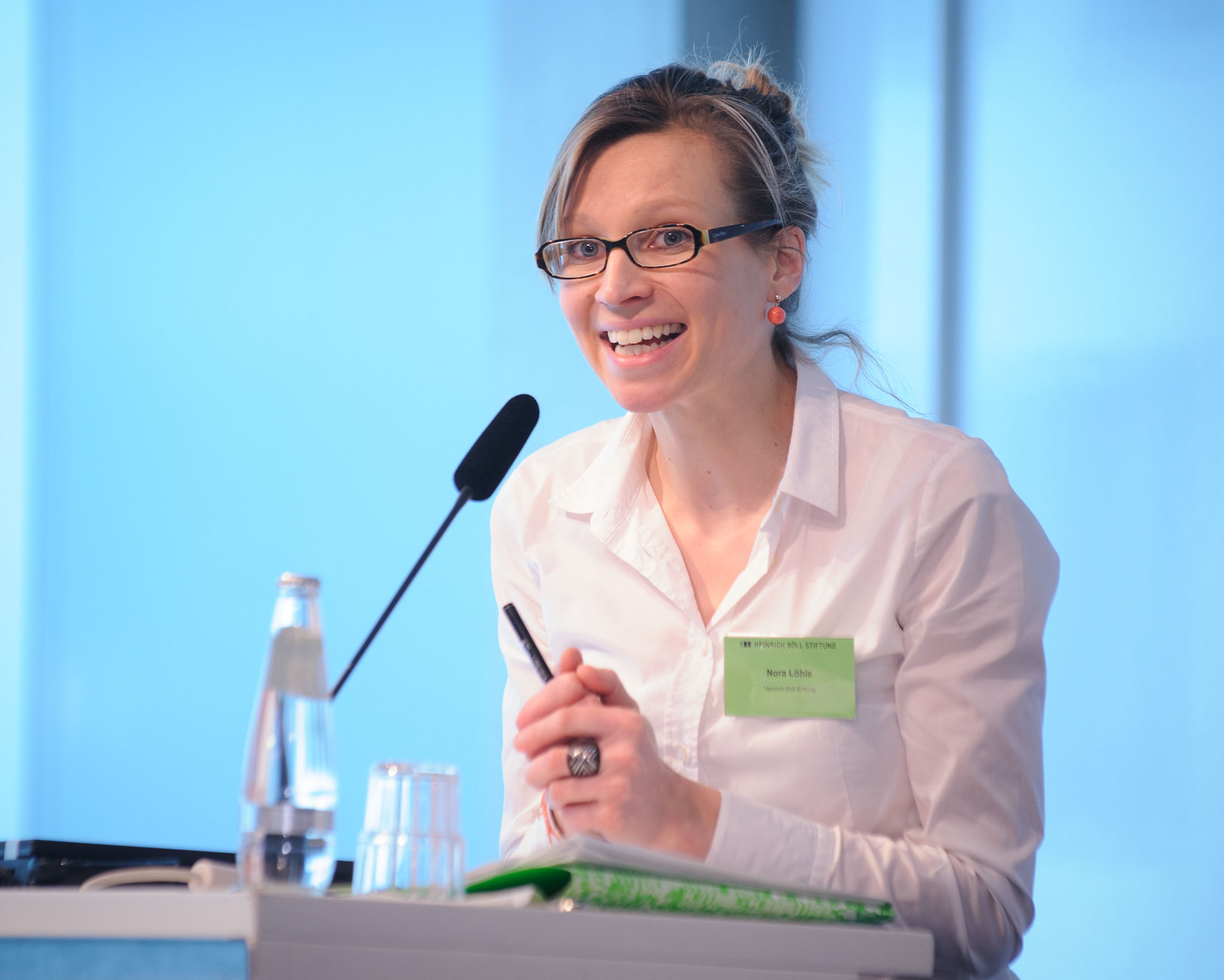 Nora Löhle is Program Director for Energy and Environment at the Heinrich-Böll-Stiftung in the US. She is responsible for the foundation's Energy and Environment Program, which fosters transatlantic dialogue in support of a low carbon economy agenda, with a particular focus on renewable energies. She is particularly interested in ecological and just transition processes and the role that digitalization and new technologies can play as a catalyst for ecological transformation.
Having worked at the Heinrich-Böll-Stiftung's headquarters in Berlin, its regional office in Baden-Württemberg, and the EU office in Brussels, Nora has profound experience in green political work. Prior to joining the Heinrich-Böll-Stiftung's Washington, DC office, Nora spent three years in the German parliament. As an advisor for a Green party MP, she worked on economy, energy and digital policies. Before, she worked for a consultancy in Berlin, advising ministries and companies on energy issues.
Nora holds an M.A. in Political Science, Public Law and Criminal Law from Eberhard Karls University Tübingen. She also studied at the Universities of Konstanz, Antwerp and Mannheim.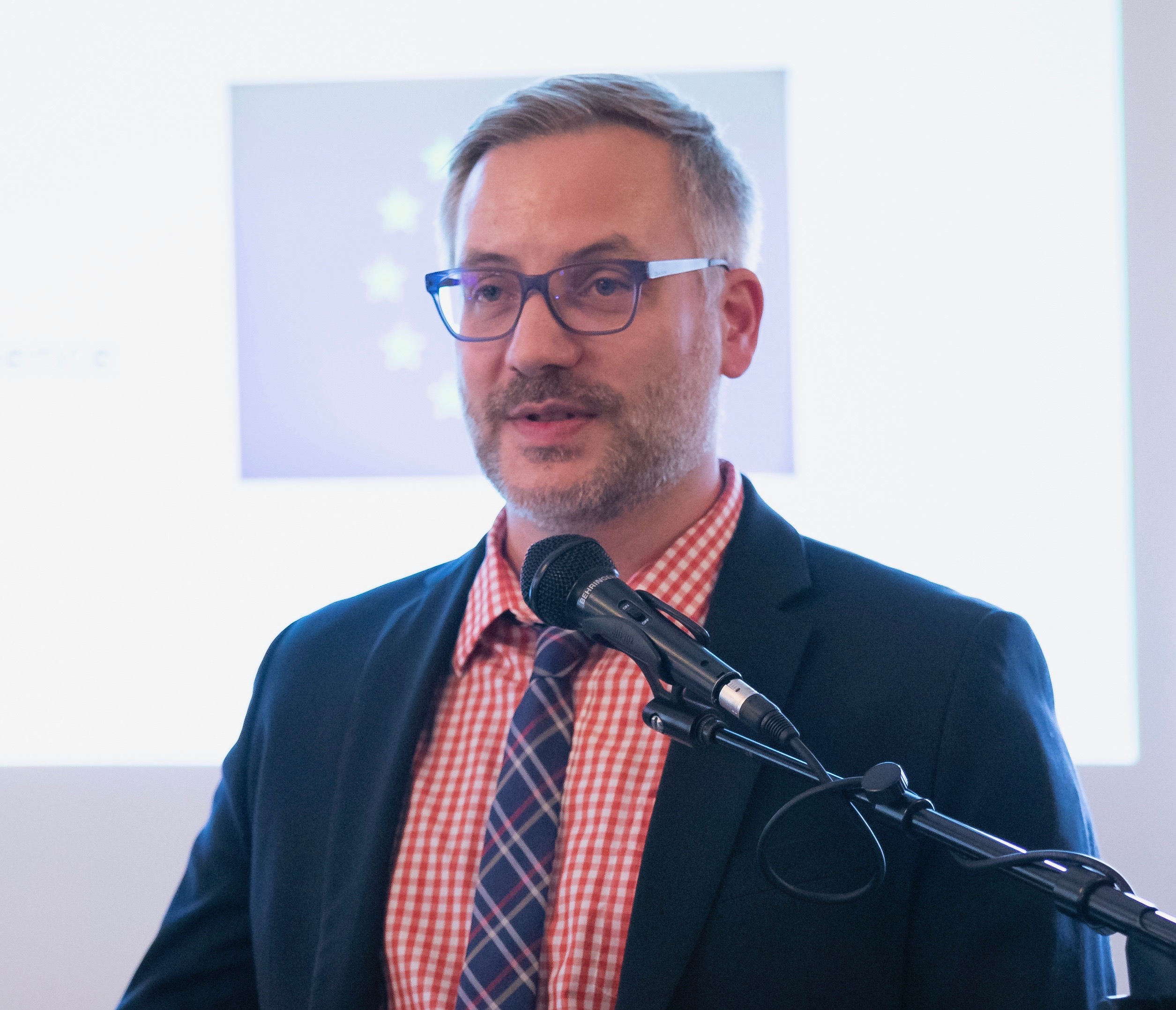 Nils Ringe is Professor of Political Science and Director of the Jean Monnet EU Center for Comparative Populism. His research and teaching interests center on democratic political institutions, European Union politics, elections, legislative politics, political parties, policy making, and political networks.
His current book is forthcoming in early 2022 and titled The Language(s) of Politics: Multilingual Policy-Making in the European Union (University of Michigan Press). It investigates the impact of politicians' reliance on shared foreign languages and translation services on EU politics and argues that it depoliticizes policy-making by reducing its political nature and potential for conflict. Ringe is also editing a volume, with Lucio Rennó (Universidade de Brasília), titled Populists and the Pandemic: How Populists Around the World Responded to Covid-19 (Routledge, under contract), which is based on a year-long lecture series on populists' responses to the Covid-19 pandemic in 22 countries around the globe (details and recording are available here).
He previously published The European Union and Beyond: Multi-Level Governance, Institutions, and Policy-Making (ECPR Press/Rowman & Littlefield 2020; co-edited with Jae-Jae Spoon, University of Pittsburgh; winner of the 2021 Larry Neal Prize for Excellence in EU Scholarship), Bridging the Information Gap: Legislative Member Organizations as Social Networks in the United States and the European Union (University of Michigan Press 2013; with Jennifer N. Victor, George Mason University), and Who Decides, and How? Preferences, Uncertainty, and Policy Choice in the European Parliament (Oxford University Press 2010).