The interdisciplinary International and Global Studies (IGS) Program addresses the complex processes of globalization that profoundly affect politics, economics, culture, society and the environment.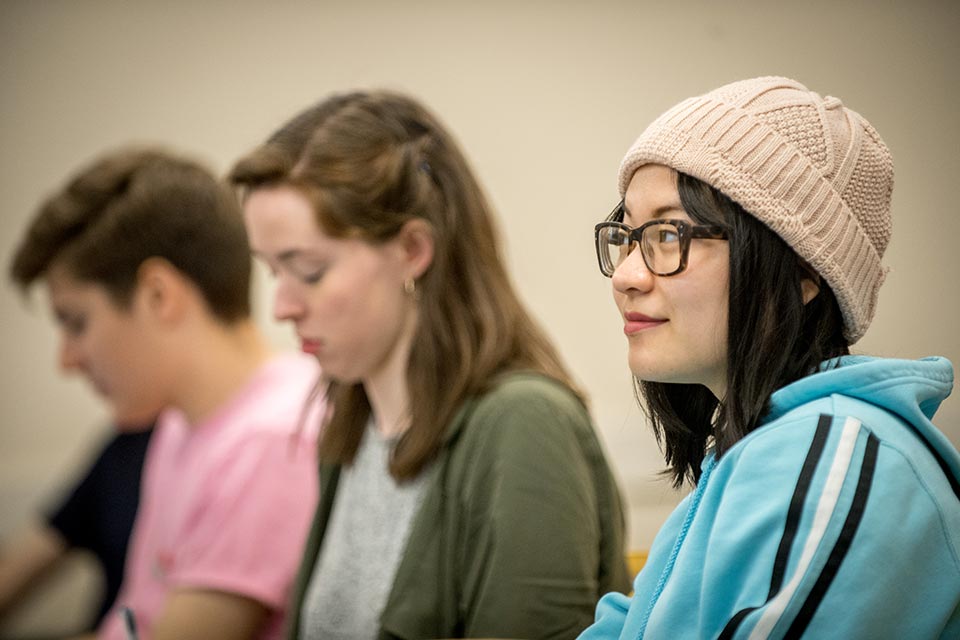 The IGS Program combines a set of rigorous foundational courses with an opportunity to specialize in one of three approaches to understanding globalization, its origins and impacts.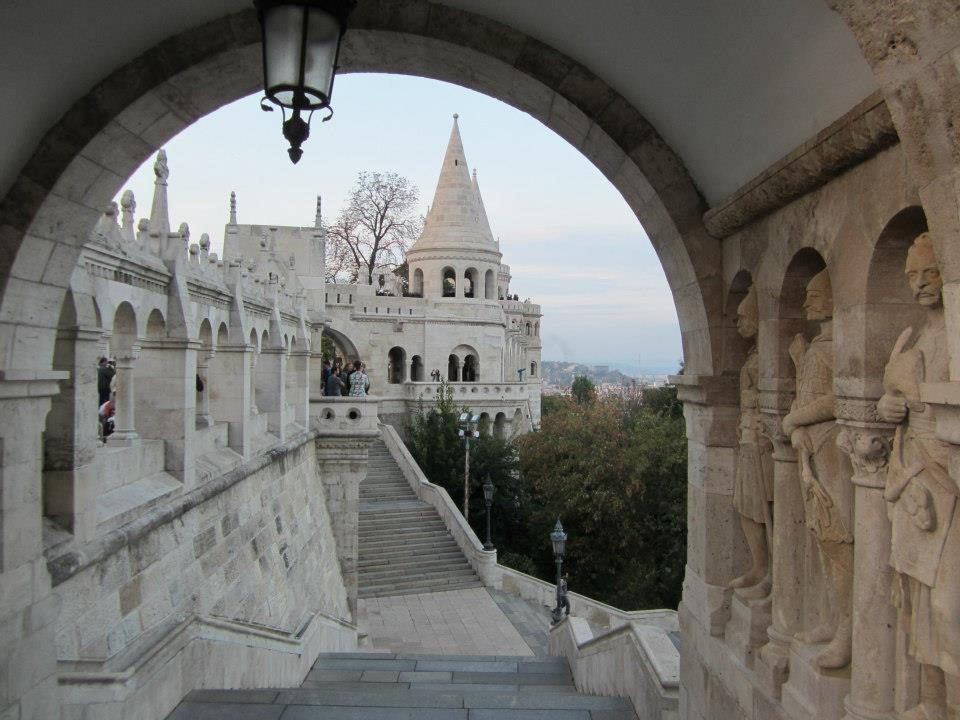 Students don't just study a global community — they become a part of it. All IGS majors undertake a significant international experience, such as interning or studying abroad.