Jews and Muslims in Dubai, Berlin, and Warsaw: Interactions, Peacebuilding Initiatives, and Improbable Encounters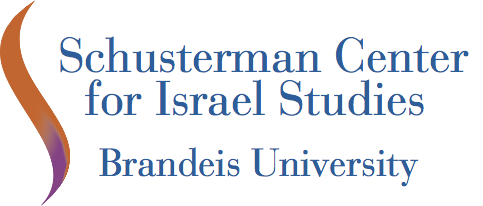 In coordination with the Schusterman Center for Israel Studies at Brandeis University
Monday, December 13, 2021
12-1:30pm Eastern Time (US) / 6-7:30pm German time
Hassenfeld Conference Center, Geller Conference Room ("upstairs Sherman")
HYBRID EVENT
You can watch a recording of the complete event by clicking the button above.
To learn more about the research methodology, the paper "Jews and Muslims in Dubai, Berlin, and Warsaw: Interactions, Peacebuilding Initiatives, and Improbable Encounters" Religions 13, no. 1: 13 has been published online.
About the Event
Jews and Muslims live together in contemporary Dubai, Berlin, and Warsaw. Our three speakers will present three case studies evaluating emerging trends and patterns in each trans-urban context. Through qualitative anthropological research centralizing respondents' own lived experiences and worldviews, interactions between Muslims and Jews in each location are studied as a formative part of public discourse.
Perhaps the most visible manifestations of these relations are represented by the ambitious interfaith projects that were recently established in each area. The Abrahamic Family House (UEA), The House of One (GE), and The Community of Conscience (PL) reveal the aspirations of multi-faith religious leaders to overcome polarizing dichotomies and search for common ground.
One of the conclusive outcomes of the study is a somewhat diminishing impact of the Israeli-Palestinian conflict on Jewish-Muslim relations; however, the extent differs in each location. The scholars also detected something they did not expect to find: an inclination towards a joint-Muslim-Jewish Middle Eastern identity.
About the Speakers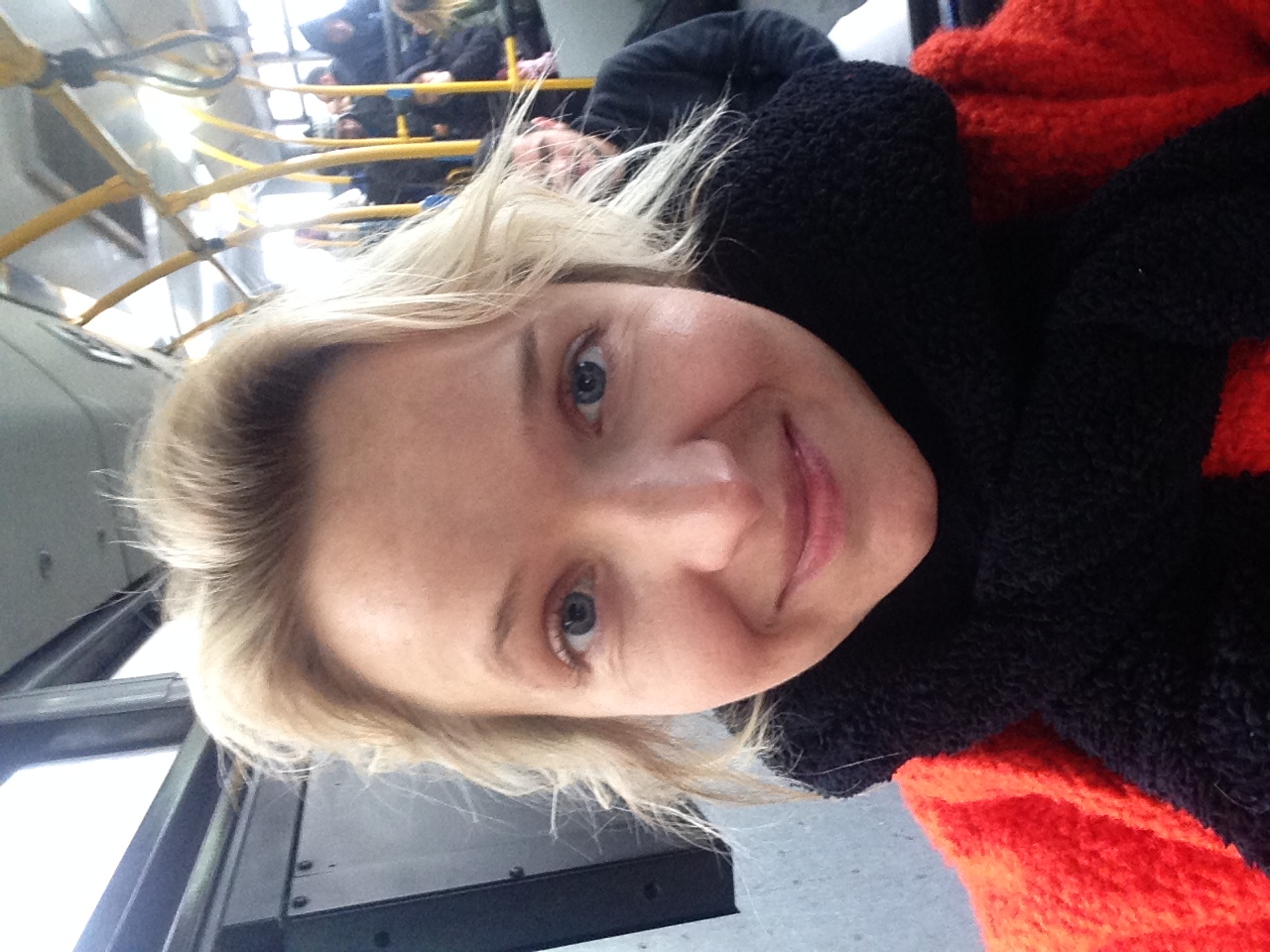 Marcela Menachem Zoufalá, PhD. is a cultural anthropologist, scientific researcher, lecturer, and Deputy Director of the Centre for the Study of the Holocaust and Jewish Literature at the Faculty of Arts, Charles University Prague. In the field of Israel Studies, her research interests include Mizrahi Studies, ethnicity, and gender. Recently, she has focused on Jewish-Muslim relations from a comparative perspective.
In 2020, she published: Being Jewish in 21st Century Central Europe, Series: Europäisch-jüdische Studien (with Haim Fireberg and Olaf Glöckner) in De Gruyter Oldenbourg.
She is a principal investigator (with Prof. Jiri Holy) of the European Union multi-year Interdisciplinary Study of Contemporary Jewry carried out by Charles University, Tel Aviv University, The Moses Mendelssohn Center for European Jewish studies at the University of Potsdam, and Comenius University in Slovakia. Marcela is a member of the Academic Council of the European Association of Israel Studies.
Joanna Dyduch is Associate Professor at the Jagiellonian University in Krakow, political scientist and international relations scholar based at the Department of Israel and Levant at Institute of Middle and Far East. Her research interests lie in the area of Israel and European studies.
Joanna's papers were published in: Journal of European Integration, Israel Studies Review, Energy Policy, Applied Energy. She has been a visiting scholar at the University of Vienna (2017), Matej Bel University in Banska Bystrica (2019), Moshe Mendelson Centre / University of Potsdam (2020) and a research fellow of the German Institute for International and Security Affairs (SWP) in 2018. Since 2019 she has been serving as the president of the European Association for Israeli Studies and since 2021 as a Board Member of the Association of Israel Studies based in the US.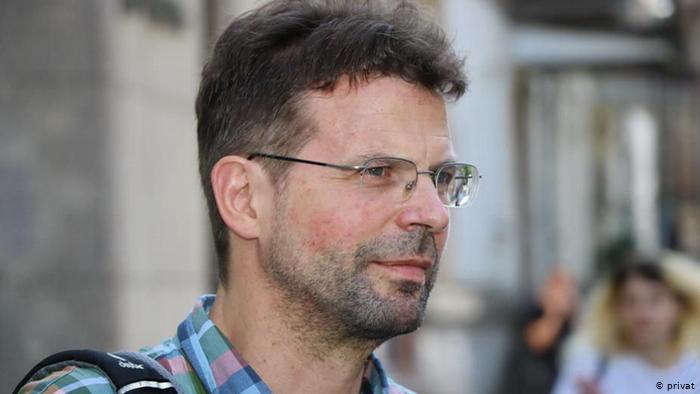 Olaf Glöckner, PhD, is a researcher at the Moses Mendelssohn Centre for European-Jewish Studies in Potsdam (MMZ). He is also Lecturer at the Historical Institute and at the Department of Jewish Studies at Potsdam University. At the MMZ, he works as the Head of the Department "Sociology of Judaism". Glöckner's main foci of research are Jewish Migration, German-Jewish History, German-Israeli relations and modern anti-Semitism .
Glöckner has worked and participated in several empirical studies on Jewish migration, Jewish education, and Jewish experiences with modern anti-Semitism (incl. the AS Studies of the Fundamental Rights Agency 2012/13 and 2017/18). Among his recent publications: Being Jewish in 21st Century Central Europe. Berlin/Boston 2020 (ed. together with Haim Fireberg and Marcela Menachem Zoufalá); Das neue Unbehagen. Antisemitismus in Deutschland heute. Hildesheim 2019 (hrsg. zusammen mit Günther Jikeli)