How the World Falls Apart:
Paul Jankowski discusses his book All against All. The Long Winter of 1933 and the Origins of the Second World War
In cooperation with the Department of History at Brandeis University.
Thursday, March 24th, 2022
12:00 p.m. ET (US)
Zoom Webinar
View Webinar Recording
About the Event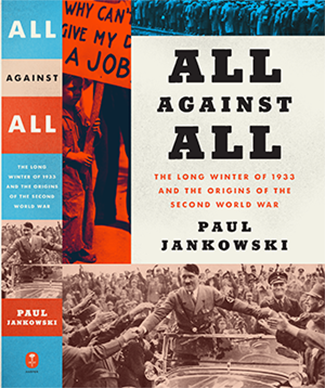 The book tells the story of the season our world changed from postwar to prewar again. It is a book about the power of bad ideas—exploring why, during a single winter, between November 1932 and April 1933, so much went so wrong. The author reveals that it was collective mentalities and popular beliefs that drove this crucial period that sent nations on the path to war, as much as governments themselves or any rational calculus called "national interest." With world fragmentation in the news since at least the financial crisis of 2008-9, in spite of a surprising and sudden show of unity in the face of Russian aggression in Ukraine, does the story hold any lessons?
About the Speaker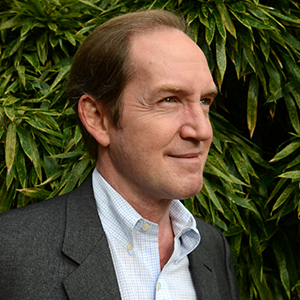 Paul Jankowski, the Ray Ginger Professor of History Emeritus at Brandeis University, was educated at International schools in Geneva and New York and at Balliol College, Oxford, where he took his BA and Ph.D. He is the author of five previous books, and All against All has appeared so far in German, Dutch and Italian and is forthcoming in French. (Financial Times named it one of the best history books of 2020)