GRALL Faculty
Chinese Language and Literature
German Studies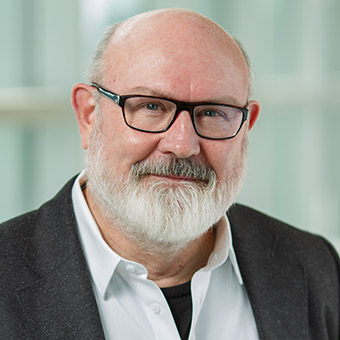 Stephen Dowden
Professor of German
Chair of the European Cultural Studies Program
Kathrin Breuer
Assistant Professor of German
Director of the German Language Program
Office Hours: M/T/TH, 11:20am - 12:10pm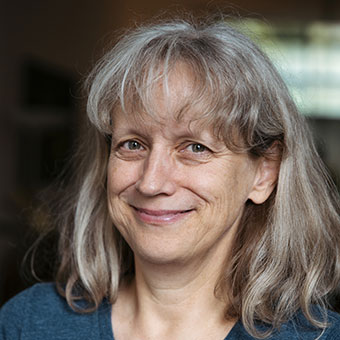 Sabine von Mering
Professor of German, and Women's, Gender and Sexuality Studies, Undergraduate Advising Head for German Studies
Director of the Center for German and European Studies
Japanese Language and Literature
Korean Language
Expertise:
Teaching Korean as a foreign/second language; heritage language maintenance and development; sociocognitive perspectives on language teaching and learning.
South Asian Studies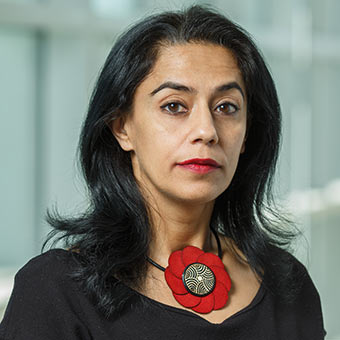 Harleen Singh
Associate Professor of Literature, and Women's, Gender and Sexuality Studies
Expertise: Postcolonial Literature and Theory; Colonial Studies; South Asian Novel; Indian Film; Immigrant Literature; Women's and Gender Studies; South Asian Studies.
Fellows
Howie Tam
Florence Levy Kay Fellow in the Anglophone Literature and Film of the East Asian Diaspora
Office Hours: Th 11-1pm
Expertise: Asian American literature and film, Vietnam War literature and film, critical refugee studies, queer of color criticism, Vietnamese studies, critical race studies of the U.S. and France.