Sleep Week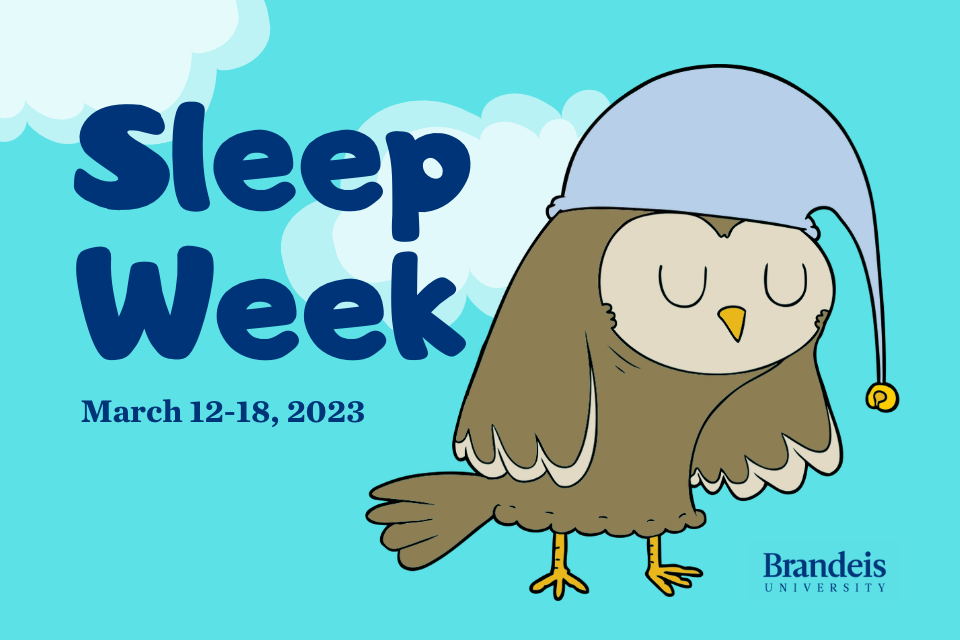 Sleep Week Events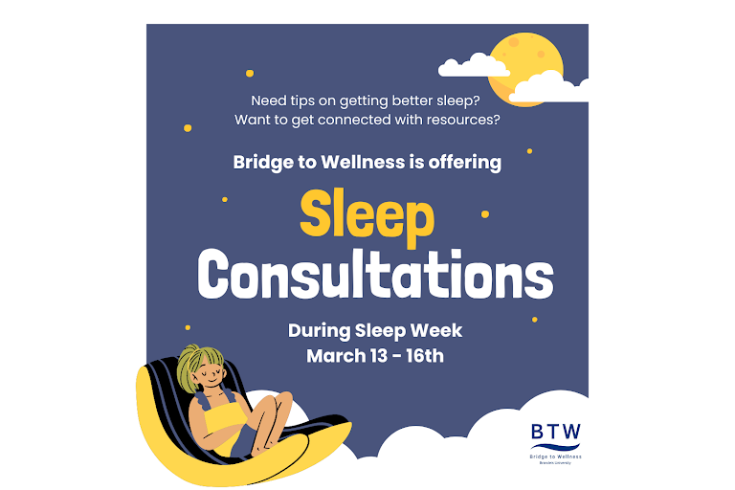 Sign up for a Sleep Consultation!
What's getting in the way of your sleep?
Sign up for a 30-minute Sleep Consultation with a Bridge to Wellness Peer Educator to get individualized information and support for better sleep. Sessions are offered in person or via Zoom. All undergraduate students are welcome to sign up.
Sleep Support on Headspace
Headspace is now free for Brandeis students!
Headspace, a popular meditation app, has an extensive library of sleep content, including meditations, expert guidance, videos, sleep music, and sleepcasts. A
sleepcast
is designed to soothe the listener — occupying the mind just enough to take their mind off the events of the day, but not so much that it keeps them awake.
Sleep Week Playlists
Please enjoy these Sleep Week Spotify playlists, curated by your friends at the Brandeis Library!