Meet the Team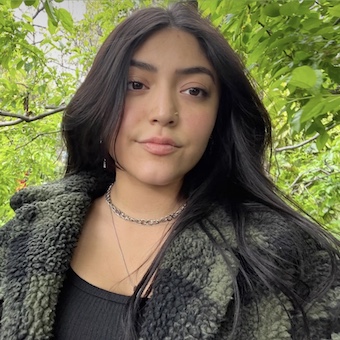 Monica Alfaro '24
Majors: International and Global Studies and Politics
Hi, my name is Monica Alfaro and I am double majoring in International and Global Studies and Politics with a possible minor in Legal Studies. I am so thrilled to be a part of Bridge to Wellness Peer Educators and advocate for health and wellness in our Brandeis community! I am excited to use my passion for mental and social health to work with this incredible team and at the same time learn more about how I can improve my own wellbeing. In my free time I enjoy working out, music, and exploring new places.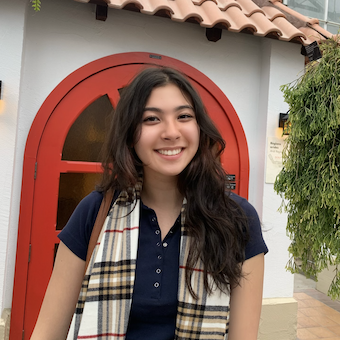 Isabella Doulas '24
Majors: Health Science, Society, and Policy and Biology, Minor: Psychology
Bridging the gap to enable empowerment and connectedness within our community aligns with my personal values and desire to serve. My name is Isabella "Bella" Doulas, and I am a student in the Class of 2024. I am on the pre-dental track studying Health Science, Society, and Policy (HSSP) and Biology. I enjoy nature walks, exploring new areas, and biking around the city. My passion for health advocacy and community outreach is something I am so excited to pursue with the BTW team. As a peer educator, I look forward to informing the community, spreading awareness, and providing support resources in a spirited fashion.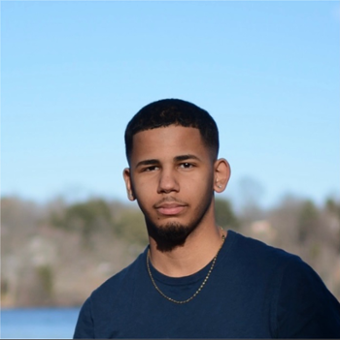 Dariel Jimenez '23
Major: Neuroscience
Hi, my name is Dariel Jimenez and I am a sophomore majoring in neuroscience. I am extremely passionate about preventative and public health. Upon discovering BTW I have always been in awe of the team's creativity, drive, and overall enthusiasm. I am very excited to be working with the BTW team and promoting health & wellness here at Brandeis.
Karen Girsang '25
Major: Biology
I joined the BTW team to interact with students of different backgrounds and cultures about the way they practice wellness on campus. As a BTW peer educator, I hope to connect many people to affordable resources and support. I'm also a part of the STEM Posse Scholars, the Southeast Asia Club (SEAC), and the Brandeis Ballroom Dance Team. In my free time, I love singing and listening to music. Feel free to contact me by email!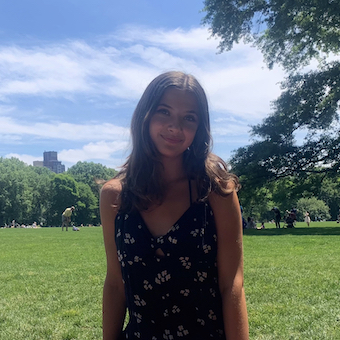 Leah Goldstein '25
Major: Psychology, Minor: Film
My name is Leah Goldstein, and I am studying Psychology and Film, Television, and Interactive Media. I am enthusiastic about the opportunity to empower students at Brandeis by teaching them about health and wellness. Alongside my Bridge to Wellness peers, I know I will put my best energy into helping others understand the importance of feeling more fulfilled in our daily lives. In the realm of wellness, In addition to being a Peer Educator, I host a podcast centered around health advocacy and how to live a more balanced life and am an intern for an environmental and sustainability nonprofit, Seaside Sustainability. I look forward to connecting students to our resources and supporting my community's physical and mental health.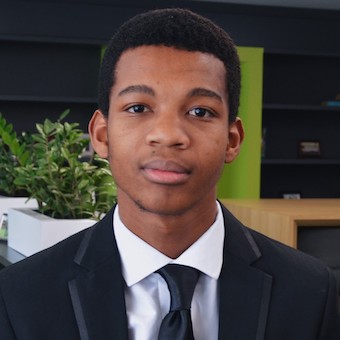 Thabang Matona '24
Major: Health Science, Society, and Policy
Thabang is a South African recipient of the Brandeis University Wien International Scholarship. Before joining Brandeis, he graduated from the African Leadership Academy where he honed his leadership and entrepreneurial skills. At Brandeis university, he intends on majoring in Health: Science, Society and Policy as he looks forward to a career in Public Health. As someone who has always demonstrated an interest in his community's physical, mental and social health, he became one of the Bridge to Wellness peer educators with a vision to contribute to the wellbeing of his fellow students on the Brandeis University campus community. Outside of the BTW position, Thabang is also an office assistant for the Department of Community Living. In his free time, he can be found writing izinkondlo (Zulu poetry) in the SCC, running in the sports fields or learning how to make everything 3D in the MarkerLab.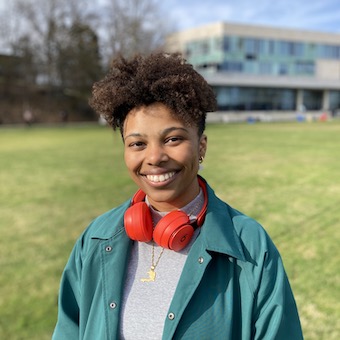 Nathalie Vieux-Gresham '23
Major: Neuroscience, Minors: Computer Science and Psychology
Hey! I'm Nathalie Vieux-Gresham and I am a rising senior STEM Posse scholar majoring in neuroscience on the combined BS/MS track. I am excited to be a part of the BTW team because I can impact the community in a way that can affect their day to day life. While we educate our communities on health and wellness, I look forward to how my experience with BTW can help me explore the different ways I can improve upon my own health and wellness. Outside of BTW, I am a Roosevelt Fellow, Neuroscience UDR, Community Advisor, and I do research in the Birren lab. During my free time, I enjoy biking, playing guitar, hanging out with friends, shopping, and cooking.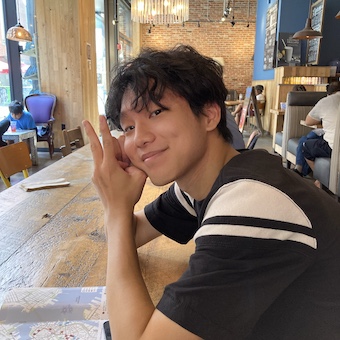 Averill Yang '24
Major: Biology and Neuroscience
Hi! I'm Averill and I'm an international student originally from Singapore and Taiwan. I'm looking forward to working for BTW and being an advocate for health and wellbeing. I am passionate in the mental and public health fields, and I hope to contribute by not only providing information and on campus resources, but also continue learning and gaining insights into how others maintain wellbeing. I love drawing, running, and listening to music during my free time. I'm also a part of the Neuroscience Club at Brandeis.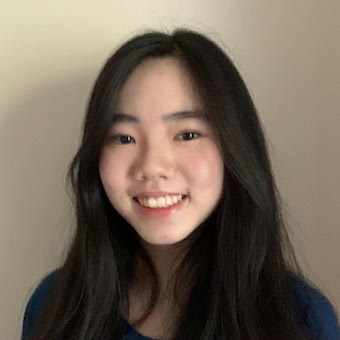 Emily Zhu '23
Major: Biology
I am so excited to be working with the BTW team to promote health and wellness in our community. I'm looking forward to harnessing my passion for public health and peer education to raise awareness about support resources, as well as advocate for wellbeing. In my free time, I enjoy music, hiking, and discovering new places to eat! Outside of BTW, I am also a part of the Student Union E-Board.