Examining Media's Place in the World
The Brandeis Journalism Program examines the role and influence of the media in the nation and the world. Featuring a diverse faculty of scholars and distinguished professional journalists, the program offers students a distinctive, liberal-arts approach to the study of journalism. In class and in professional settings, students wrestle with the challenges and responsibilities of communicating the essence of important issues and events. They do this working across a wide variety of platforms, from digital and print to broadcast and podcasting. Whether or not they intend to pursue a career in the media, students learn the invaluable skills of how to think like a journalist – sifting truth from spin, adapting to new technology and challenges, and harnessing the power of effective storytelling.
The program is part of the university's larger effort to train students to be critical thinkers and forceful writers. It is not a nuts-and-bolts communication program. Rather, it leverages a strong liberal arts curriculum while giving students the tools to translate and transmit knowledge to a general audience.
In the core courses and electives, students examine the history and organization of media institutions; ponder the ethical responsibilities of media practitioners; learn the reporting, writing and editing skills necessary for success in a multiplatform media environment; and explore the challenges and opportunities for innovation and reinvention in journalism.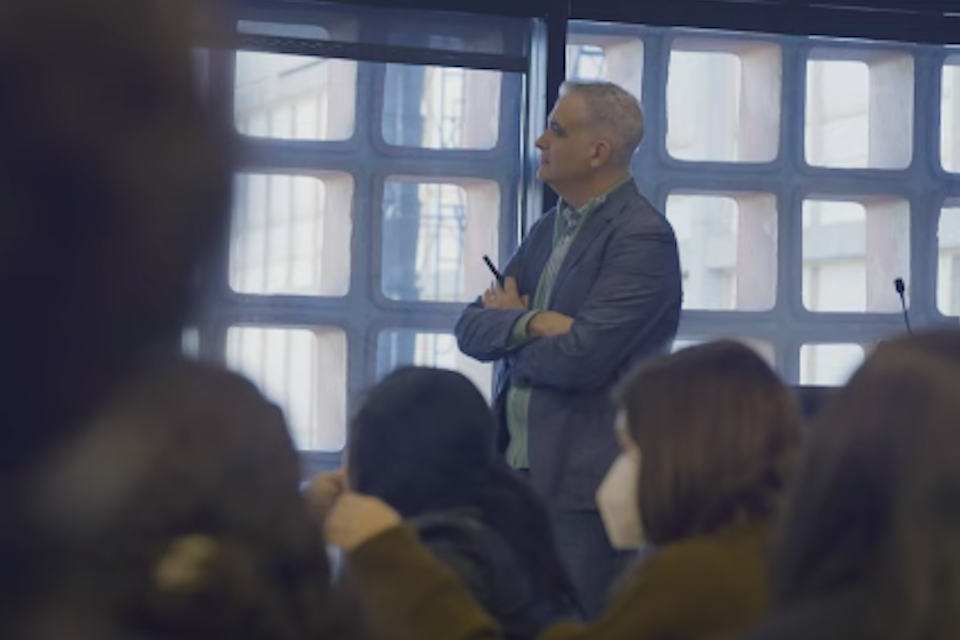 "Journalism and liberal arts are the perfect combination for students at Brandeis University, as it empowers them to not only report on the world but also understand it on a deeper level."
Prof. Adriana Lacy