Undergraduate Departmental Representatives
Undergraduate departmental representatives serve as a resource and representative for fellow majors and minors and potential majors and minors, and bring student concerns and/or ideas to the program faculty. They also provide feedback to the program chair and faculty regarding scheduling problems and course offerings, and help organize events for majors, minors and other interested students.
2022-23 UDRs
Daphne Ballesteros
Class of 2024
My name is Daphne and I am a junior. I double major in Latin American, Caribbean,& Latinx Studies and Women's, Gender, & Sexuality Studies with an interest in sociology. Outside from academics, I work as a Pride Rep with the GSC, serve as president of the Brandeis Latinx Student Organization, and work as an undergraduate research assistant. As UDR, I hope to expand interest in the department and serve as a resource for students both enrolled/interested in it. I will be studying abroad in Ecuador Fall 2022 so feel free to ask me about study abroad as an LACLS major!
I'm a junior double-majoring in Latin American, Caribbean, and Latinx Studies and Music, but is currently in the process of creating an music-based Independent Interdisciplinary Major based on African-American Music. Outside of academics, Brandie is the publicity manager for Brandeis VoiceMale, a member of the GenOne Board, and an MLK Fellow. As an LACLS UDR, Brandie hopes to attract more people to this flexible yet enriching major and garner more academic interest in race and racism within the Latinx Diaspora. Contact Brandie if you want to know more about Latino non-profits in the Greater Boston area, doing sociology research at Brandeis, queer Latin music, or any of the LACLS requirements.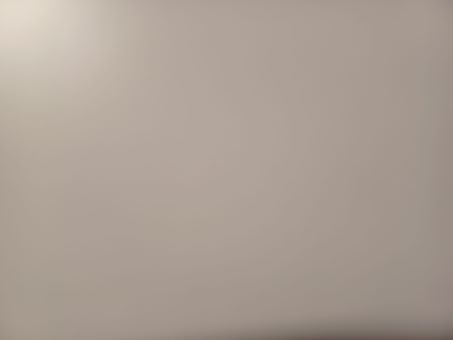 Ana Loza Perez
Class of 2025
I am a junior double majoring in Economics and Anthropology with minors in LACLS and CJSP. I'm an international student from Mexico and I lived in Brazil half my life. I am on the e-board of the Femme of Color Alliance and the Brandeis Latinx Organization and I teach with Language Empowering Action Project. I also play the bass in a band called Olas de Surya! Please reach out to me with any questions about the courses, requirements, interests, or if you just want to chat