Contact Us
Program Chair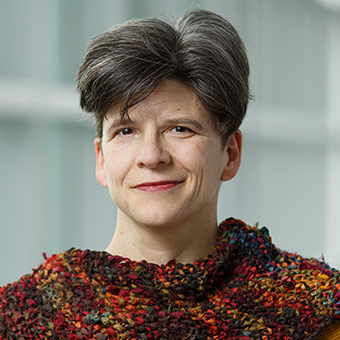 Elizabeth Emma Ferry
Chair, Latin American, Caribbean and Latinx Studies Program
Professor Department of Anthropology
Expertise: Economic anthropology, mining and resources, anthropology of finance, materiality.
Academic Administrator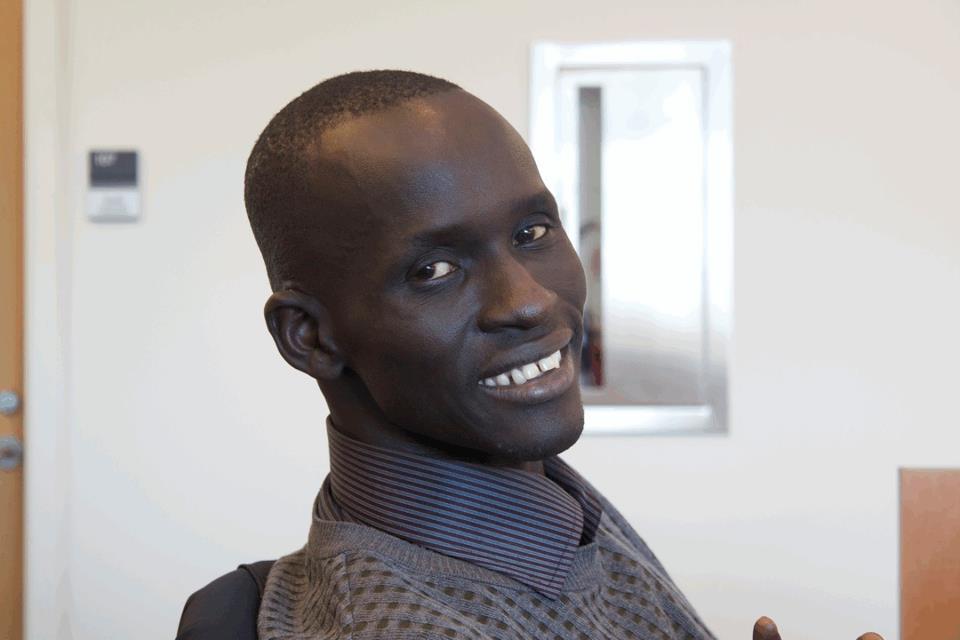 Mangok Bol
Academic Administrator
Mangok Bol, born in South Sudan and has been a staff at Brandeis university since January 2008. Mangok came to United States in 2001 through the Lost boys/girls from Sudan program. He has a BS in Business Administration from the University of New Hampshire(2006) and MS in Finance from Brandeis International Business School(2013). He has been a program Administrator for the Mandel Center for the Humanities since 2010 and an Academic Administrator for LACLS since Summer 2020. He was previously a long time program Administrator for the Program in International and Global Studies(IGS), 2008-2020.
Undergraduate Departmental Representatives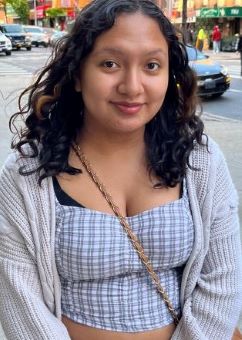 My name is Daphne and I am a junior. I double major in Latin American, Caribbean,& Latinx Studies and Women's, Gender, & Sexuality Studies with an interest in sociology. Outside from academics, I work as a Pride Rep with the GSC, serve as president of the Brandeis Latinx Student Organization, and work as an undergraduate research assistant. As UDR, I hope to expand interest in the department and serve as a resource for students both enrolled/interested in it. I will be studying abroad in Ecuador Fall 2022 so feel free to ask me about study abroad as an LACLS major!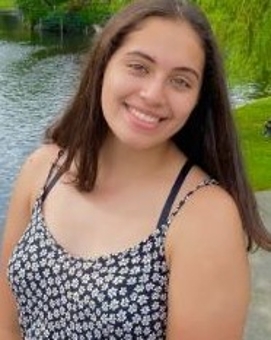 My name is Jessica Morales, UDR for LACLS and Lead UDR for Humanities. I am incredibly excited to work with you all and the faculty to make this year great. I am a senior majoring in HSSP and minoring in LACLS, hoping to attend nursing school the following year. Some fun facts about me: I have a German Shepherd named Chase, I am of Colombian and Cuban descent, and I am on the national fencing team for the country of Colombia. If you have any questions about LACLS/Humanities or would just like to chat, feel free to reach out! Can't wait to meet you all this semester!
 I'm a senior at Brandeis majoring in Linguistics and minoring in Latin American studies. I am an international transfer student from Russia, and before Brandeis, I studied at two different universities both home and abroad. I got interested in Latin America as a region when I was learning Spanish and Portuguese and found remarkable similarities between Latin America and my home region. Currently, I am doing my research about language attitudes and ideologies of Spanish and Quechua in Cusco, Peru. While serving as a UDR, I hope to organize more events devoted to Latin American cultures and languages. I also strive to connect Brandeis students with alumni that have work experience in the region. Please feel free to reach out to me if you have any questions about the courses, major and minor requirements, or if you just want to chat!