Contact Us
Program Chair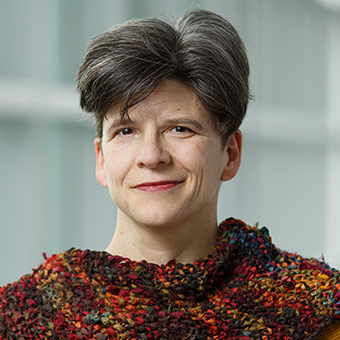 Expertise: Economic anthropology, mining and resources, anthropology of finance, materiality.
Academic Administrator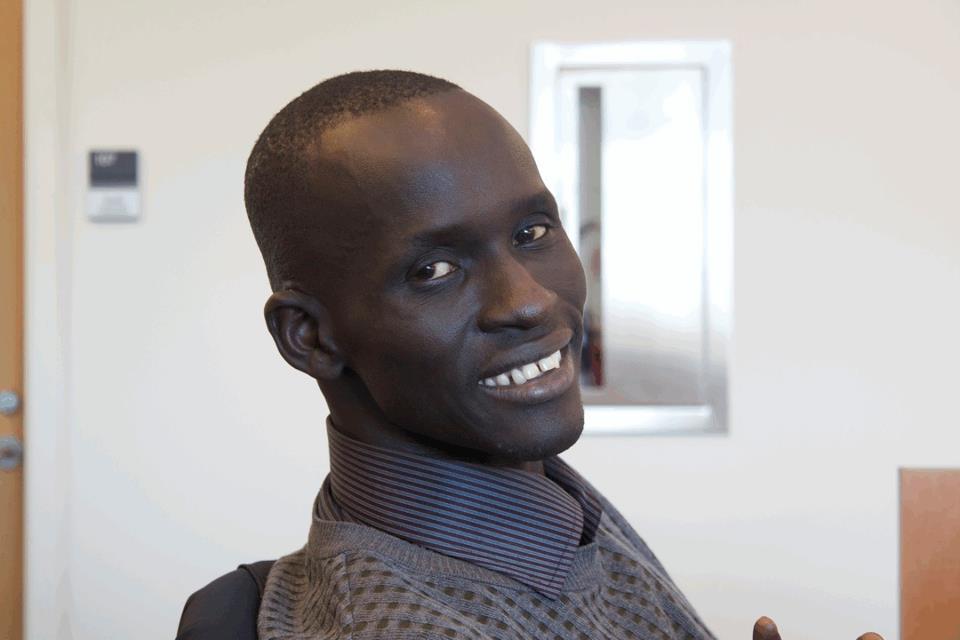 Mangok Bol
Academic Administrator
Mangok Bol, born in South Sudan and has been a staff at Brandeis university since January 2008. Mangok came to United States in 2001 through the Lost boys/girls from Sudan program. He has a BS in Business Administration from the University of New Hampshire(2006) and MS in Finance from Brandeis International Business School(2013). He has been a program Administrator for the Mandel Center for the Humanities since 2010 and an Academic Administrator for LALS since Summer 2020. He was previously a long time program Administrator for the Program in International and Global Studies(IGS), 2008-2020.
Undergraduate Departmental Representatives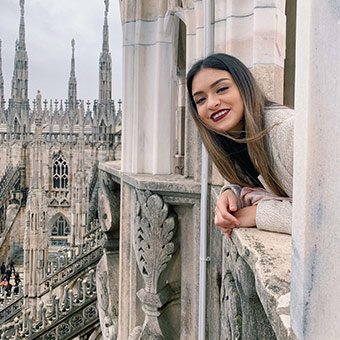 I am a rising senior double majoring in International & Global Studies, Latin American & Latinx Studies, with a minor in Business. In my free time, I love to listen and dance to Spanish music. As a UDR I want to be a supportive resource for anyone interested not only in the LALS program but has any questions in studying abroad, career fields, opportunities off/on campus. I hope to connect with many students!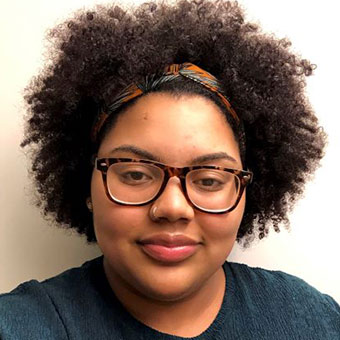 Hello, my name is Arlett Marquez and I am a senior at Brandeis University. My major is African and African American studies and my minor is Latin American and Latino Studies. I am excited to be one of the UDRs for the LALS department this year!