Senior Fellows Program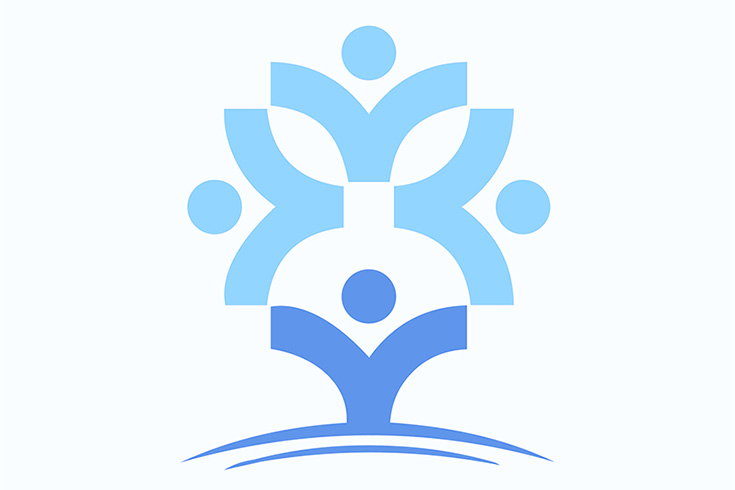 The Jack, Joseph and Morton Mandel Center for Studies in Jewish Education Senior Fellows Program brings together Jewish educational practitioners who have completed Ed.D.s and Ph.D.s, and who are currently serving in leadership roles in North American Jewish educational settings and institutions.
Jewish educational leaders with advanced academic training combine scholarly experience with field-based expertise. Given their day-to-day work responsibilities, however, they often lack time and opportunity to write, think, and create as thought leaders. The broader field of Jewish educational scholarship is thus deprived of their wisdom. The Senior Fellows Program gives these leaders an opportunity to cultivate a sense of self as scholar-practitioners and contribute to the advancement of research and scholarship about Jewish education.
The Senior Fellows Program invests in, nurtures, and connects a small group of peers, providing them the opportunity to collaborate and contribute their expertise as scholar-practitioners. Over the course of the program, structured meetings provide collegiality, time, and a rigorous, trusting, and collaborative discourse of peers. Fellows will critically analyze the state of the field of Jewish education, its work, and its potential. Fellows receive ongoing support and mentoring from the program's coordinator, a senior academic in the field of Jewish studies and Jewish educational research.
By the end of the program, each fellow will have produced original intellectual output that can be disseminated to, accessible to, and valued by the community of Jewish educators and Jewish leaders.
Shaul Kelner, associate professor of Sociology and Jewish Studies, Vanderbilt University, is the coordinator of the 2023-2025 cohort. 
On May 23, 2023, the 2021-23 Senior Fellows and a group of 24 thought partners met to further the Fellow's work. Learn more about the Senior Fellows Convening. 
Senior Fellows 2023-25