Learning About Learning: Conversations with Scholars of Jewish Education
Join us virtually for a series of conversations hosted by MCSJE Director Jon A. Levisohn, in which leading scholars of Jewish education discuss what they have learned from their investigations of various aspects of Jewish education and why it matters.
These events are free and open to the public. Registration is required.
Watch the Trailer Announcing our 2023 Events
Missed an event? Subscribe to our YouTube channel to watch recordings of a large selection of past events, and to be notified when new recordings are posted, or listen to our podcast on your preferred podcast platform.
Upcoming Events
How Israeli-Americans Think About Their Kids' Hebrew Learning | Hannah Kober '16
January 18, 2024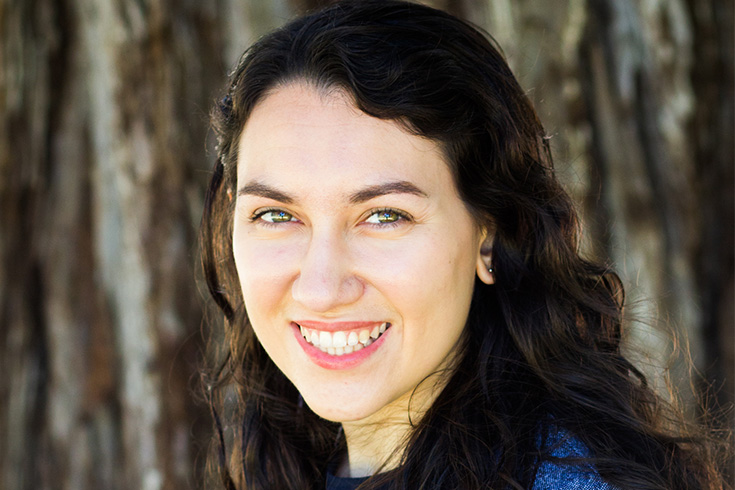 Like other immigrants, many Israeli expatriates find themselves asking how they can maintain their culture on American soil. But what happens when their children learn their heritage language in American educational settings? In this session, Hannah Kober will discuss the surprising finding from her recent research that the long-held narrative about Israeli-Americans as producers of Hebrew language education, and not as consumers, needs reconsideration.
Register for How Israeli-Americans Think About Hebrew Learning 
Why Young Jews Love Yiddish | Dr. Sandra Fox
February 8, 2024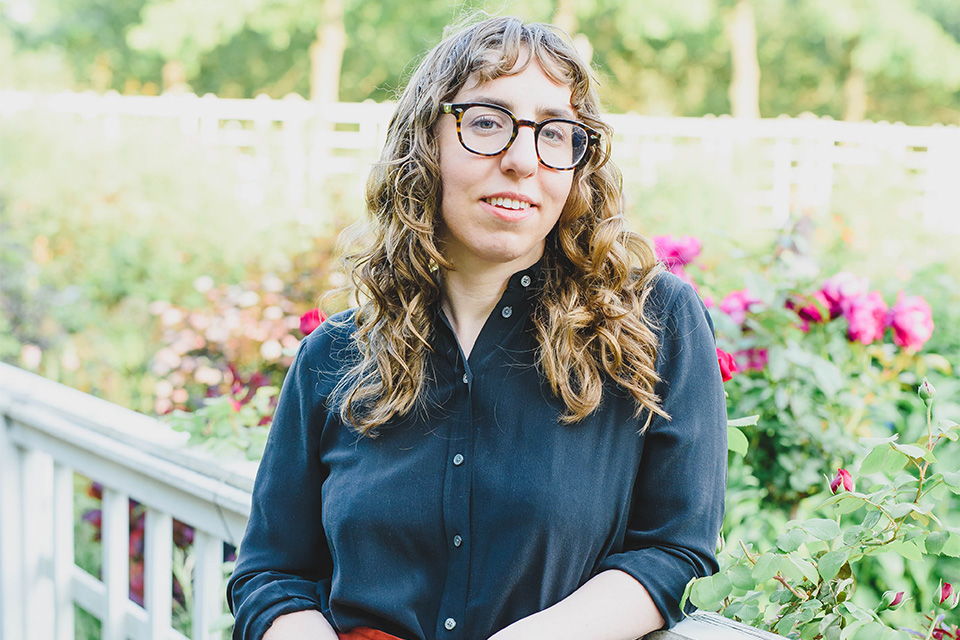 Over the last two decades, talk of Yiddish as an alternate path of engaging with Jewishness comes up in the Jewish press almost cyclically — a journalistic evergreen. In this session, historian and Yiddish podcaster Sandra Fox will explain how Yiddish became culturally significant, why young people are flocking to learn Yiddish in larger numbers than ever before, and what the growth of Yiddish says about American Jewish youth culture. 

More information can be found in her article, 'The Passionate Few': Youth and Yiddishism in American Jewish Culture, 1964 to Present.
Visualizing Jewish Texts and Practices through the Graphic Novel | Dr. Talia Hurwich
April 11, 2024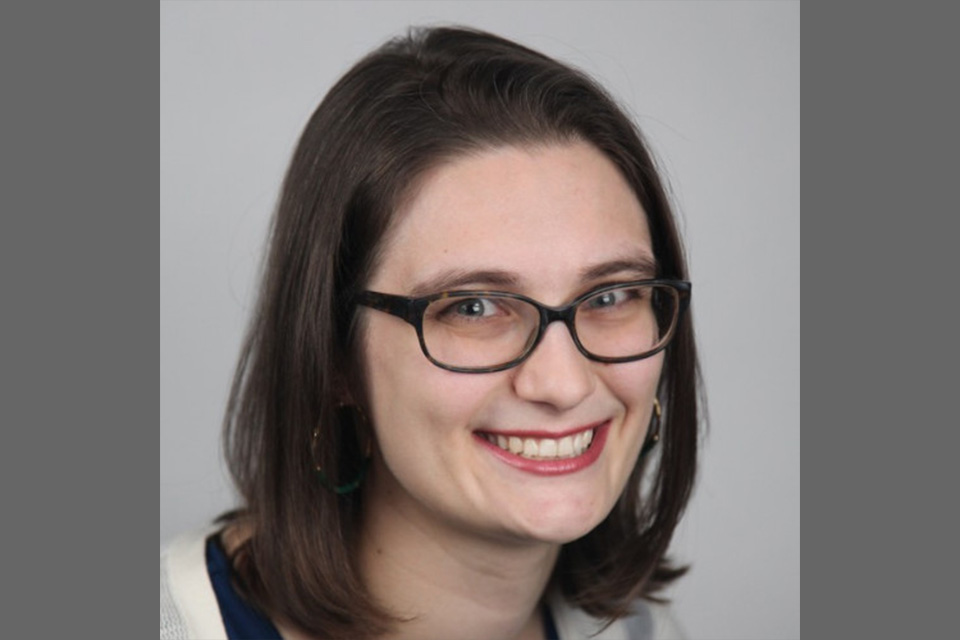 What happens when students of classical Jewish texts encounter visual representations of those texts, not just words? In her recent study Reconsidering Religious Gender Normativity in Graphic Novel Adaptations, Talia Hurwich learned that students often respond in deeply personal ways to visual representations of topics that may otherwise be suppressed by social norms around Jewish texts and practices. In this session, she will discuss the role graphic novels can play in mediating between traditional religious practices and modern social change.
---
Past Events
Click on the link to jump to the event description and video.
Learning About Learning: A Conversation with...
Past Events