Spotlight Sessions
Join us virtually as we shine a spotlight on an important area of focus in Jewish education, bringing together several scholars with diverse perspectives for a shared conversation that will deepen our understanding.
These events are free and open to the public but registration is required.
Watch The Trailer Announcing our Upcoming Events
Missed an event? Subscribe to our YouTube channel to watch recordings of a large selection of past events, and to be notified when new recordings are posted, or listen to our podcast on your preferred podcast platform.
Upcoming Events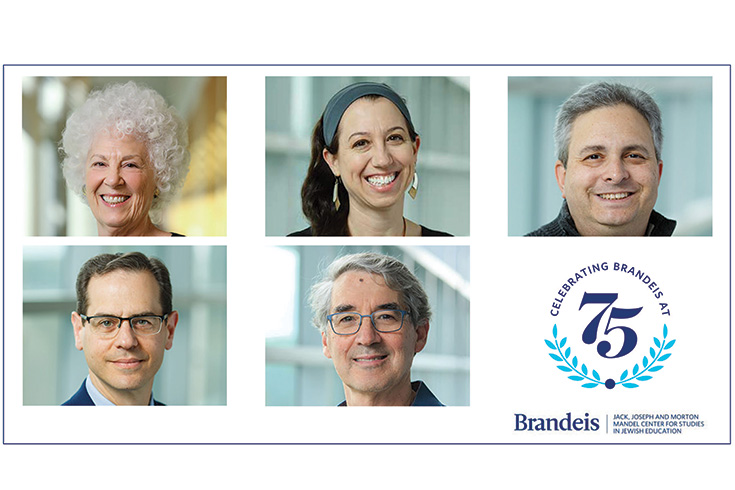 Spotlight on Jewish Learning: Past, Present and Future | A panel of Brandeis faculty in recognition of the University's 75th anniversary
November 30, 2023
1-2:15 pm via Zoom

Panelists: Sharon Feiman-Nemser, Ziva Hassenfeld, Jonathan Krasner, Jon Levisohn, and Joe Reimer

What have we learned about Jewish learning in the past, where are we today, and what do we still need to learn for the future? Join MCSJE for this special Spotlight Session in honor of Brandeis University's 75th anniversary, at which Brandeis scholars of Jewish education share some of the most important developments in the field of Jewish education and why they matter for the flourishing of individual students and the vibrancy of the Jewish community.
Register for Spotlight on Jewish Learning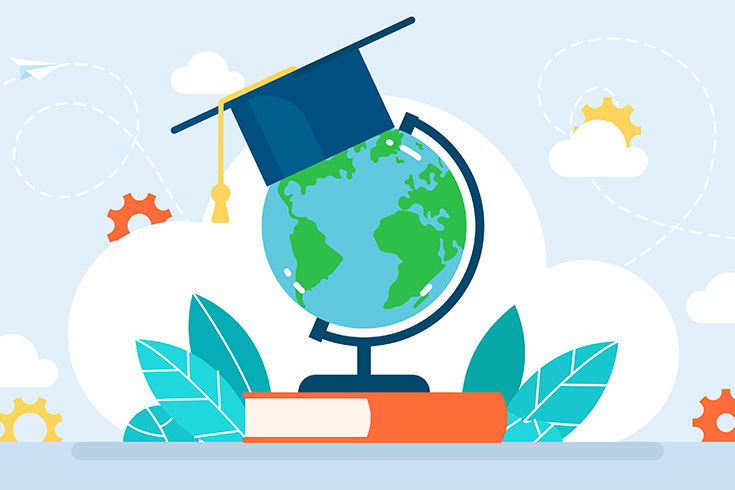 Spotlight on the Gap Year
February 29, 2024
1-2:15 pm via Zoom

For over a generation, many American Jewish young adults have spent a year between high school and college in Israel—the "gap year." How does the gap year contribute to North American Jewish education? How does it complicate that work? What does it mean for young adults to go from "here" to "there" to participate in this important educational experience? What do we know about the spiritual, intellectual, and emotional growth of those who do a gap year? What are the elements that contribute to growth among participants in the gap year, and what are the impediments to growth?

This session brings together: Sarah Mali (Jewish Federations of Canada-UIA), Shalom Berger (Herzog College), Jonathan Schwab (Yeshiva University), and Tilly Shemer (Shalom Hartman Institute) in conversation with Jon Levisohn.


Past Sessions