About the Mandel Center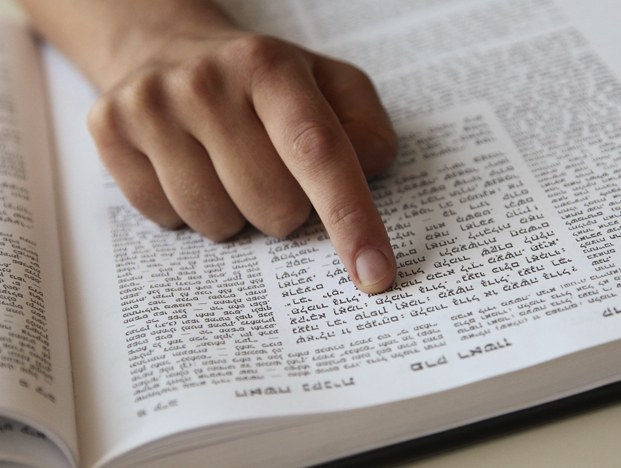 The Jack, Joseph and Morton Mandel Center for Studies in Jewish Education has pursued Jewish educational scholarship in service to the Jewish community since its founding in 2002.
Mission
The Mandel Center develops and promotes scholars of and scholarship on teaching and learning in Jewish education. Our work inspires Jewish educators and policy makers to think, talk and act more effectively, in order to make a deep and lasting difference in the lives of learners and the vibrancy of the Jewish community.
In July 2014, Jon A. Levisohn became director of the Mandel Center, succeeding founding director Sharon Feiman-Nemser, who continues at the Center as senior scholar.
Jon Levisohn's vision for the Center (2014)

Staff and Partners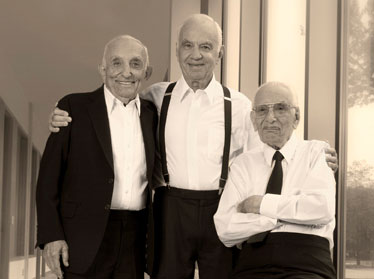 The Mandel Center is a partnership between the Jack, Joseph and Morton Mandel Foundation of Cleveland, OH, and Brandeis University. The Mandel Foundation was established by Jack, Joseph and Morton Mandel, of Cleveland. Its primary mission is to help provide outstanding leadership for the nonprofit world. The Foundation supports leadership education programs in its own institutions and at selected universities and organizations.
Our research staff consists of four faculty members (Sharon Feiman-Nemser, Ziva Hassenfeld, Jon A. Levisohn and Jonathan Krasner) and a larger community of affiliated scholars. They lead an ongoing set of projects and programs that promote deeper understanding of learners and learning in Jewish education.
Mandel Center Faculty and Staff 
Mandel Center Research Scholars