Publications
MCSJE publications are archived in ScholarWorks.
ScholarWorks is Brandeis University's portal for showcasing all types of scholarship, expertise, and activities by our community of scholars. Consistent with the University's mission, we are united by our commitment to the pursuit of knowledge and its transmission from generation to generation. ScholarWorks aids in the transmission of knowledge by allowing the public to have a window into our community and its work.
New Books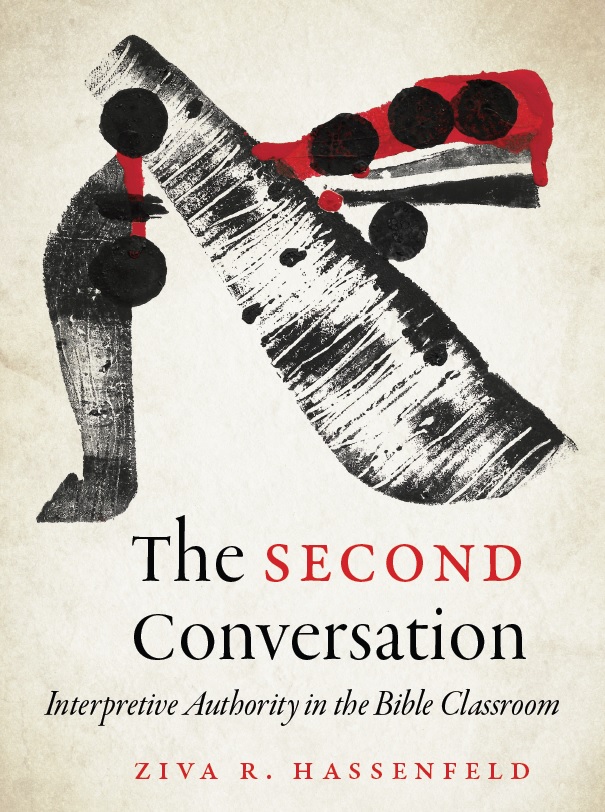 Ziva HassenfeldMandel-Brandeis Series in Jewish Education,

 

Brandeis University Press, 2024
"With abiding respect for learners, teachers, and texts, Ziva Hassenfeld beautifully articulates a rarely addressed but deeply compelling problem of practice. The Second Conversation gets to the heart of teaching and learning and invites educators to join the author in a vital, field-building conversation about the meaning-making process itself–what is at stake and for whom. Serving as a model herself, Hassenfeld guides educators to become ever more intentional in shaping the communities of learning they envision."
—Allison Cook, Founder & Co-Director of Pedagogy of Partnership, Powered by Hadar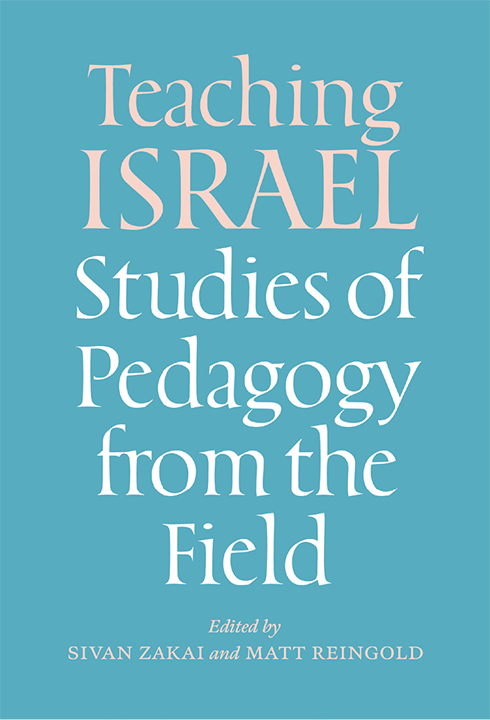 Edited by Sivan Zakai and Matt Reingold
Mandel-Brandeis Series in Jewish Education, Brandeis University Press, 2024
Contributors: Lauren Applebaum, Benjamin Day, Keren E. Fraiman, Jonathan Golden, Robin A. Harper, Bethamie Horowitz, Alexa Jacoby, Yoni Kadden, Ezra Kopelowitz, Joshua Ladon, Abby Pitkowsky, Diane Tickton Schuster, Mira Sucharov, Amin Tarzi, Laura Novak Winer.
Recent Books