Alumni News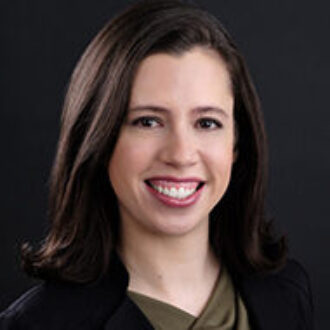 August 30, 2021
Netta Engelhardt was the focus of an article,
This Physicist Discovered an Escape From Hawking's Black Hole Paradox
, in Quanta Magazine in connection with her work on black holes. She and her colleagues have resolved a famous paradox posed by Stephen Hawking about the loss of information at the boundary of a black hole. Netta majored in Mathematics and Physics at Brandeis, and is now the Biedenharn Career Development Assistant Professor of Physics at MIT.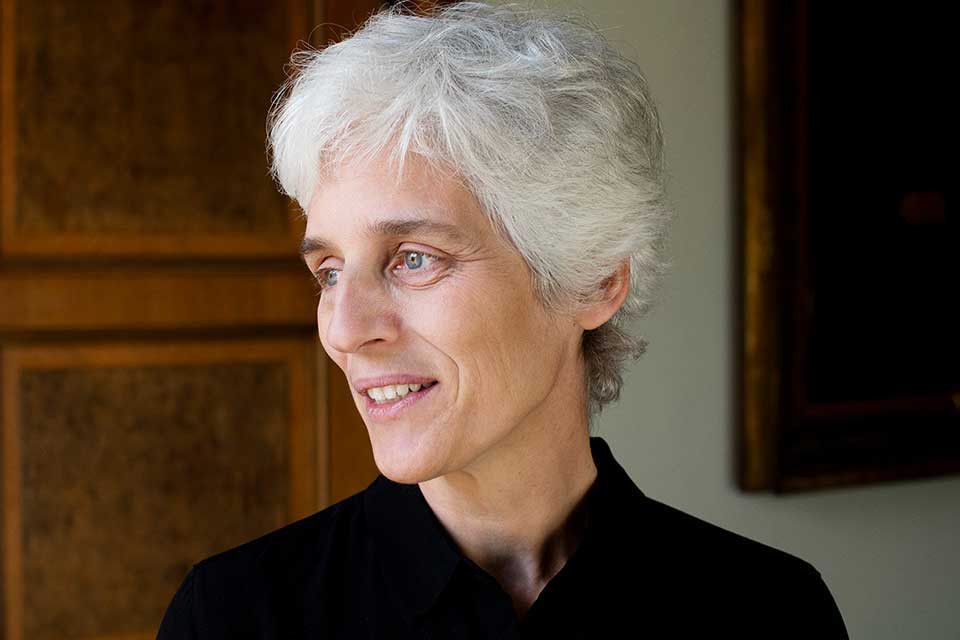 March 10, 2021
Ulrike Tillmann was interviewed for an article, 
Channeling Creativity in Mathematics: Ulrike Tillmann '85
, as part of a feature on Brandeis Alumnae in STEM in the Brandeis Alumni News. Ulrike majored in mathematics at Brandeis, and is now 
professor of mathematics at Oxford University and a fellow of the Royal Society.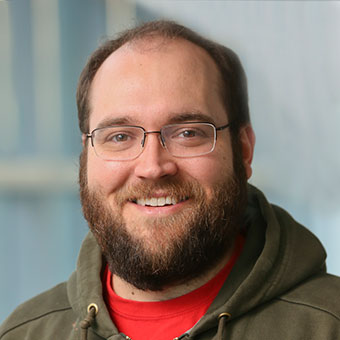 May 2019
Keith Merrill, PhD '13, was awarded the 2019 Louis Dembitz Brandeis Prize for Excellence in Teaching.  Keith is currently an Assistant Professor in the Brandeis Mathematics Department.
May 2019
John Bergdall, PhD '13, is the subject of an article on the website of the Graduate School of Arts and Sciences. He describes his experiences as a graduate student in the Brandeis Mathematics department and subsequent postdoctoral positions.
Alumni Career Panel
April 2019
The Department was thrilled to host Ph.D. alumni, including Andrew Gainer-Dewar ('12), Software Engineer III at Google; Mario Bourgoin ('04), Senior Data Scientist at Microsoft; Chunsheng Chen ('99), Senior Software Engineer at Google; and Alex Charis ('12), Senior Software Engineer at HubSpot. Graduate students engaged with alumni to learn about career paths for mathematicians in software engineering and data science. Through their experiences, alumni showed students how to translate their skills into industry jobs. One alumnus summed it up, "a math Ph.D. teaches you how to wrestle a problem patiently to the ground. You are fearless when it comes to solving problems."
Karen Uhlenbeck wins Abel Prize in Mathematics
March 2019
We are thrilled to announce that Karen Uhlenbeck has won the 2019 Abel Prize in Mathematics.  Uhlenbeck received her PhD from Brandeis in 1968 and was awarded an honorary degree by Brandeis in 2008. The Abel prize, which is given out by the Norwegian Academy of Science and Letters, is one of the most prestigious awards in mathematics and is considered equivalent to a Nobel prize. It has never before been awarded to a woman. The prize recognizes Uhlenbeck "for her pioneering achievements in geometric partial differential equations, gauge theory and integrable systems, and for the fundamental impact of her work on analysis, geometry and mathematical physics."  Hans Munthe-Kaas, Chair of the Abel Committee, notes that "Her theories have revolutionized our understanding of minimal surfaces, such as those formed by soap bubbles, and more general minimization problems in higher dimensions."  She has also been a strong advocate for women in mathematics. For further information, see https://www.eurekalert.org/pub_releases/2019-03/ifas-kua031819.php and https://www.quantamagazine.org/karen-uhlenbeck-uniter-of-geometry-and-analysis-wins-abel-prize-20190319/.
Nick Wadleigh and Matthew Cordes receive Zuckerman STEM Leadership Postdoctoral awards
Nick Wadleigh (PhD'17 with Professor Dmitry Kleinbock) and Matthew Cordes (PhD'16 with Professor Ruth Charney) have each been awarded Zuckerman STEM Leadership Postdoctoral Scholarships. Each will be a postdoc at the Technion – Israel Institute of Technology.
János Kollár named co-recipient of the 2017 Shaw Prize in Mathematical Sciences
János Kollár (PhD'84 in Mathematics with Professor Teruhisa Matsusaka) is a co-recipient (with Claire Voisin) of the 2017 Shaw Prize in Mathematical Sciences. Awarded by the Hong Kong-based Shaw Foundation, the Shaw Prize honors recent breakthroughs by researchers in the fields of mathematics, astronomy, and life science and medicine. 
Leslie Lamport (MA'63, PhD'72 with Professor Richard Palais) was given an honorary degree at the 2017 Brandeis Commencement, and gave an address at the School of Science diploma ceremony. Lamport was the recipient of the 2013 A.M. Turing Award, given by the Association for Computing Machinery.
Jingyue Chen awarded a New World Mathematics Award Silver Prize
Jingyue Chen (PhD'15) was awarded a New World Mathematics Award Silver Prize at the 2016 International Congress of Chinese Mathematicians. The prize was awarded for her PhD Thesis, Existence and Rigidity of Calabi-Yau Bundles, supervised by Professor Bong Lian.