Undergraduate Departmental Representatives
2022-2023 Academic Year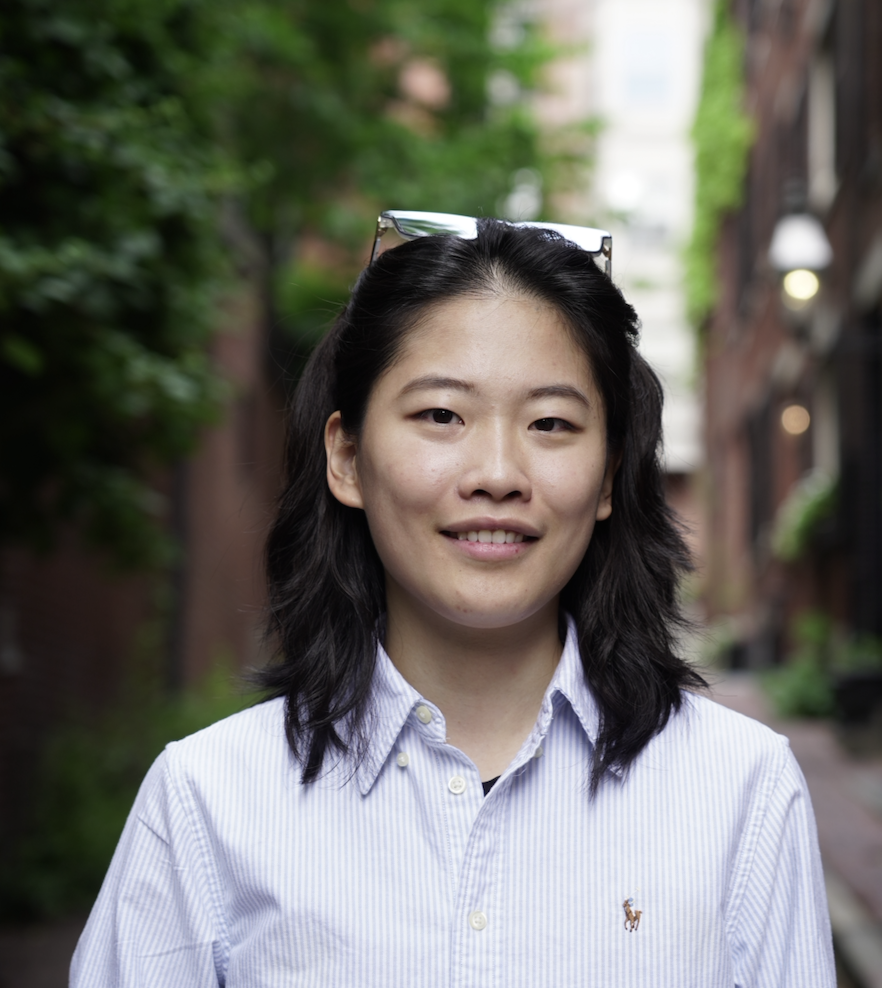 Nicole Meng
Undergraduate Departmental Representative
I am a current senior majoring in Applied Mathematics, Computer Science, and Economics. I am currently working as a Full-Stack Software Engineer for Pegasystems. Besides that, I am working as the Head TA for COSI21A - Data Structures and Algorithms and conducting research toward a thesis in the area of Adversarial Machine Learning. For more information, feel free to check out my personal homepage. 
To learn more about our department or ask questions, feel free to contact me and I will be happy to chat in person/online!
Lucca Raabe
Undergraduate Departmental Representative
My name is Lucca Raabe, I'm a senior studying Pure Math and Sociology! I am also minoring in Social Justice/Social Policy. I have always loved math because of how it makes me think. My particular math interests currently lie in topology and combinatorics, but I love how Brandeis lets you continue to explore many kinds of math! Beyond the major, I am interested in thinking about how antiracist education can play a role in mathematics at Brandeis, and how to integrate culturally responsive pedagogy into mathematics education. In my free time I love to do puzzles, take care of my plants, and study and collect minerals! My goal for the Math department is to create new ways to build community and work on improving student retention within the major. I would love to hear your ideas about ways the department can better support you. Come to me with your favorite math problem or brain teaser, questions about the major, or anything else that's on your mind! I hope to be an advocate for all math students within both the Department and the University as a whole, to improve student experience. Email me to find a time to chat via zoom or in person!