Master of Arts in Psychology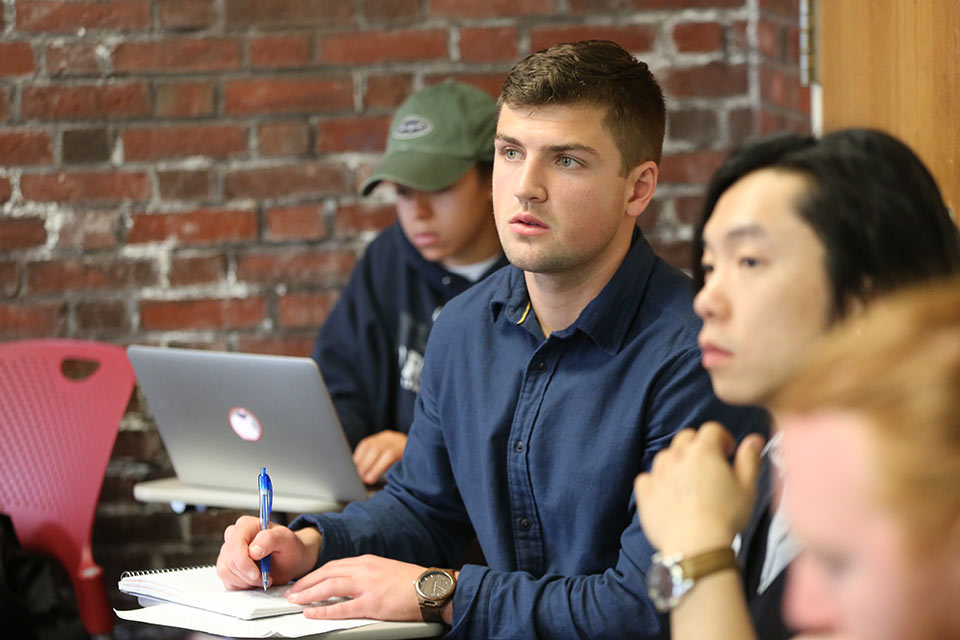 Whether you complete this program in one year or two, you will come away with a solid understanding of the scientific foundations of psychology, as well as rigorous training and direct experience in conducting research, from experimental design to data collection and analysis.
Recent graduates of our master's program have gone on to pursuits such as doctoral programs, research assistants, clinical research coordinators, education administrators, consultants/ advisors and project managers, as well as to careers in marketing, finance, government, tutoring and law.
Please note that acceptance into this program, which leads to a terminal master of arts degree in general psychology, is separate from the PhD program. To pursue a doctoral degree, you must apply separately to that program.
Why Brandeis?
Given our small faculty's impressive number and scope of research agendas and the relatively small number of admitted students, opportunities for meaningful and collaborative work abound. In keeping with the Brandeis tradition, our faculty are dedicated mentors that guide students in doing original research while taking courses alongside Ph.D. students. This direct mentorship sets our Master's program apart.
Program Requirements
As a master's student, you will need to complete eight courses, including advanced psychological statistics, research methodology and the master's project readings course that culminates in a master's thesis.
Your thesis, which you will develop in consultation with your adviser, can be either an empirical research project or a literature review with a research proposal.
You will also be encouraged to attend a weekly Psychology Research Seminar with other members of your cohort. You may take advantage of the Boston Area Graduate Consortium and enroll in graduate courses at Boston College, Boston University or Tufts University.
Careers and Alumni
Many of our graduates go on to pursue a doctoral degree in psychology or a related field. Others embark on careers as research assistants, research analysts, clinical research coordinators, education administrators and consultants. Many pursue rewarding careers in marketing, finance, government, tutoring and law.
Refer to our News and Events section for a list of current graduate student achievements, including publications, conference presentations, and awards.
Financial Aid and Scholarships
Brandeis offers generous scholarships and financial aid; for more information please visit Financial Aid. We occasionally have Course Assistant positions available to provide teaching experience and partial financial support. Given the demands of completing the program in one year, we discourage first-semester students from applying for these, though they can be a good option for students extending the program.
Spotlight on Research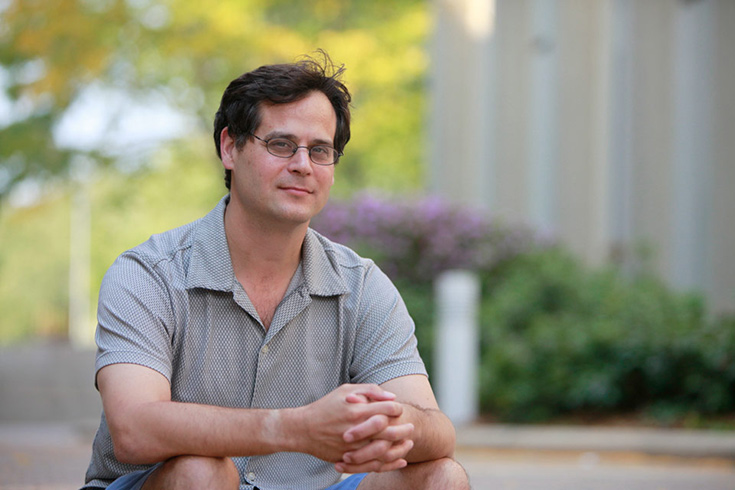 Diverse research in cutting-edge laboratories
Professor Don Katz's lab studies the neural ensemble dynamics of sensori-motor processes in rodents.