Undergraduate Departmental Representatives
Undergraduate departmental representatives serve as a resource and representative for fellow majors and potential majors, and bring student concerns and ideas to the department faculty. They provide open avenues of communication between undergraduate students and departmental faculty. UDRs serve as student representatives, organize events for majors and other interested students and provide feedback to the department regarding undergraduate issues including but not limited to scheduling course offerings and more. They are your main contact or liaison to the psychology department.
2023-2024 UDRs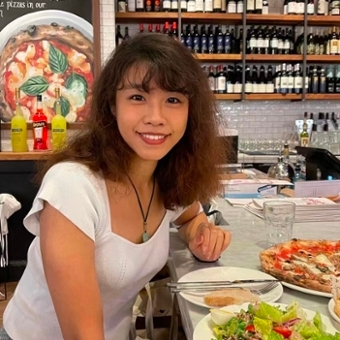 Zhenze Li
Undergraduate Departmental Representative
Zhenze Li is a junior ('24) from Beijing, China, double majoring in psychology and education. She enjoys working with children and aspires to pursue a career in developmental psychology in the future. She volunteered for Fidelity House and had a great time working with children of various ages. She is also the treasury director for the GCC Brandeis Chapter, and she is eager to assist more international students in participating in school events. In her free time, she enjoys spending time with her friends and family and reading detective novels. She is ecstatic to be the psychology department's UDR and is eager to discuss any questions about the department!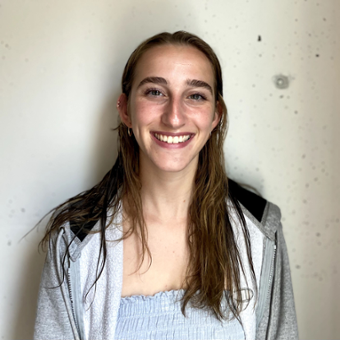 Lauren Silva
Undergraduate Departmental Representative
Lauren is a Junior ('25) from Massachusetts, double majoring in Psychology and English and minoring in Anthropology. While she still hasn't quite figured out her future path in psychology, she has an interest in forensic psychology as well as neuropsychology. On campus, Lauren is a Research Assistant for Brandeis' LifeSpan Lab and is also a member of the pottery club. In her free time, Lauren enjoys going to the gym and trying new restaurants with friends. She is looking forward to being a UDR and is happy to help students with any questions about the department!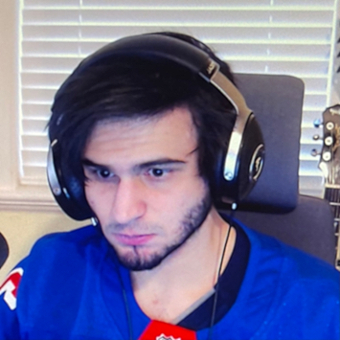 Josh Silbersweig
Undergraduate Departmental Representative
Josh is a junior ('25) from Brookline, Massachusetts majoring in psychology. His interests are widespread and include the interface of cognitive, behavioral, and affective neuroscience; the intersection of neuropsychology and astronautics; and investigating the neural substrates of psychological functions in health and disease through the use of functional and structural neuroimaging. Josh has research experience conducting fractional anisotropy and free-water analyses with diffusion-weighted MRI, and is working on connectome analysis to derive functional network targets for non-invasive treatment of neuropsychiatric disorders. At Brandeis, Josh is a member of the Psi Chi International Honor Society in Psychology, is the co-founder and president of the Guitar and Bass Club, and volunteers with SPECTRUM, where he works with and supports children with various disabilities. In his free time, Josh enjoys spending time with family, online gaming, playing guitar, playing and watching sports, and traveling to visit friends around the world. He is extremely excited to be a UDR, and is always more than happy to speak with students if they have any questions about the program or if there is anything they want to discuss!