Undergraduate Departmental Representatives
Undergraduate departmental representatives serve as a resource and representative for fellow majors and potential majors, and bring student concerns and ideas to the department faculty. They provide open avenues of communication between undergraduate students and departmental faculty. UDRs serve as student representatives, organize events for majors and other interested students and provide feedback to the department regarding undergraduate issues including but not limited to scheduling course offerings and more. They are your main contact or liaison to the psychology department.
2022-2023 UDRs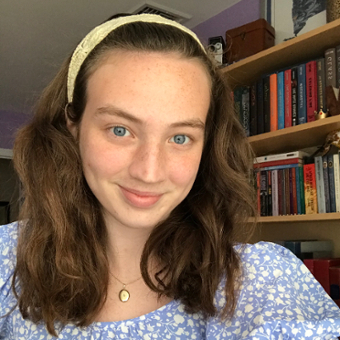 Victoria Morrongiello
Undergraduate Departmental Representative
Pronouns: she/her
Victoria Morrongiello is a senior ('23) from New York City, double majoring in psychology and Health: Science, Society and Policy (HSSP). She still isn't sure what path she wants to take but would like to work with children, with a focus in cognitive developmental psychology. On campus Victoria is an editor for The Brandeis Hoot, a member of Brandeis Relay For Life, and a student-athlete on the Cross Country and Track and Field team. In her free time, she loves to paint and watch Buzzfeed Unsolved. She is excited to be a psychology UDR and is happy to discuss questions about the department and classes being offered!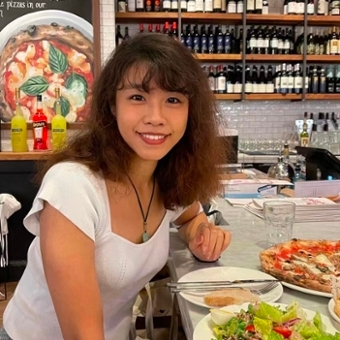 Zhenze Li
Undergraduate Departmental Representative
Zhenze Li is a junior ('24) from Beijing, China, double majoring in psychology and education. She enjoys working with children and aspires to pursue a career in developmental psychology in the future. She volunteered for Fidelity House and had a great time working with children of various ages. She is also the treasury director for the GCC Brandeis Chapter, and she is eager to assist more international students in participating in school events. In her free time, she enjoys spending time with her friends and family and reading detective novels. She is ecstatic to be the psychology department's UDR and is eager to discuss any questions about the department!