Graduate Programs in Psychology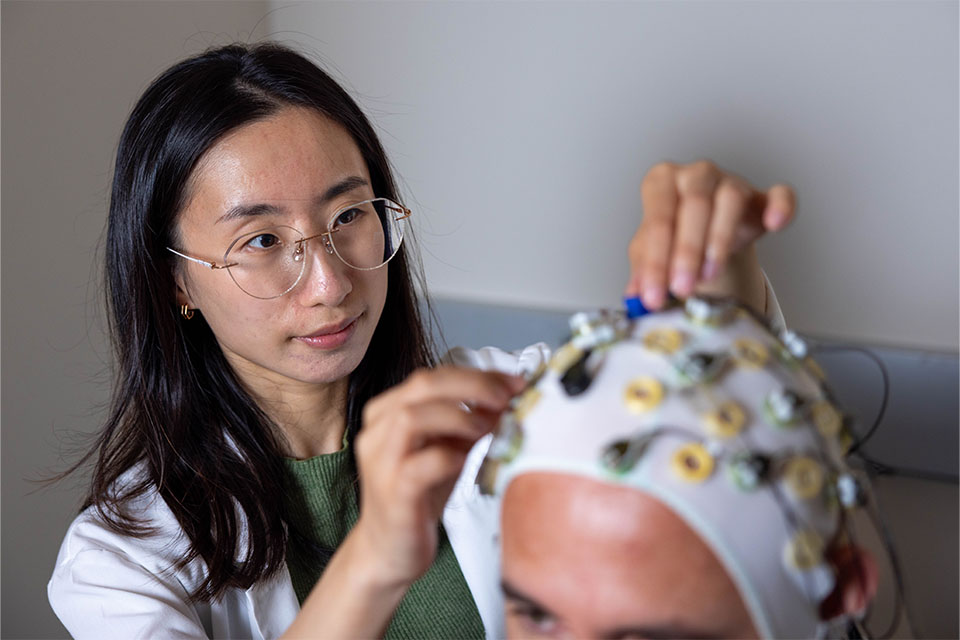 Photo Credit: Gaelen Morse
Loading...
Overview
Brandeis University's Department of Psychology offers the master's degree in general psychology and the PhD in Brain, Body, and Behavior Across the Lifespan. Our active and collegial department emphasizes a rigorous, scientific approach to the understanding of human behavior. Read more about our programs on the department's website. Application instructions can be found below.
Apply Financial Aid Program Site
How to Apply
Application Deadlines
PhD: December 1; The Department of Psychology requires all application materials to be submitted by December 1, including letters of recommendation, test scores, and transcripts, in order for your application to be given consideration. Please plan to submit your application far enough in advance to ensure that all your supporting materials will be attached to your application prior to the deadline.
MA: Rolling through May 15; application review begins February 1.
Application Requirements
To apply for the program, you need to submit:
Transcripts from all universities and colleges attended must be uploaded to your application; do not mail official transcripts to our office. For more information, visit Frequently Asked Questions.

Three letters of recommendation, submitted online

A curriculum vitae (CV) or resumé, which should include your educational history, employment experience, and other relevant information.

A statement of purpose indicating your reasons for undertaking graduate study. In addition, please describe your qualifications for the psychology program and your objectives in undertaking this program. Applicants to the doctoral program should outline their research interests and how they would complement those of the faculty. Applicants to the master's program should discuss their academic and professional career plans and how the degree can help them attain these goals.

Graduate Record Exam (GRE): Submitting GRE scores is optional. Your application will receive full consideration even if you do not take the GRE. If you would like to send your scores, please note that MyBest scores from ETS are not accepted. Our institution code for the GRE exam is 3092.
International applicants should visit our International Students page to determine if official results from an English language proficiency exam are also required.
For a more comprehensive description of application requirements, please visit Frequently Asked Questions.
Alum Spotlight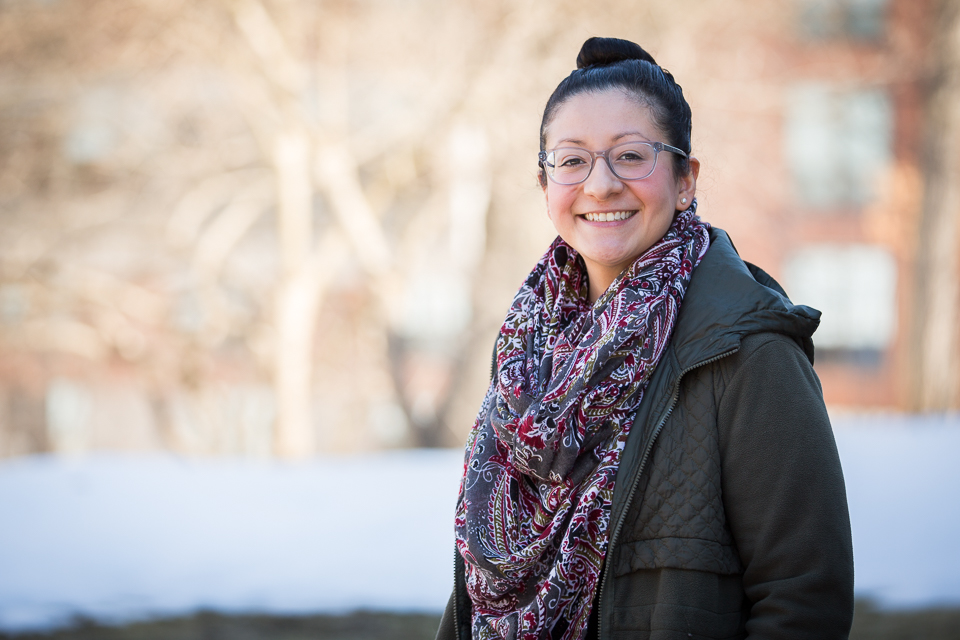 Veronica Flores, PhD'19, discusses her work across the disciplines of psychology and neuroscience in the Katz lab. Flores studies the effect of incidental experience on taste using a rodent model. Recently, she was selected for a faculty vacancy by Furman University in South Carolina. She will begin working in this role in August.