Graduate Programs in Psychology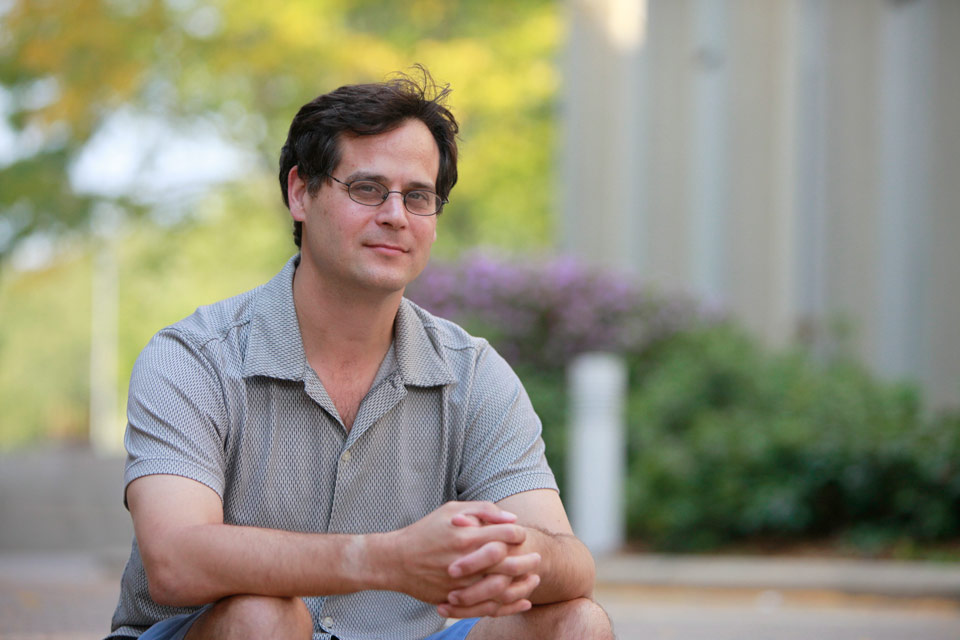 Loading...
Brandeis University's Department of Psychology offers the degree in general psychology and the PhD in Brain, Body, and Behavior Across the Lifespan. Our active and collegial department emphasizes a rigorous, scientific approach to the understanding of human behavior.
The Master of Arts program provides students with an understanding of the scientific foundations of psychology (social, developmental and cognitive), as well as direct research experience (experimental design, data collection, data analysis and research writing). Recent graduates of our master's program have gone on to pursuits such as doctoral programs, research assistants, clinical research coordinators, and project managers.
The goal of the PhD program is to develop excellent researchers and teachers who will become leaders in psychological science. Dissertation supervisors are leaders in the field and pursue research in the following: cortical-hippocampal interactions in learning; face perception and nonverbal communication; learning and memory; motor control and spatial orientation; personality and cognition in adulthood and old age; social and affective neuroscience; social relations and health; taste physiology and psychophysics; and visual perception.
The PhD program's instruction is established on the principle that the study of human behavior should include a comprehensive consideration of body, brain, social, and developmental processes. The curriculum upholds this belief with the help of two training grants. Under the Brain, Body, and Behavior training curriculum, students gain the biomedical knowledge necessary to study behavioral and mental health as members of an interdisciplinary research team. Under the Training in Cognitive Aging in a Social Context curriculum, students focus on adult development and aging by blending cognitive and social perspectives. Both curricula challenge our doctoral students to become excellent psychological science leaders in their field, whether in an academic or applied research setting.
Be sure to visit the research page to see the research interests of individual faculty members and the areas represented in the department.
Please note that Brandeis does not offer graduate programs in clinical psychology, counseling psychology, or linguistics.