Tauber News
Congratulations to this year's Tauber Institute Graduate Research Award recipients!
Maham Ayaz - "Development of Citizenship and Nationality in Israel, in Law and Society"
Yair Bar Zuri - "Micha Yosef Berdiczewsky, Yosef Chaim Brenner and Aharon David Gordon"
Benjamin Steiner - "Ketubot of the Bevis Marks Synagogue"
For more information, visit our Research Grants page.
Jewish Studies Colloquium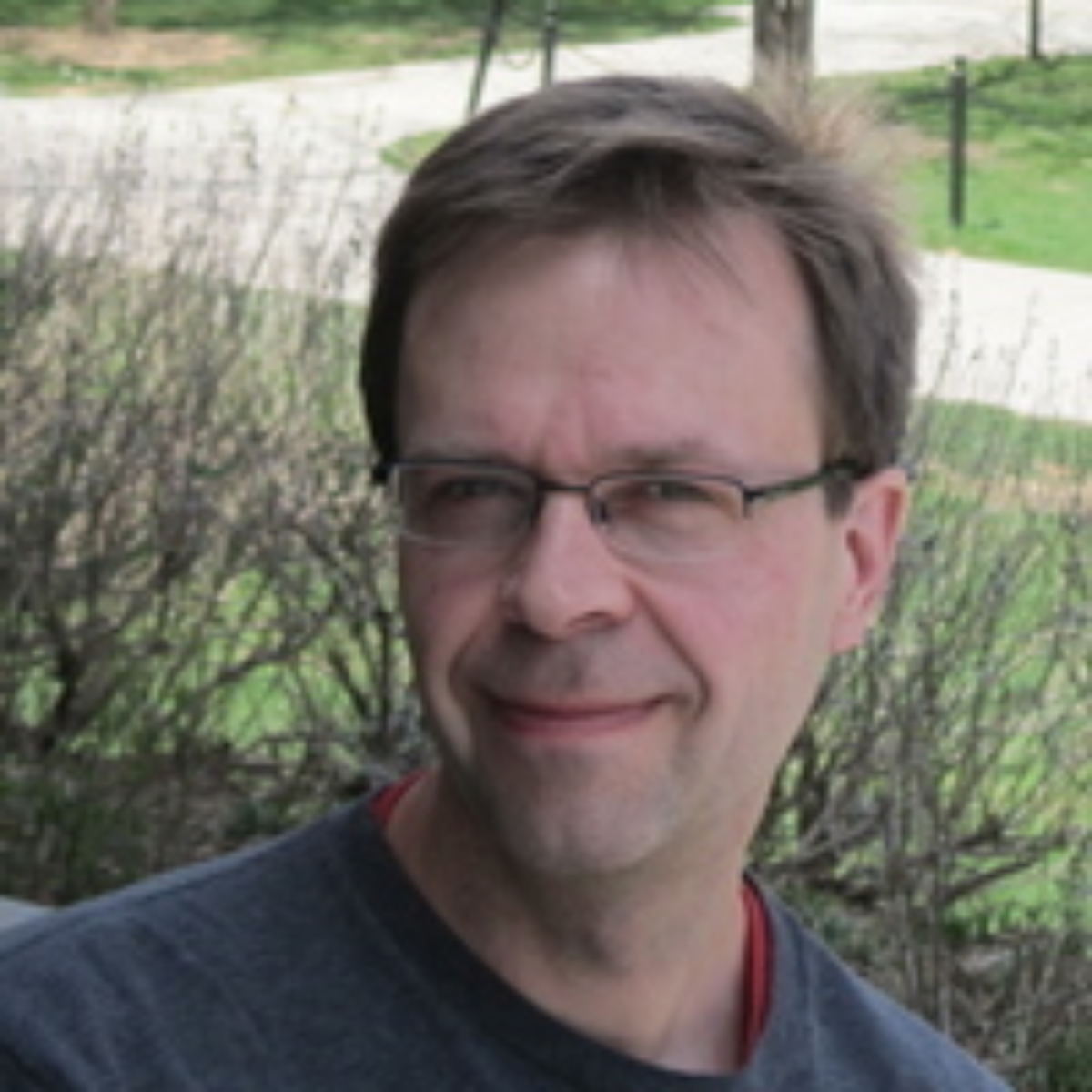 The next meeting of the Jewish Studies Colloquium will feature Tobias Brinkmann of Penn State University presenting the paper "Mobility: Jewish Migration from Lithuania Before 1880." The event is free and open to the public, and will be held in Lown 315 on Tuesday, November 19, 2019, 12:20 - 2:00pm. The colloquium provides a forum for graduate students and faculty from Brandeis University and academic institutions around the world to discuss their current research and works-in-progress. The forum engages a wide range of topics in Jewish studies from history and thought to political and national identity. The paper will be posted on this page two weeks in advance. 
---
ABOUT THE TAUBER INSTITUTE
The Tauber Institute is devoted to the study of modern European Jewish history, thought, culture and society. It has a special interest in studying the Holocaust and its aftermath within the context of modern European intellectual, political and social history. The institute is organized on a multidisciplinary basis with the participation of scholars in Jewish studies, history, philosophy, political science, sociology, literature and other disciplines. The institute was founded in 1980 as a result of a major benefaction by Dr. Laszlo N. Tauber and is named in honor of his parents.