Elaine Wong Distinguished Lecture Program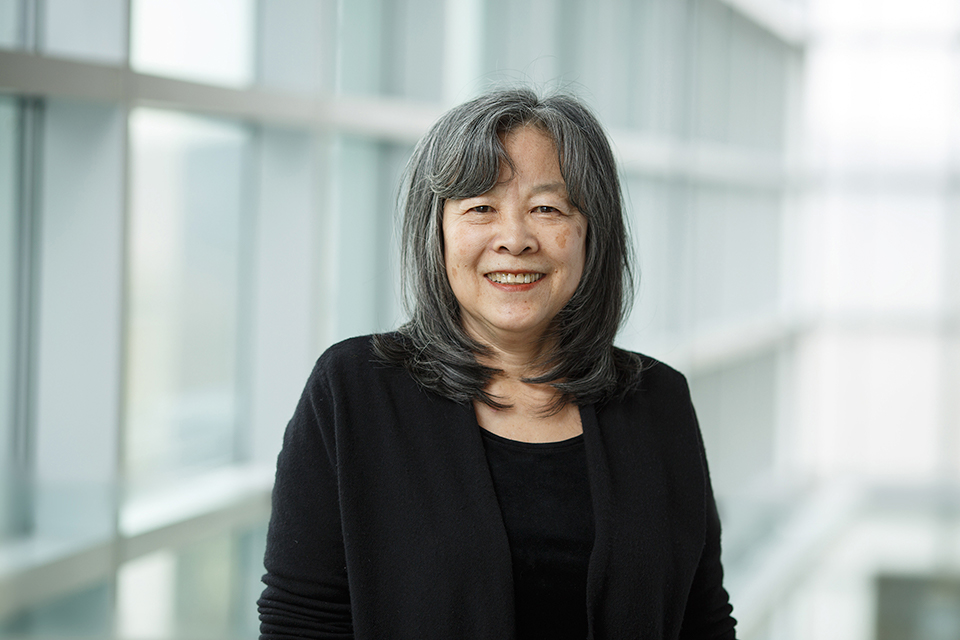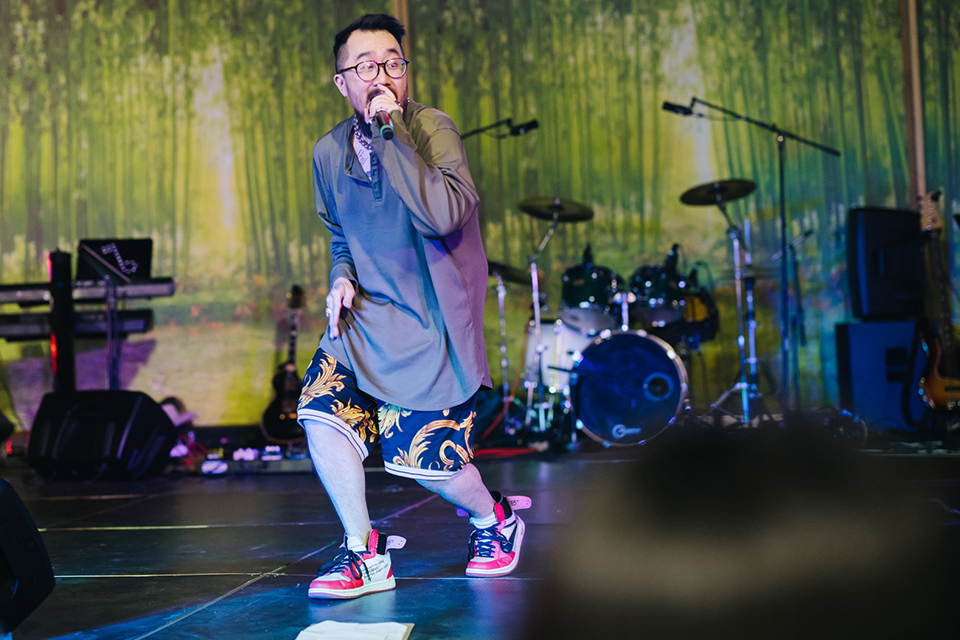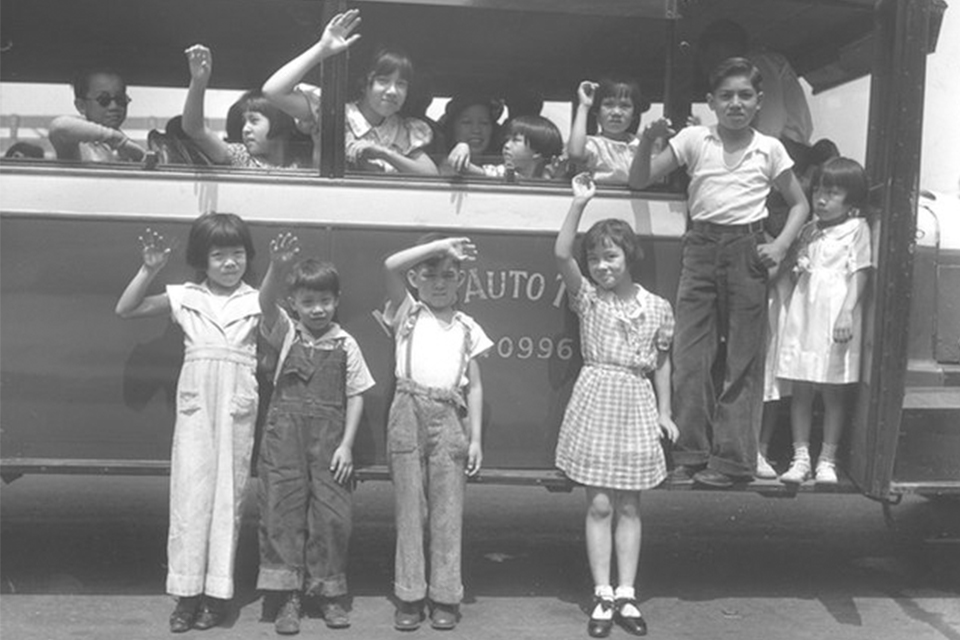 Inaugural Elaine Wong Distinguished Lecture Program
Why It Is Not OK to Ask "Where Are You From?": Racism and Asian American History
Friday, April 28, 2023 | 12:30 - 5:00 PM
Rapaporte Treasure Hall | Goldfarb-Farber Library
Registration Link to Attend in Person
Registration Link to Attend Remotely
This symposium explores the history of anti-Asian racism in the United States. With the passage of the Chinese Exclusion Act of 1882, the United States discriminated against a specific race in its immigration and naturalization policies for the first time in its history. Chinese were viewed by White ethnics to be vile, infidels, uncultured, and unassimilable. These policies were not lifted until 1943, preventing countless Chinese from legally settling into the United States, after decades of using Chinese laborers to extract natural resources and build railroads. The racist sentiments became ingrained and created the impression of Chinese as the perpetual aliens in America. Similar policies were used against other Asian groups such as Japanese, Koreans, Southeast Asians, and Filipinos. Also notorious was the internment of Japanese Americans in the United States during World War II. Asians and even Asian Americans born in the United States are too often asked "Where are you from?" "Where are you really from?" The scapegoating of Asians during the Covid pandemic is an extension of this alienage. This symposium brings together authoritative voices on Asian American representation in government, mass media, and the arts.
Honoree - Elaine Wong
Elaine began her career at Brandeis in August 1982 and has worked with nine deans during her tenure. From her early days, Elaine developed an enduring love for Brandeis, our students and our faculty. Over the decades, she was central to the creation and launch of many major programs and initiatives, including the Brandeis Pluralism Alliance, Generation One Network, Justice Brandeis Seminar, the Brandeis Core (the second of two general education revisions she was part of), and the newly proposed Community Engaged Scholars Program. She has contributed to numerous diversity, equity and inclusion initiatives, and maintained a keen focus on support for faculty teaching and the holistic undergraduate experience — inside and outside the classroom. She has also formed lasting relationships with many students that have continued long past graduation.
To honor and celebrate Elaine's enduring impact on Brandeis, we have established the Elaine Wong Distinguished Lecture and Co-Curricular Fund. The fund will support lectures, panels and other co-curricular programs and events in the School of Arts and Sciences that explore racial, class, gender, sexual and other forms of injustice and inequality; showcase historically marginalized people and perspectives; and/or promote a diverse, inclusive environment. We invite you to contribute to this fund in Elaine's honor. Please join us in thanking Elaine for her wisdom, compassion, commitment and extraordinary knowledge of all things Brandeis.
2023 Speakers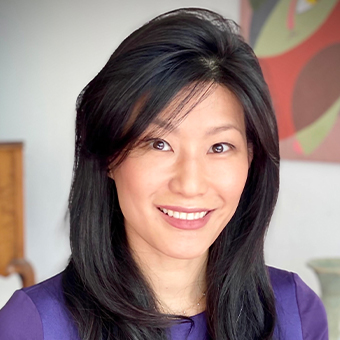 Evelyn Yang
Author, advocate, wife of former Presidential Candidate Andrew Yang
AAPI Politics and Campaign Life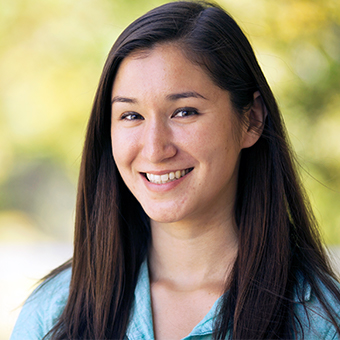 Lori Kido Lopez
Professor in Media and Cultural Studies and Director of the Asian American Studies Program, University of Wisconsin-Madison
The Role of Media in Anti-Asian Racism and Asian American Activism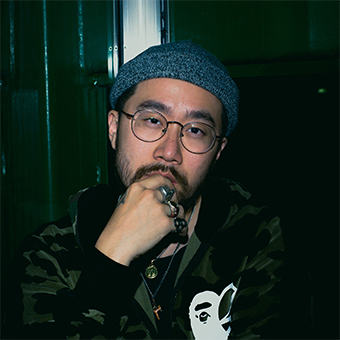 Asian American Soul: Appropriation, Appreciation & Participation
Full Schedule
12:30 PM - Opening Remarks by Dorothy Hodgson, Dean of Arts & Sciences and Aida Yuen Wong, Nathan Cummings and Robert B. and Beatrice C. Mayer Professor in Fine Arts and Head of the Division of the Creative Arts
1:00 PM - Lecture by Evelyn Yang followed by a Q&A session moderated by Prof. Xing Hang (Department of History)
2:10 PM - Lecture by Lori Kido Lopez followed by a Q&A session moderated by Prof. Sandra Cha (International Business School)
3:20 PM - 10-minute coffee break
3:30 PM - Lecture by jason chu followed by a Q&A session moderated by Dr. LeManuel Bitsóí (Vice President for Diversity, Equity, and Inclusion)
4:40 PM - Closing Remarks