The Department of Sociology provides a distinct combination of critical scholarly analysis, hands-on fieldwork experience, service learning and leadership. Through active and collaborative learning, our students master advanced theory and research techniques and have opportunities to engage in the community and the world as active, self-reflective change agents.
While the department offers a range of methods, including historical, quantitative and comparative, we specialize in qualitative analysis. In addition to theory and methods, we focus on:
Gender and feminist studies

Institutions, culture and religion

Sociology of health and illness

Politics and social change
Our faculty members and graduates—including more than 200 PhD recipients—have done innovative, often pathbreaking work in the discipline. Their scholarship has influenced the formation of significant movements and policies for democratic change. The department's founding traditions of European theorizing and "Chicago School" field studies have been continually enriched with feminist and other critical theoretical approaches, as well as through comparative institutional analyses in a globalizing world.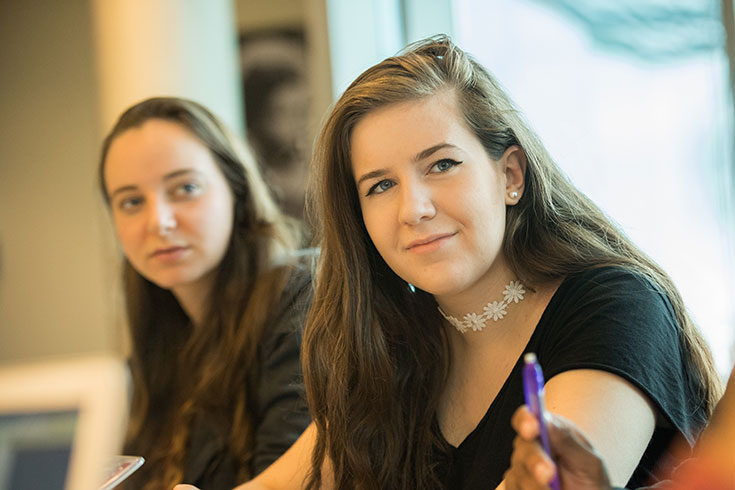 In addition to mastering sociology theory and methods, you'll focus on one of four areas: gender and family; institutions, culture and religion; health and illness; and politics and social change.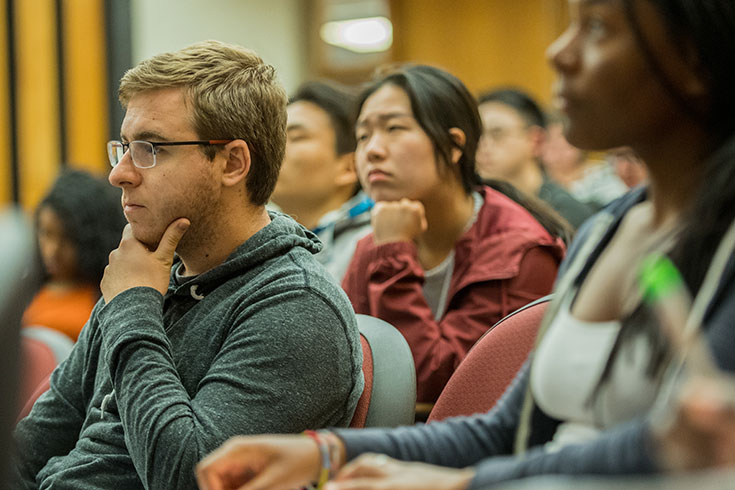 The department offers three graduate degree programs: