Brandeis' Spring 2021 semester is being conducted in a hybrid fashion, with some students living on campus and taking a portion of their courses in person and some students studying completely remotely. Students, faculty and staff coming to campus should comply with all measures required within the Campus Passport, including testing and taking the Daily Health Assessment. For complete information, visit the COVID-19 Response website.
The Department of Sociology provides a distinct combination of critical scholarly analysis, hands-on fieldwork experience, service learning and leadership. Through active and collaborative learning, our students master advanced theory and research techniques and have opportunities to engage in the community and the world as active, self-reflective change agents.
While the department offers a range of methods, including historical, quantitative and comparative, we specialize in qualitative analysis. In addition to theory and methods, we focus on:
Culture and Institutions
Gender, Sexuality and Intersectionality
Politics and Social Change
Race, Migration, and Globalization
Sociology of Health and Illness
We ask questions in all of these areas about the causes, consequences and processes of social inequality and social change.
Our faculty members and graduates—including more than 200 PhD recipients—have done innovative, often pathbreaking work in the discipline. 
"Examining racial inequality in public schools during a pandemic"
Sociologist Derron Wallace saw an opportunity to use his expertise to make a difference.
"How diversity can blind us to society's underlying racism" 
Sociologist Sarah Mayorga argues that even though well-intentioned, the pursuit of diversity can blind us to the underlying racism in society.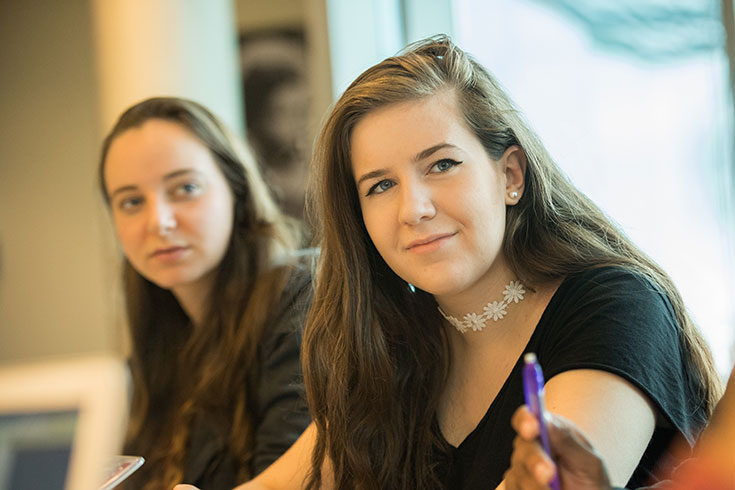 In addition to mastering sociology theory and methods, you'll focus on one of four areas: gender and family; institutions, culture and religion; health and illness; and politics and social change.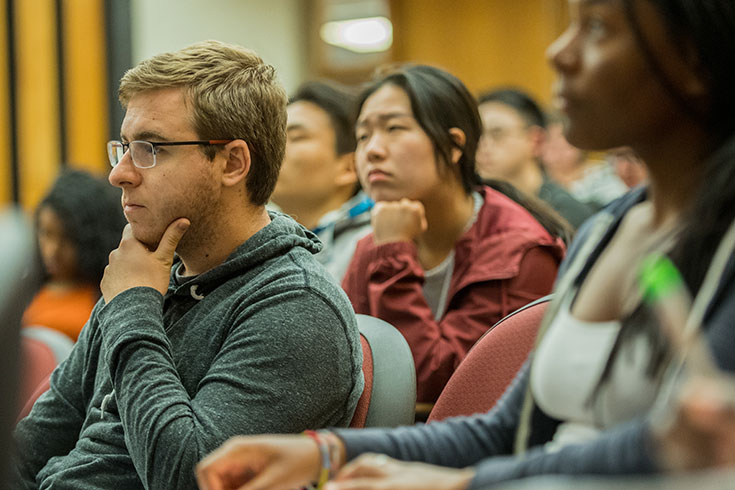 The department offers three graduate degree programs: