Sub-Brand Logos
The Brandeis visual identity system includes "lockup" logos for schools, centers and programs that require distinct sub-branding. Units that have a sub-brand logo should use it in place of the main university logo.


The design consists of the Brandeis wordmark with the official name of the unit set to the right.
A unit should not attempt to develop a sub-brand logo or any other logo for itself. Contact the Office of Communications, Marketing and External Relations if you need a sub-brand logo.
Vertical Variants
The visual identity system includes two vertical variants of the sub-brand logo for circumstances where the horizontal variant is not ideal due to space issues.
The vertical variants are secondary to the horizontal treatment and should only be used when necessary.
Centered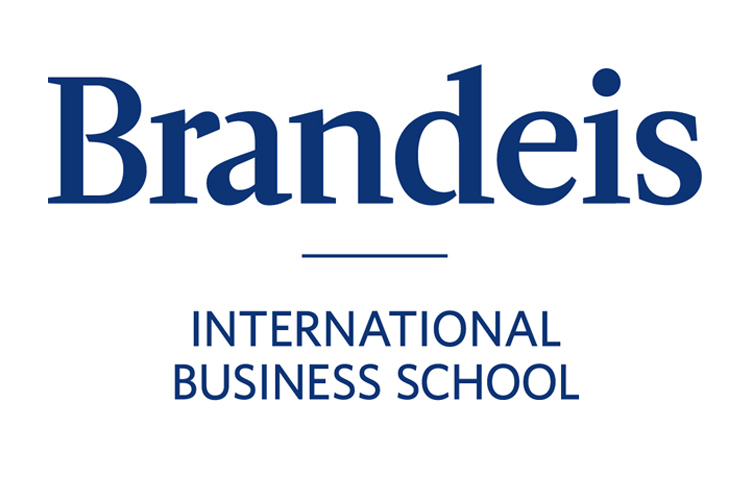 What if I don't have a sub-brand logo?
Many Brandeis units do not have a sub-brand logo.