Budget and Financial Planning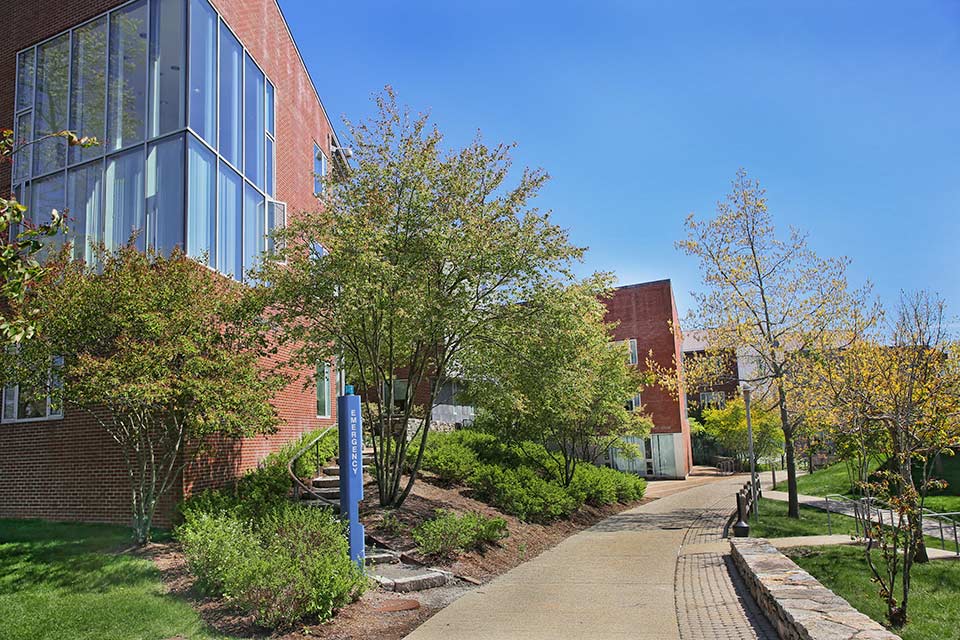 The Office of Budget and Financial Planning manages the university's operating and capital budgets and long-range financial plan.
The office works with representatives across the university, from department and central-office administrators to trustees. Our mission is to enable the university community to deploy its financial resources effectively as it pursues programmatic and strategic objectives.
Budget and Financial Planning