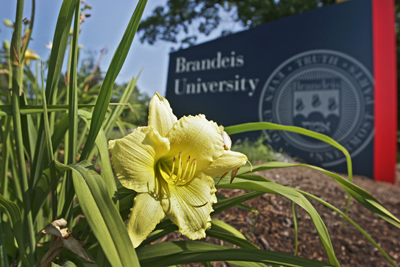 Office Hours
Due to COVID-19, we are closing the Cashier Window. Please contact payroll@brandeis.edu if you need assistance.
Office Location
60 Turner Street
Waltham, MA 02453
News
Brandeis University Self-Service
Go directly to Workday Login
Welcome
The Division of Business and Finance is dedicated to providing the community with timely and accurate financial information and accounting services in support of students, faculty and staff.
This site is intended to inform the university community of the latest news and information in the financial area. The various links will direct you to up-to-date contact information, calendars and forms.
We now use Workday for recording all of our financial transactions.  For additional information please refer to the Foundation Data Model (chart of accounts) as well as the Forms and Resources General Accounting section for job aids on how to complete supplier invoice accounting adjustments, payroll accounting adjustments, check and cash deposits and journal entries.  Please reach out to any member of our team with any questions you may have.