Conversations on Climate: The People Behind the Science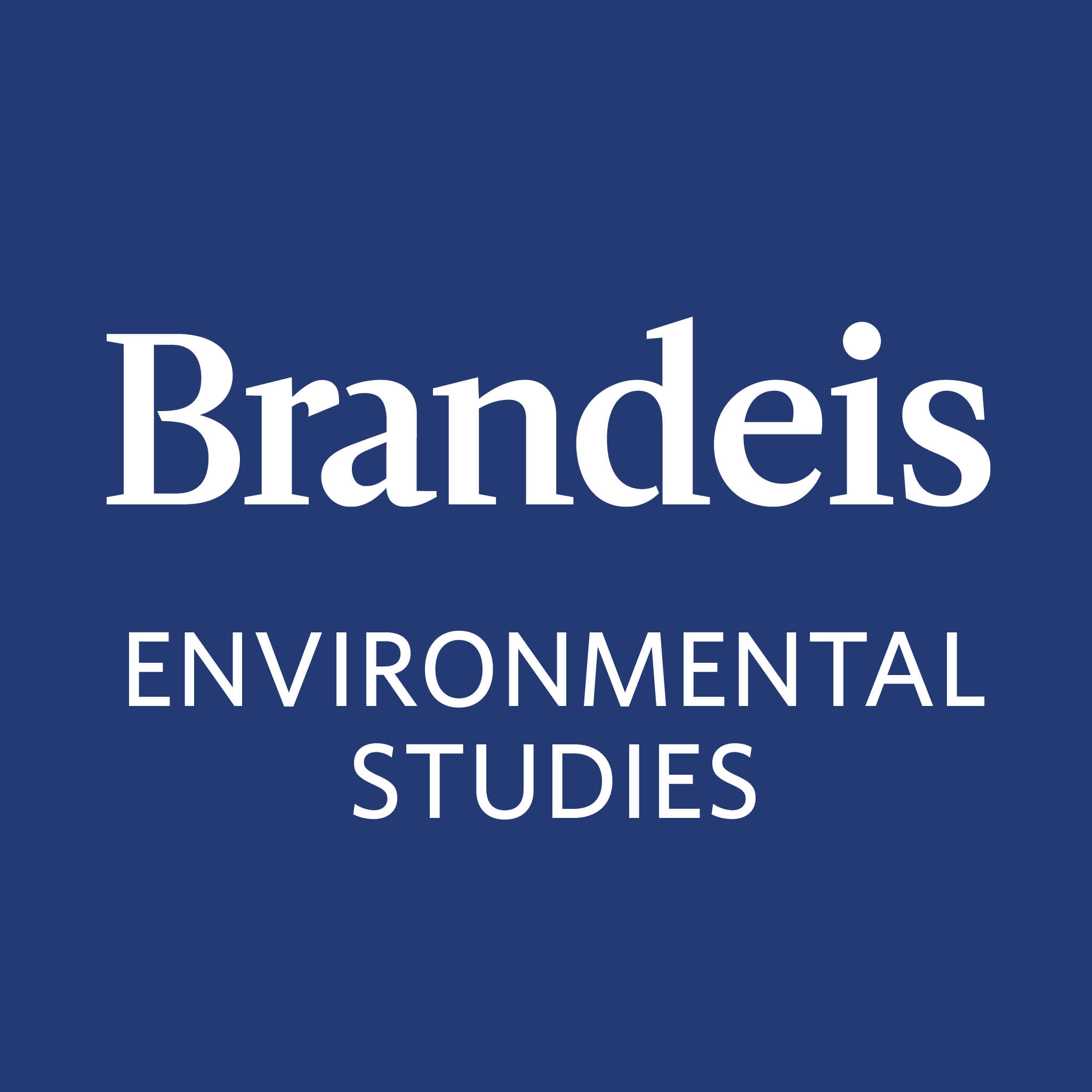 Wednesday, September 20, 2023
12:00 - 1:30 pm Eastern Time (US)
Zoom Webinar
**Co-sponsored by Brandeis Environmental Studies Program**
About the Event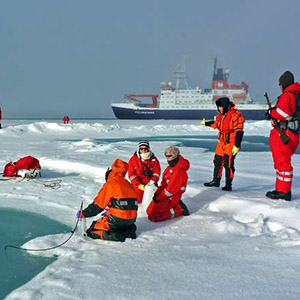 Join Professor Gerrit Lohmann, Head of the Working Group Paleoclimate Dynamics at the Alfred Wegener Institute and Professor of Physics of the Climate System at the University of Bremen, and a team of students for a sneak preview of their book of interviews with climate scientists from Germany and other countries. Take a look behind the scenes of what motivates, worries, and challenges climate scientists today and learn about causes and consequences of climate change, current problems and possible solutions. Further, gain insight into the political dimension of climate science, including reflections on science communication, societal aspects and feminist perspectives on climate science.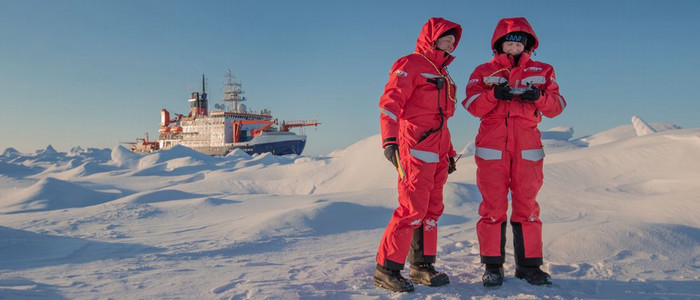 About the Speakers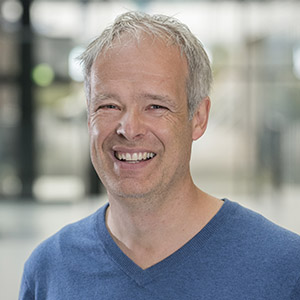 Gerrit Lohmann is a professor at the Alfred Wegener Institute (Germany) and represents the field of "Physics of the Climate System" at the University of Bremen. His field of work includes the development and analysis of complex models to simulate abrupt climate fluctuations, including transitions from ice ages to warm periods and future climate states. Gerrit Lohmann is involved in international research projects, schools and symposia and has supervised undergraduate and graduate students at the Universities of Hamburg and Bremen. He has published more than 300 articles in international journals in the field of climate modelling, data interpretation and  scientific discoveries.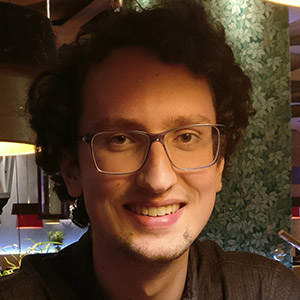 Max Maschke is a master's student of physics at Technische Universität Braunschweig, where he also completed his undergraduate studies in 2022. Owing to his interest in programming and numerical methods, his bachelor's thesis investigated the applicability of a novel numerical approach to microscopic systems of quantum spins. Outside of his studies, Max has been involved in climate activism and is an active member of his faculty's student council.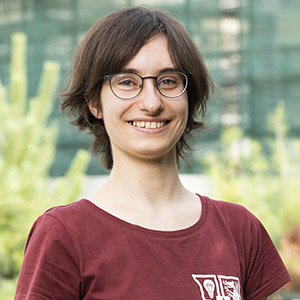 Paula Hainz studies environmental sciences, also known as Geoecology, at Technische Universität Braunschweig. In their bachelor's thesis, they programmed a trajectory tool for a cold air model of the DWD (German Weather Service) and used it to analyze the cold air ventilation around Freiburg im Breisgau. Paula is an active member of their study course's student council and the University orchestra.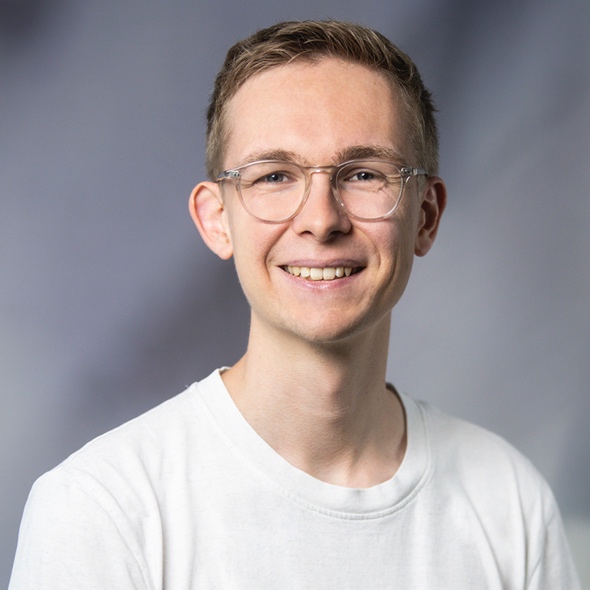 Leon Focks is studying chemistry in the master's program at the University of Münster where he also graduated with a bachelor's degree in chemistry in 2022. He is currently at the McMaster University in Hamilton, Canada for a research visit. His research focuses on the investigation of novel battery materials via nuclear magnetic resonance (NMR) spectroscopy. For his bachelor's thesis, he analyzed lithium argyrodites as possible solid-state electrolytes for all-solid-state lithium batteries. Besides his studies, Leon is an elected member of the student parliament at the University of Münster for the Green Party since 2019.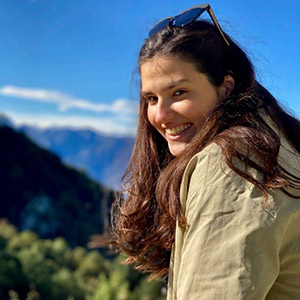 Alexa Beaucamp currently pursues the MSc ERASMUS Double Degree in Sustainable Forest and Nature Management at the Universities of Copenhagen and Göttingen, focussing on climate change mitigation and adaptation. For her Master's thesis she conducts a structural and carbon storage analysis of mixed forest stands using mobile terrestrial laser scanning (LiDAR). Before, she conducted her BSc in Environmental Policy with Economics at the London School of Economics, where she initiated an international environmental education programme, integrating highschool students into the sustainable management of different ecosystem types. Besides her work as a forestry entrepreneur, she has been volunteering for a German nature conservation organization for multiple years.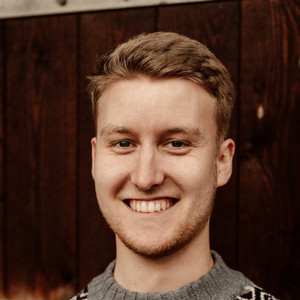 Lukas Kalvoda is enrolled in the elite MSc program "Theoretical and Mathematical Physics" jointly offered by Ludwig Maximilian University and the Technical University of Munich. Since his Erasmus studies in Paris during the past academic year, he has been researching the frustrated self-assembly of highly complex particles. This scenario arises in various neurodegenerative diseases like Alzheimer's. Together with dedicated fellow students, he has been organizing a series of talks within the German Academic Scholarship Foundation focusing on technologies and concepts driving the sustainability transition for over a year now.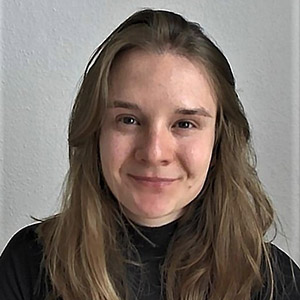 Karolin Stiller currently studies mathematics in the Master's program at  the Technical University of Berlin and the University of Bologna. Prior to that she obtained an interdisciplinary Bachelor's degree, studying physics, chemistry, computer science, psychology as well as mathematics and conducting an efficiency analysis for ridesharing services as a thesis. Besides her studies she works in science communication, developing workshops on the relevance of mathematical models for our society. Morevor, she is highly interested in climate science and sustainability research, forming an active part of the climate justice movement.