Events 2022-23
Most CGES Online events were recorded. If available, you will find a link to the recording on the individual event's page, simply click on the event title you are interested in. Find a list of links to all recorded webinars on the CGES Recorded Webinar Page.
CGES Online events are being continued throughout the 2023-24 season.
Spring 2023 Events
Event Recommendations (not hosted by CGES)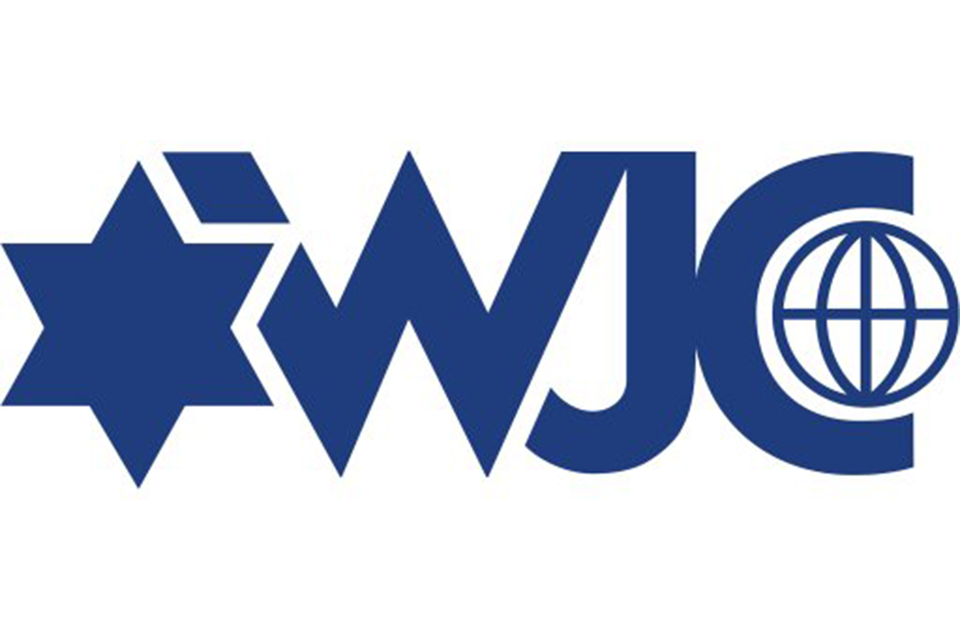 May 19, 2022
At a virtual World Jewish Congress event titled "
Antisemitism on Social Media: Challenges for Academics and Policy-makers
," academics, representatives from social media companies, the United Nations, UNESCO and the European Commission came together to explore the complex phenomenon. 
The event coincided with the recently published book Antisemitism on Social Media (Routledge, 2022), edited by Monika Hübscher, a doctoral candidate at the University of Haifa, Israel, and research associate at the University of Duisburg-Essen, Germany, and Sabine von Mering, professor of German and Women's, Gender, and Sexuality Studies, and director of the Center for German and European Studies, at Brandeis University. 
Both of them spoke at the online forum, which addressed possible solutions to this threat.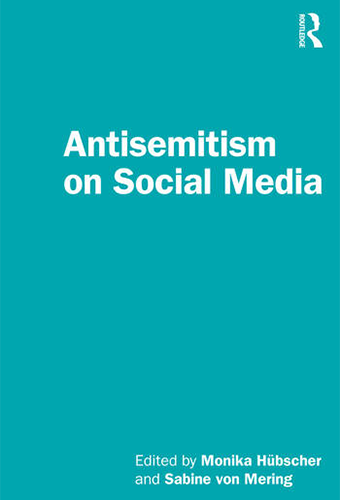 July 28, 2022
The interdisciplinary volume addresses how social media with its technology and business model has revolutionised the dissemination of antisemitism and how this impacts not only victims of antisemitic hate speech but also society at large. The book gives insight into case studies on different platforms such as Twitter, Facebook, TikTok, YouTube, and Telegram. It also demonstrates how social media is weaponized through the dissemination of antisemitic content by political actors from the right, the left, and the extreme fringe, and critically assesses existing counter-strategies.