Past Recipients
2021-2022
Hadeer AbdElRahman
"Building a Community Voice Action Group for Peacebuilding"
Hadeer is currently finishing her dual MA degree at the Heller School in Sustainable International Development and Coexistence and Conflict. Her project, located in Kenya, focuses on establishing community-based peace projects to combat human trafficking at the border of Kenya and Somalia. The project's outcome is the establishment of a "Community Voice Action Group" where tribal leaders and local activists collaboratively voice the communities' needs as they strive to achieve resilience and peace.
Brandeis Climate Justice
"Community Talk and Art Build for Indigenous Futures"
Brandeis Climate Justice (BCJ) will hold a community discussion and "art build" to create supplies and garner support for Indigenous water protectors working at the front lines. This project is inspired by the collaborative works of artist Cannupa Hanska Luger, who is acting as an advisor to this project. BCJ will flyer on campus, post on social media, and hopes to collaborate with the CAST program in order to maximize participation by the Brandeis community.
(Pictured l-r: Selah Bickel '24 and Ellie Ross '22)
Neh Meh
"Peacebuilding through Education"
Neh Meh is a dual MA degree student at the Heller School in Sustainable International Development and Coexistence and Conflict. Her project will be implemented during Summer 2022 in Karenni Refugee Camp 1, located outside Mae Hong Son, Thailand. This project aims to teach refugee students about conflict resolution and prepare them to engage in peacebuilding by allowing them to utilize their learning as well as personal experiences to conduct their own peacebuilding projects.
Christopher Reynolds
"The Robbins House Restorative Justice Project Guide Publication"
The Robbins House in Concord, MA has begun a restorative justice process centered around a former slave bell from a Cuban sugar plantation that is in the process of being transferred from Belmont Hill School in Belmont to The Robbins House. The lessons learned from engaging in restorative justice processes will be published in brochures to be shared with the Brandeis community and the larger Boston area.
Alex Ross
"Our Day Will Come"
"Our Day Will Come" is a new musical written by Marek Haar '20 and Shoshi Finkel '20 and produced by a new theatre club, Fireside Theater Company. Set during the Troubles in 1970s Northern Ireland, the piece explores the means by which violent radicalization takes place, as well as the morally subjective nature of identity-based conflict. It follows the family of a police officer and a group of young Tobacco workers as they become inextricably linked to one another and wrapped up in political forces beyond their control.
Parker Thompson
"Always Been"
This is a curatorial project that assembles found photographs of Black life which showcase the ever-present humanity, dignity, and joy in Blackness. This project will be presented at the Undergraduate Research Symposium and through an upcoming collaboration with Create@Brandeis.
2020-2021
Brandeis Bridges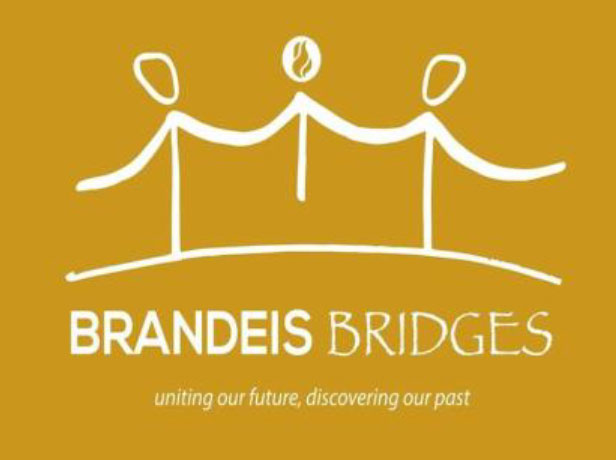 Building cross-cultural dialogue during COVID: As our nation experiences the twin pandemics of COVID-19 and Racism, it is now more important than ever for individuals of different identities to come together to have conversations and to build community. Through offering weekly meetings and monthly events, Brandeis Bridges hopes to bridge the gap between Black and Jewish Students on our campus by providing a space for conversations about race, identity, and religion.
Michala Coates
Birth doula training and podcast: Michala will be using this grant to embark on a journey through the The National Black Doula Association to receive multiple doula certifications. Michala will create a podcast to document the journey, while simultaneously spreading awareness, education, joy, and affirmation into the listening community of Brandeis and beyond.
Leon Grinis
Cultural Genocide: Leon will launch an online panel raising the Brandeis community's awareness on the cultural genocide occuring in Xinjiang, China. This event will serve as an in-depth analysis of the atrocities committed on Uyghurs, an empowerment of Uyghur voices, and a call to political action. Online panel: Friday November 13th, 2:00-4:00 pm ET Zoom link
Angelique Santiago
Theory to Practice: Community Dispute Settlement Center's conflict skills workshops aim to develop the tools necessary to embrace cooperation over confrontation. Angelique will bring her new learnings to The Heller School community at Brandeis. Her hope is that future COEX students will benefit from what is learned during this mediation training and that they will have the opportunity to bridge the gap between conflict resolution theory and practice.
2019-2020
Brandeis Bridges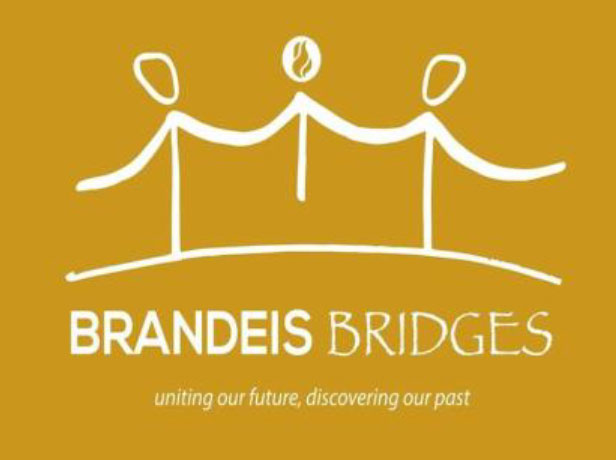 Through the student leadership fellowships, twelve undergraduate Brandeis Bridges Fellows
will travel to Los Angeles over the 2020 February Break.  They will engage in meaningful
dialogues regarding race and religion during their trip.
Legal Empowerment Brigade
This organization will participate in a seven-day trip to Honduras where they will empower rural Honduran communities by providing legal resources and raising awareness on human rights.
Ellie Kunitz-Levy and Oona Wood
Ellie and Oona seek to implement an educational and intersectional series of events and outreach programming between the various ethnic, cultural, and religious groups at Brandeis. 
Makayla Richards
Makayla will be producing a transformative guide on reproductive autonomy for trans and gender non-conforming people, coupled with a know-your-rights workshop. This project,
Reproductive Justice as Freedom
, is grounded in a community-based approach, committed to the propagation of grassroots resources and information sharing.
Mujambe Salama Prince
Mujumbe has composed a song titled
Nzala
and contributed to the creation of a music video, with the intention to raise awareness on the consequences of war and conflict on the well-being of humanity. The video launching event will include a special talk and debate on relevant themes. View the video
here. 
Olivia Nichols
Olivia will be attending the Ayni Institute's Seeds Program: Reclaiming Relationships with Mother Earth, Community, and Ancestors. The purpose of the program is to support local community members in reclaiming their identity; learning and reflecting on what it means to have reciprocity in our families, communities and in our leadership; and developing our relationship to Mother Earth.
2018-2019
Alondra Lopez and Irma Zamarripa
Alondra and Irma will participate in a seven-day Global Business Brigade trip in Honduras during the 2019 Spring Break. On this trip, they will empower rural Honduran communities that have minimal access to financial services and business guidance by providing micro-enterprise counseling, financial planning assistance and strategic investment
Brandeis Bridges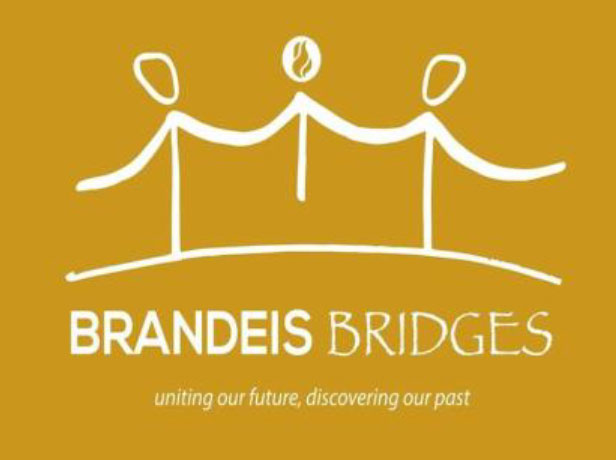 Through the student leadership fellowships, twelve undergraduate Brandeis Bridges fellows will travel to Marrakech, Casablanca, and Essaouira in Morocco over the 2019 February Break. They will engage in meaningful dialogues regarding race and religion during their trip.
Zosia Busé and 'deisIMPACT! 2019
This grant will support a 'deisIMPACT keynote event "From Protest to Politics: The Ferguson Uprising as Challenge Longstanding Injustices," with Cori Bush. This session will touch on issues of police violence and resource deprivation in importance of women's stories, health care and our communities and many other narratives about the Black struggle. This session will allow students to receive first-hand narratives, skills, and language to guide racial reconciliation at Brandeis and beyond.
Jessie Kinsley
Jessie will be conducting interviews and writing a series of monologues centered around Brandeis students' motivation to participate in activism. The monologues will then be performed in a script reading which will include a talkback at the end to connect students to direct action resources on and off campus.
Makayla Richards
Makayla will attend a doula training and use information gleaned from the experience to craft and publish a zine for low income women of color and incarcerated people who are expecting a child. The personal publication will make information on birthing options and rights available in an accessible format.
Olivia Nichols
Olivia will attend the "Artist as Citizen Conference" in Summer 2019 and apply what she learns to the Brandeis community by collaborating with CAST and PAX programs to help create a space that encourages the intersection of creativity, activism, and peace.
The Right to Immigration Institute (TRII)
The Brandeis student chapter of TRII will continue to grow through an interpretation training, allowing members to assist in immigration office hours for the Waltham community, growing TRII's outreach and services.
2017-2018
Alondra Lopez
Alondra will participate in a Social Justice Immersion Trip at the US-Mexican border during February break coordinated by Brandeis and non-profit, Borderlinks. She is excited to learn more about immigration reform. Alondra is a Business major with minors in HSSP and WGS.
Brandeis Bridges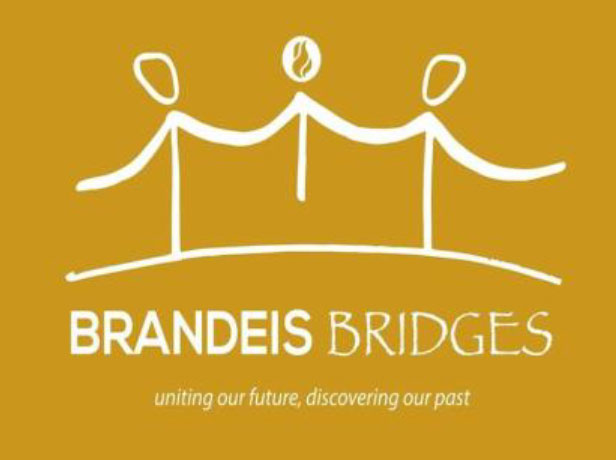 Five Black and five Jewish student fellows will attend a ten-day trip over February break to Chicago, IL and Montreal, Canada to explore Black and Jewish culture.
Delande Justinvil
Delande will travel to St. Louis, Missouri to conduct archival research into the ways that 18th and 19th century Jesuit missions functioned as a tool of colonial subjugation and an abutment of slavery in Central America. This study will be a part of a larger project for his graduate research on reparatory and reconciliatory justice through anthropological inquiry. He is an M.A. student in Anthropology.
Doron Shapir and Lina Ghanim
Doron and Lina will create a Facebook page called, "Hebrew in a Minute" that offers Hebrew lessons to Palestinians through interactive content to increase communication and understanding between Palestinians and Jews in Israel. Even though Arabs are required to learn Hebrew in school, they are unable to speak it fluently. Doron is IGS and Business double major and Lina is a Computer Science major with a minor in Business.
Emily Forsyth Queen
Emily will attend a 5-day Strategies for Trauma Awareness and Resilience (STAR) training at Eastern Mennonite University, where she will learn how to recognize trauma responses, break cycles of violence and victimization, and work toward healing on individual, societal, and community levels. She will share her learning with the Brandeis community during Spring 2018. She is pursuing a dual M.A. in Sustainable International Development and Conflict Resolution and Coexistence at the Heller School.
Shoshanah Singer
Shoshi will attend the 4th Annual Sisterhood of Salaam Shalom Muslim Jewish Women's Leadership Conference to learn more about how to build bridges between Muslim and Jewish women. She will also create an Abrahamic Interfaith Scriptural Reasoning group at Brandeis to strengthen the connections between the Jewish, Muslim, and Christian communities. Shoshi is a Psychology major.
2016-2017
Brandeis Bridges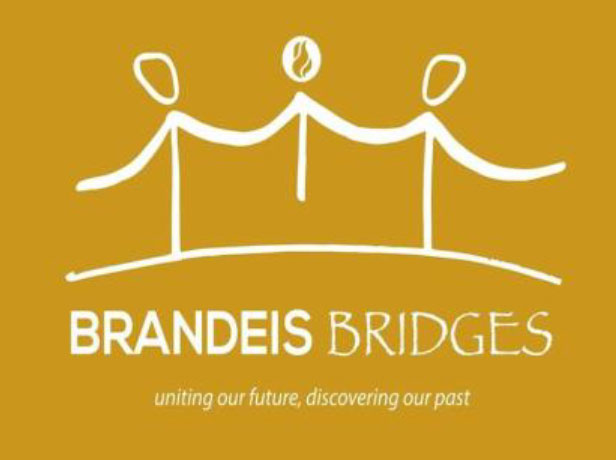 Through the student leadership fellowship, members will embark on a ten-day trip over February break to Rio De Janeiro, Brazil. The fellowship allows students to build deep and meaningful conversations with one another over issues of race and identity.
Gilberto Rosa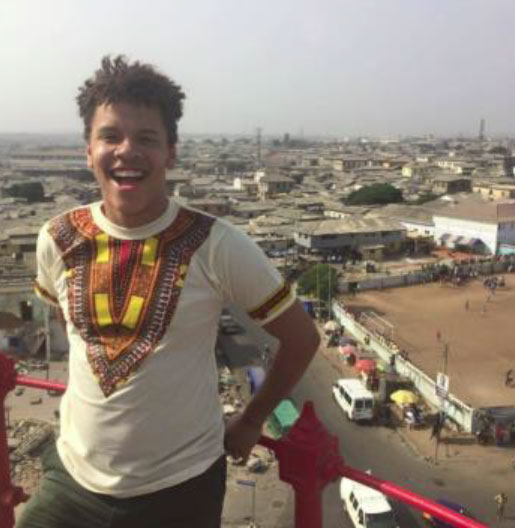 Gliberto is traveling to La Vega, Bonao, Santo Domingo, and Puerto Plata in the Dominican Republic to photograph communities and visually show the effects that colonialism had in those regions. These images will eventually become a photo book of the current issues affecting Caribbean countries as a result of colonialism.
Global Brigades
Global Brigades will be funding resources for a children's library in Honduras to help teach topics such as the value of investments, the reciprocal nature of helping community members, and common responsibilities in order to take control of their economic future.
Jessica Star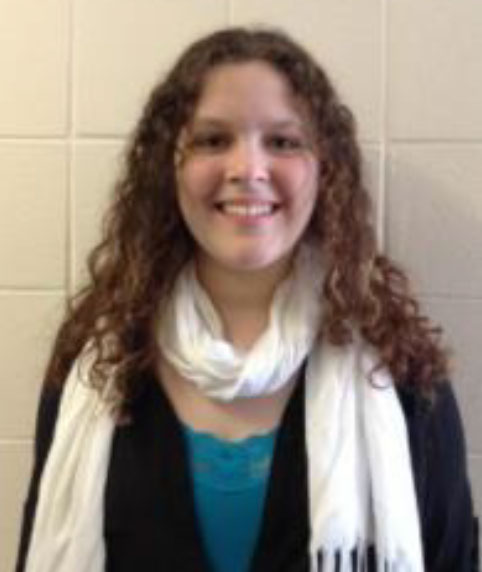 Jessica's project will be an ensemble production of six to eight students that highlights the personal and social costs of non-violent protest, with the intention of performing this piece for the Brandeis community.
Marcelo Brociner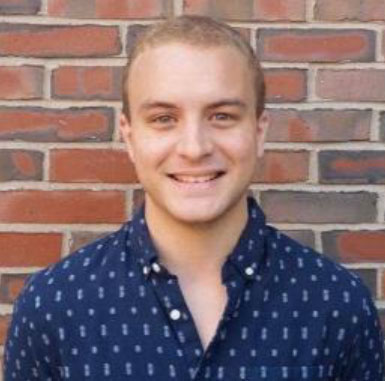 Marcelo will curate an exhibition in Hanoi, Vietnam to showcase between sixteen and eighteen of the paintings and posters that his grandfather Rene Mederos created during his two visits to Vietnam. He is also featuring a number of contemporary Vietnamese artists whose works will be showcased at the exhibition.
Matt Hoisch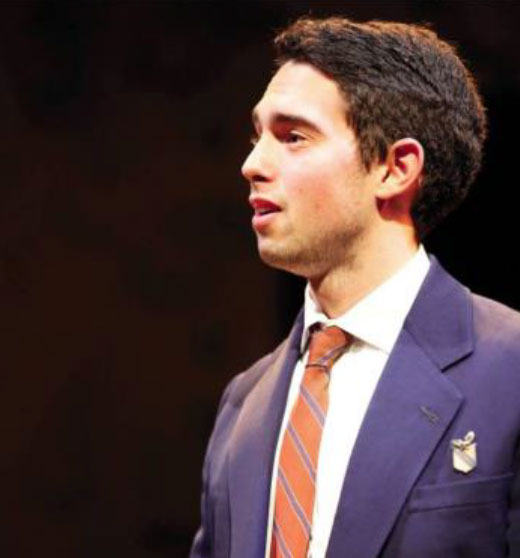 Matt will be attending the Sustainable Water Management Conference and will then use his experience as inspiration to curate the Second Annual Climate Change Art Exhibition, an event bringing together student artists of diverse artistic mediums to create pieces reflecting on climate change and its impact.