Caren Irr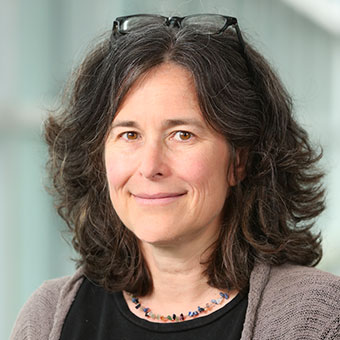 Kevy and Hortense Kaiserman Professor in the Humanities
PhD, Duke University
pronouns: she / her / hers
Pronunciation: Irr as in "irregular" or "irritable"
Research Interests
Theory, film and media studies, contemporaneity, environmental humanities, the novel
Selected Publications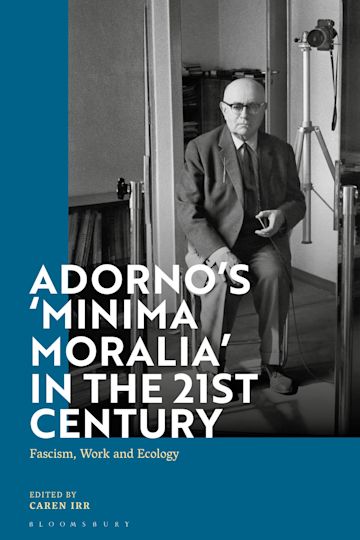 Co-editor of the Journal of Modern Literature (2022-present)
Adorno's 'Minima Moralia' in the 21st Century: Fascism, Work, and Ecology. Bloomsbury. (2021)
Life in Plastic: Artistic Responses to Petromodernity. U of Minnesota P. (2021)

Life in Plastic podcasts (U of Minnesota Press):
"Petrochemical Fantasies and Synthetic Sensibilities"
"Plastic's Capitalism" 

"Ecostoicism, or Notes on Franzen."
"Climate Fiction in English." Open access piece in the Oxford Research Encyclopedia of Literature.
"The Space of Genre in the New Green Novel." Routledge, 2014. Free access for up to 50 readers.
Toward the Geopolitical Novel: U.S Fiction in the Twenty-First Century. Columbia University Press, 2013. Read the first chapter for free.
Pink Pirates: Contemporary American Women Writers and Copyright. University of Iowa Press, 2010.
On Jameson: From Postmodernism to Globalization, co-editor, State University of New York Press, 2005.
Rethinking the Frankfurt School: Alternative Legacies of Cultural Critique, co-editor, State University of New York Press, 2002.
The Suburb of Dissent: Cultural Politics in the United States and Canada during the 1930s. Durham: Duke University Press, 1998.
Selected Courses Taught
Environmental Film, Environmental Justice (COML/ENG 70b)

Environmental Aesthetics (COML/ENG 191a)

Contemporary Environmental Writing (ENG 28a)

American Independent Film (ENG 50b)

Contemporary Global Dystopias (ENG 66b)

Capitalism and the American Novel (ENG 238a)