Social Justice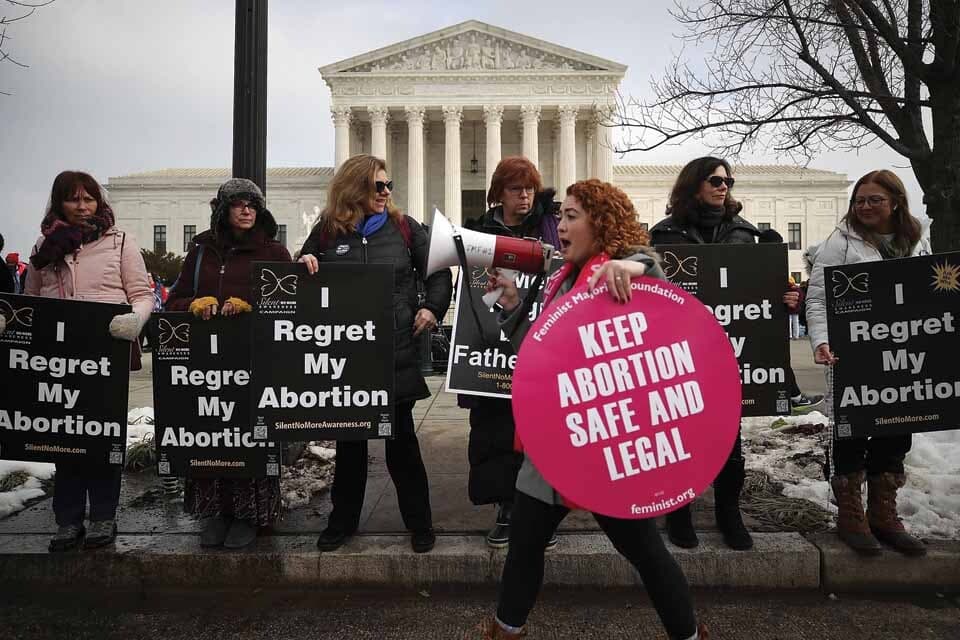 Professor Lisa Fishbayn Joffe, an expert on women's equality and religion, talks about whether an outright abortion ban runs afoul of Jewish law and tradition.     
Read about Judaism and abortion
More Stories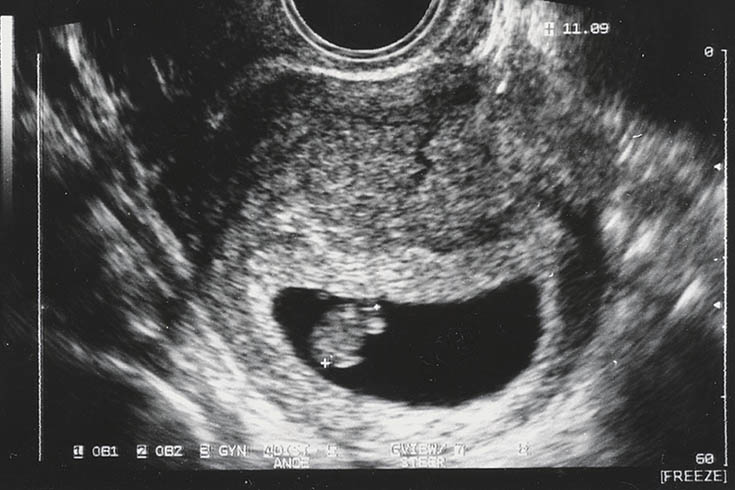 Professor Reuven Kimelman explores the restraints Jewish law puts on abortion and reproductive rights. "In Judaism, you cannot say, 'It's my body. I can do whatever I please,'" he says.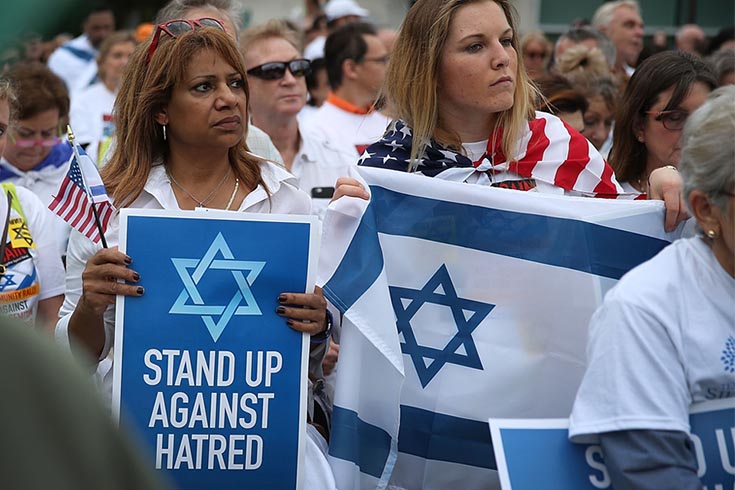 A new book on social media, co-edited by professor Sabine von Mering, makes the case that Facebook, Twitter, TikTok and other platforms are helping to spread antisemitism and enabling far-right extremism.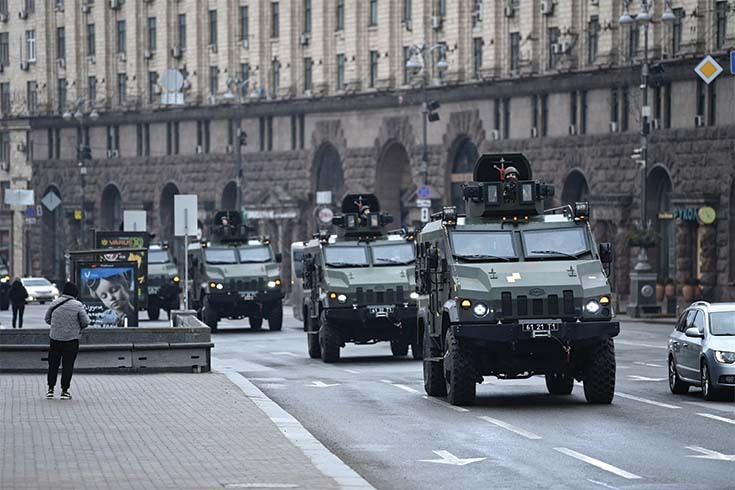 Professor Reuven Kimelman adapts the liturgy of Rosh Hashanah to reflect on Russia's invasion of Ukraine.