Israel and the Middle East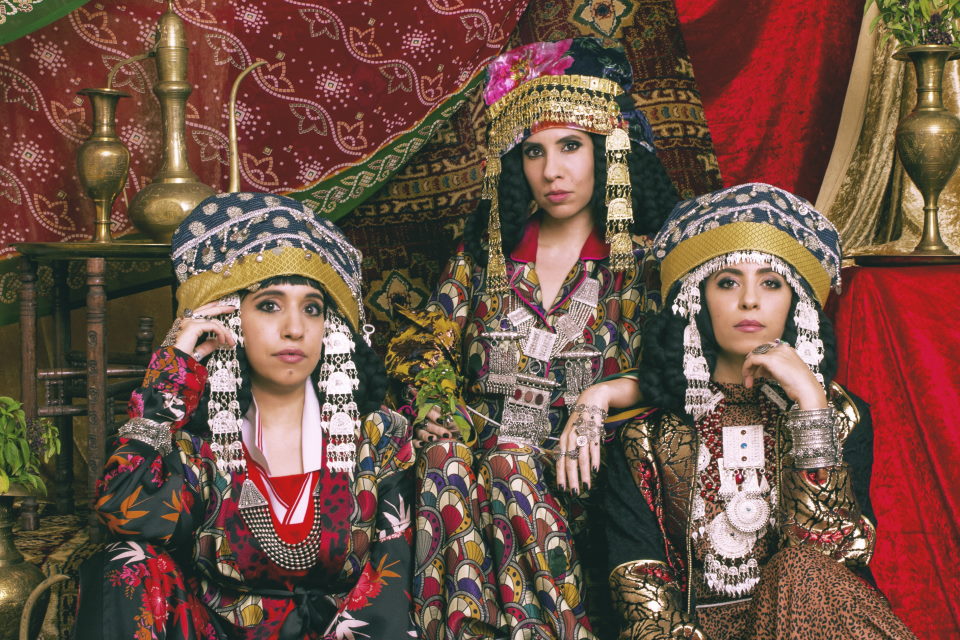 Professor Yuval Evri explains how Mizrahi Jews – Jews of Middle Eastern and North African descent – have reclaimed their Arab heritage and transformed the Israeli music scene.

LISTEN TO THE MUSIC!
More Stories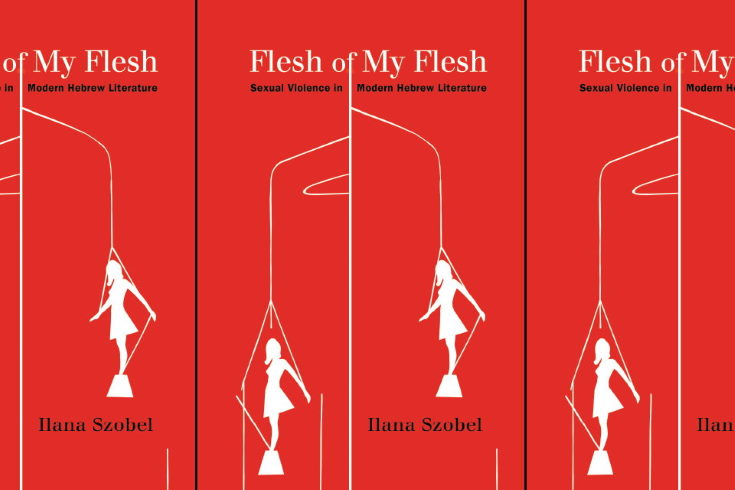 Scholar Ilana Szobel explores how modern Hebrew writers have portrayed harrowing incidents of trauma and aggression.
With shows like Fauda, Shtisel and Prisoners of War thrilling American viewers, scholar Shayna Weiss explains how Israeli TV developed and the role it plays in Israeli society and politics.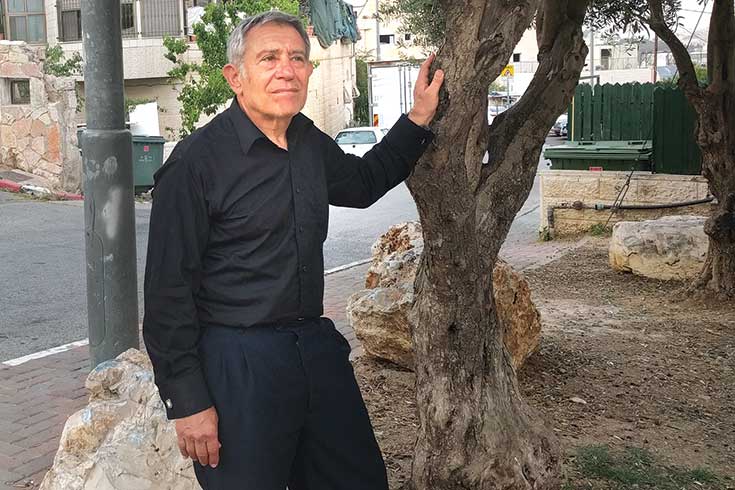 Photo Credit: Josh Mitnick
David Maeir-Epstein '71 started Good Neighbors to nourish Israeli-Palestinian connections.