Jewish Life on Campus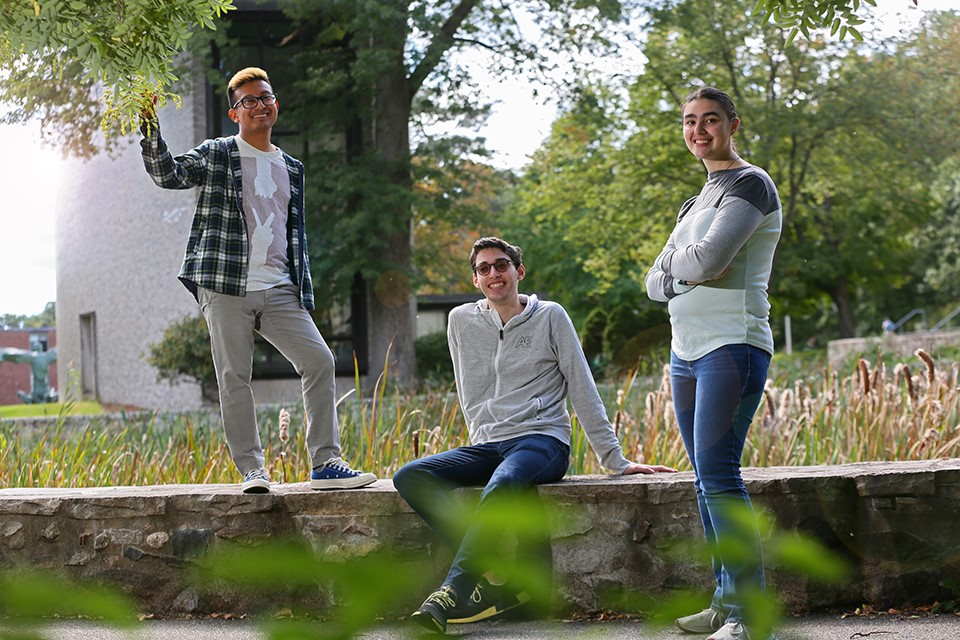 Photo Credit: Mike Lovett
An Orthodox student community at Hillel enables women to perform a greater role in services.
More Stories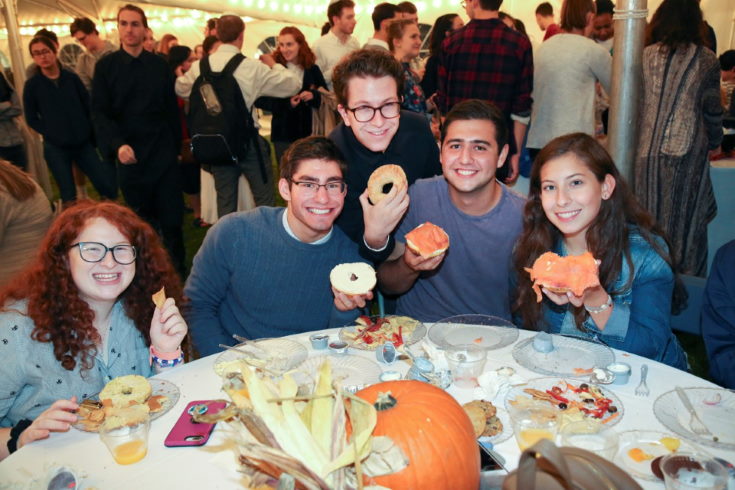 November 5, 2021
Hillel's executive director Rabbi Seth Winberg talks about Jewish student life on campus.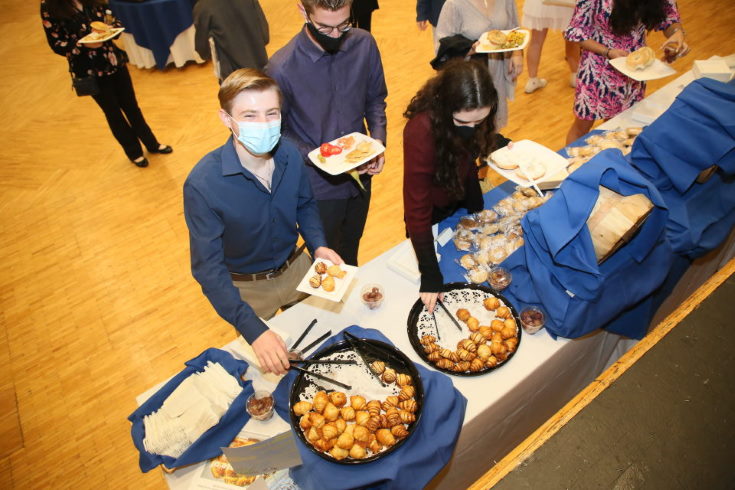 September 27, 2021
After the fast of Yom Kippur, Hillel hosts a longstanding tradition: a campus-wide Break Fast.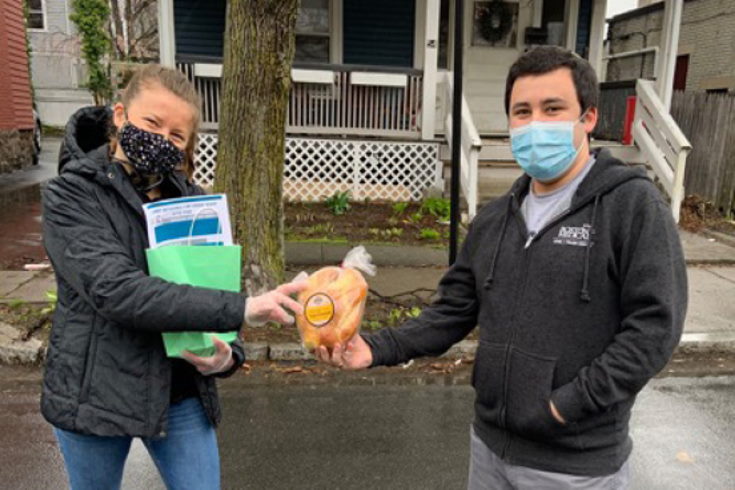 May 15, 2020
Students mobilize to help healthcare workers serving during the pandemic.