Holidays and Religious Traditions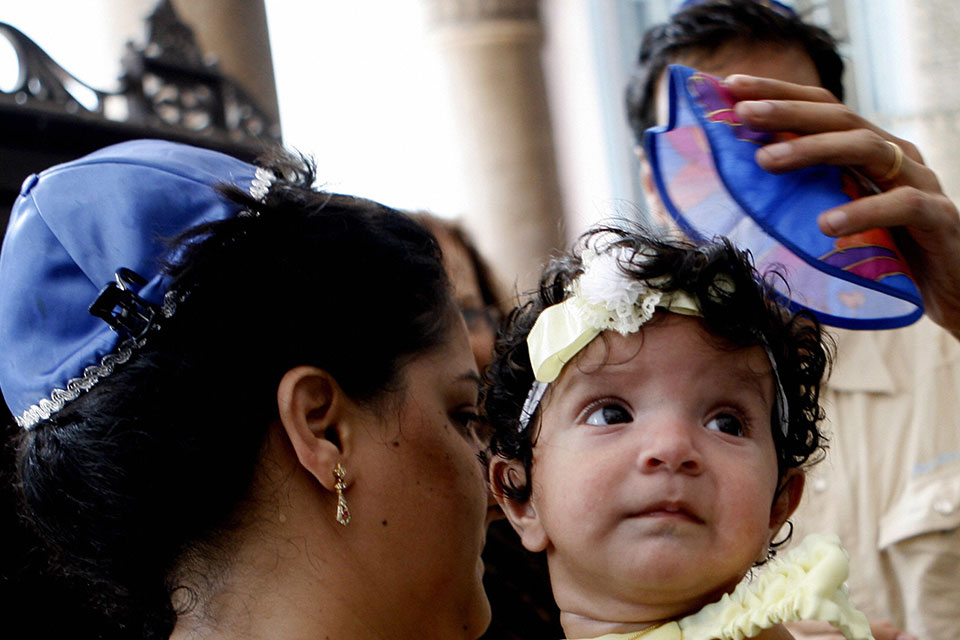 Professor Lisa Fishbayn Joffe explores the Jewish history and traditions that value and celebrate motherhood.
More Stories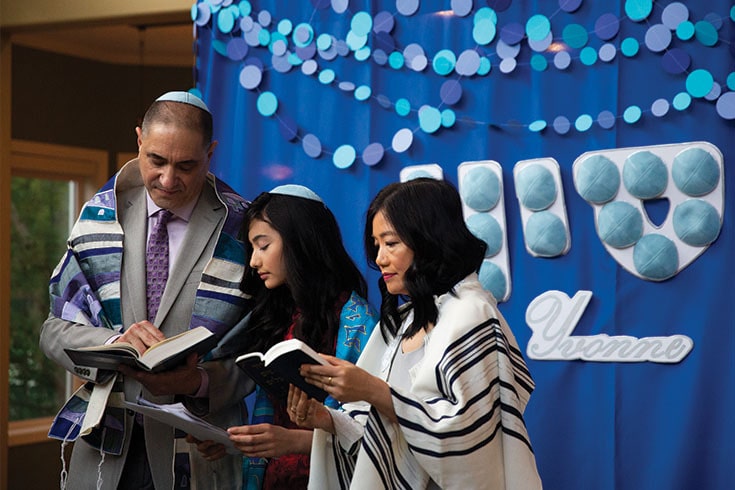 "The introduction of bat mitzvah was a steppingstone to expanding roles for women in every part of the Jewish world," scholar Lisa Fishbayn Joffe argues.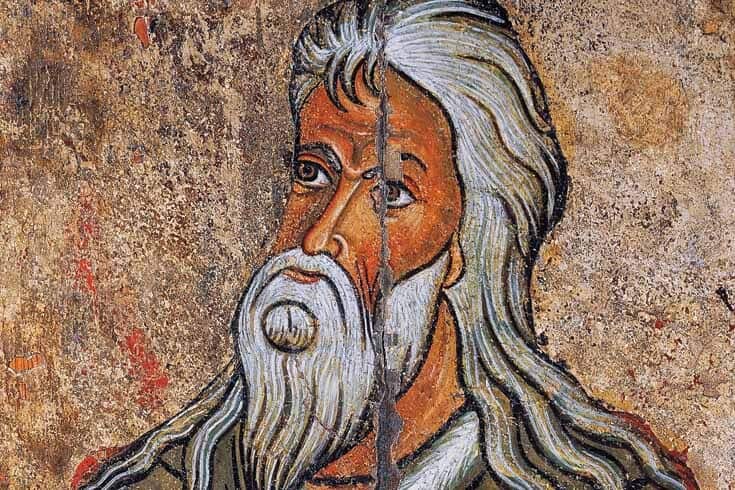 In a new book, scholar Daniel C. Matt '72 traces Elijah's transformation from a zealous prophet fired by God to the harbinger of the Jewish messiah.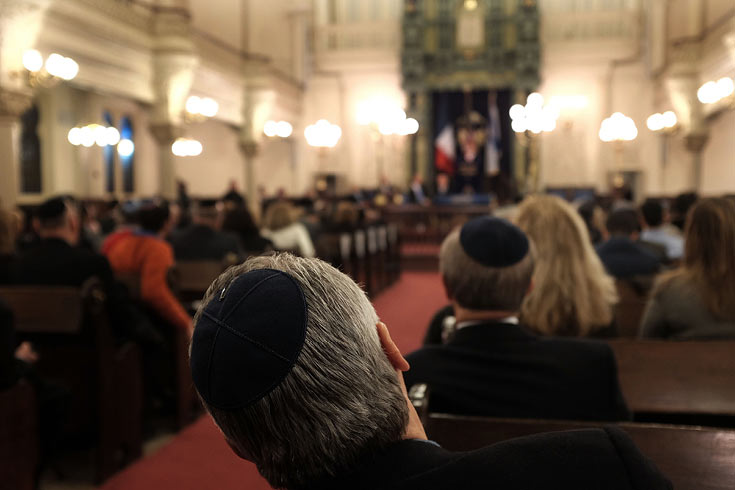 Rabbi Eric Yoffie '69 argues that worship over a computer can never substitute for praying together in person.