Jewish America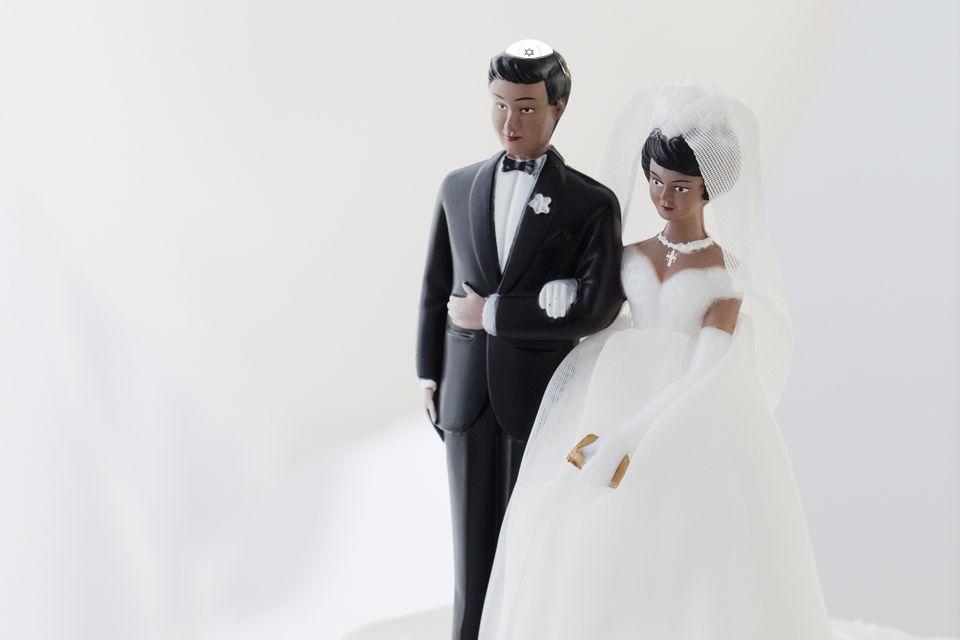 Despite dire predictions, interfaith marriage has actually increased the number of Jews in America. But are the children of these unions rejuvenating Judaism or are they Jews in name only?
Most Popular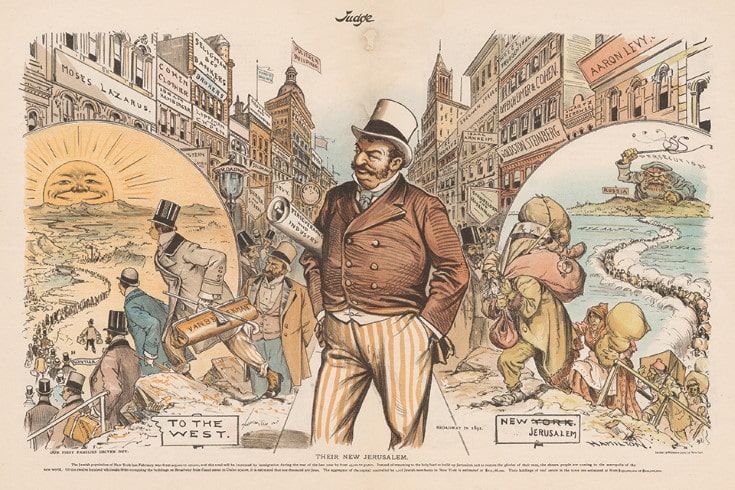 University Professor Jonathan Sarna '75, MA'75, explains the origins of one of the notorious chants at the 2017 "Unite the Right" rally in Charlottesville, Virginia.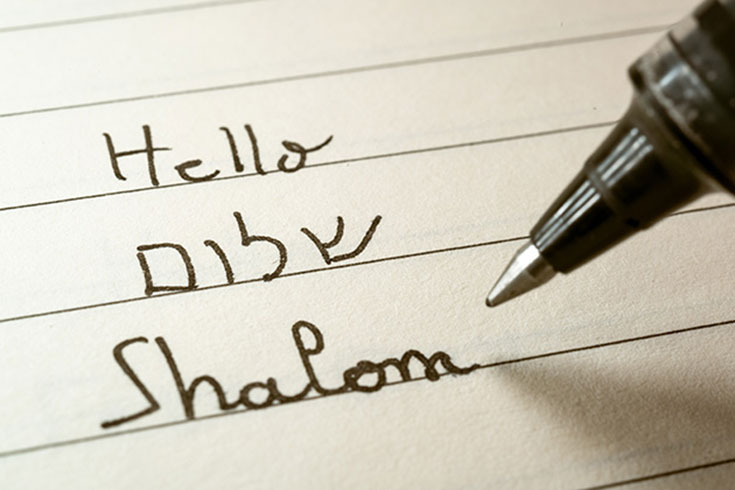 Top scholars in the field of Jewish education offer research-based methods and techniques to improve instruction at Hebrew and Jewish day schools.