Housing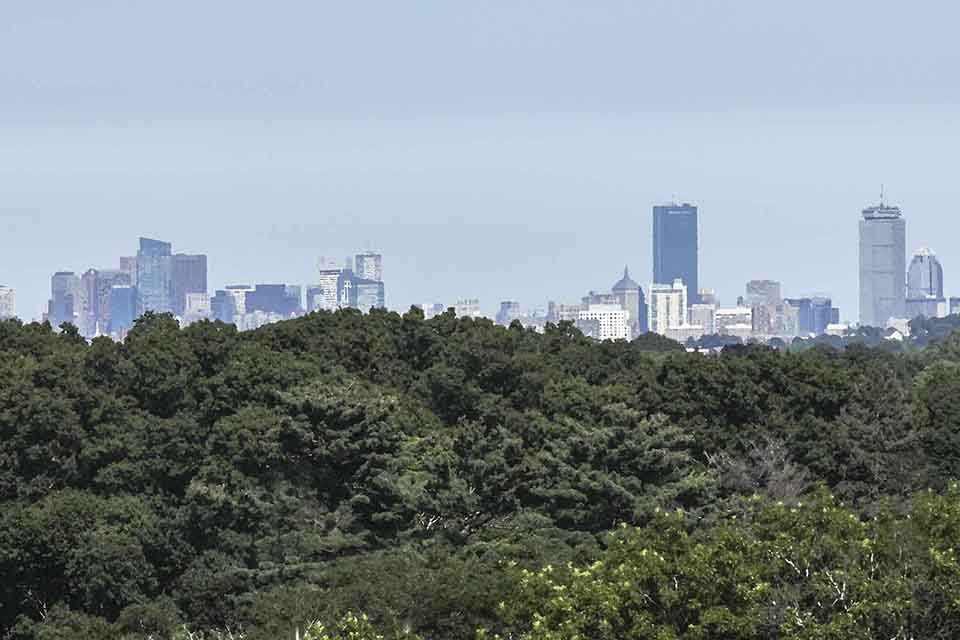 Brandeis is located in the historic city of Waltham, just nine miles west of Boston. Waltham offers a wide array of restaurants, shops, and theaters to suit any taste. Downtown Waltham is just a 20-minute walk from campus or a quick trip on the university shuttle.
Money Magazine ranked Waltham as the best city in Massachusetts in which to live. The magazine said, "Diversity is also a plus here: Approximately one in four residents was born outside the U.S. That's reflected in the area's restaurants, especially along the renowned Moody Street, where you can dine on everything from pho to tapas to tandoori kebabs."
The trendy Main Street–Moody Street area, with its dozens of ethnic eateries, fine antique shops and popular boutiques, has become one of Greater Boston's most popular night-on-the-town destinations.
The city's ideal location also makes traveling to Boston, or to neighboring Cambridge, easy. These cities are typically only 20-30 minutes away via the commuter rail, providing easy access to Brandeis for students who prefer to live in a more urban setting. The Brandeis-Roberts MBTA Commuter Rail stop is at the edge of campus. More suburban environments can be found further west of Waltham, and are also served by the commuter rail.
The Graduate Student Affairs website offers additional information.