Graduate Studies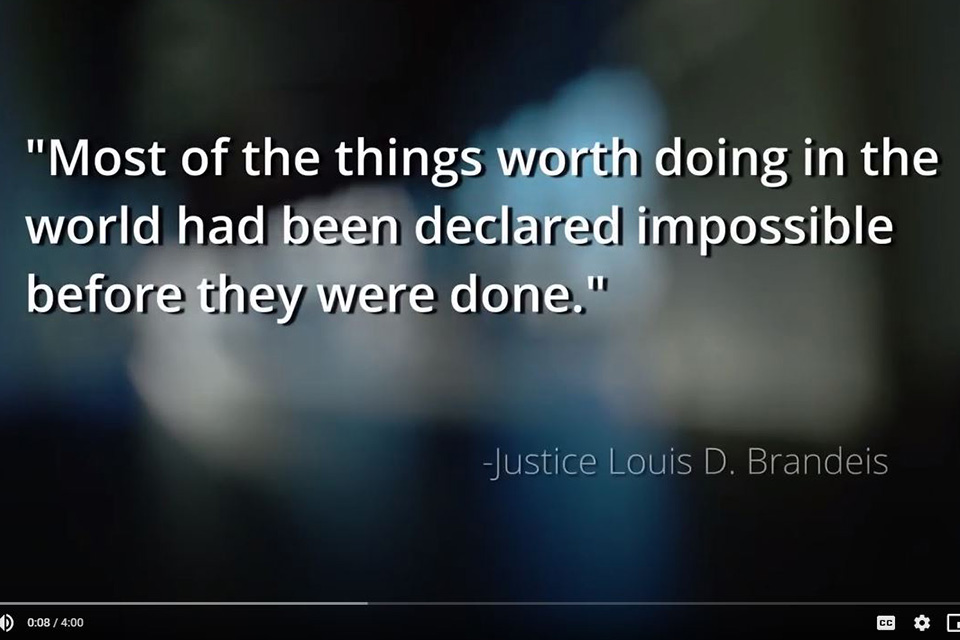 View full video
MCB Graduate Training at Brandeis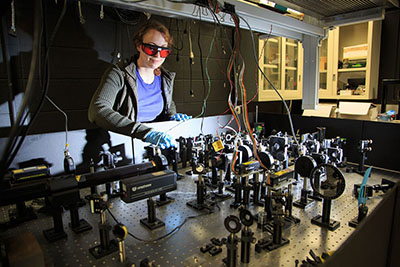 Cells, the basic unit of life, are extraordinarily complex systems. A complete understanding this complexity requires the integration of knowledge and techniques from biochemistry, biophysics, biotechnology, molecular biology, and cell biology. The MCB program draws from the strength of our faculty in all of these areas to create a broad and flexible training program. Students learn from our internationally recognized faculty through small classes, seminars, and research rotations.
The MCB Program offers separate tracks for MS and PhD degrees. The MS program includes rigorous coursework and research experiences designed to prepare students for advanced health/science graduate programs or entry into the workforce. Select MS students can transition into the MCB PhD program at Brandeis. The PhD program trains independent scientists, emphasizing deep disciplinary knowledge, quantitative approaches to experimental design/analysis and communication skills.
The MCB faculty are committed to providing outstanding science education and training and a transformational graduate experience to all students. Brandeis's collaborative educational and work environment supports ethical, innovative and excellent science. The MCB program strives to maintain an inclusive scientific community that values group and individual difference, broadens participation and promotes diversity and equity in science.