Contact Us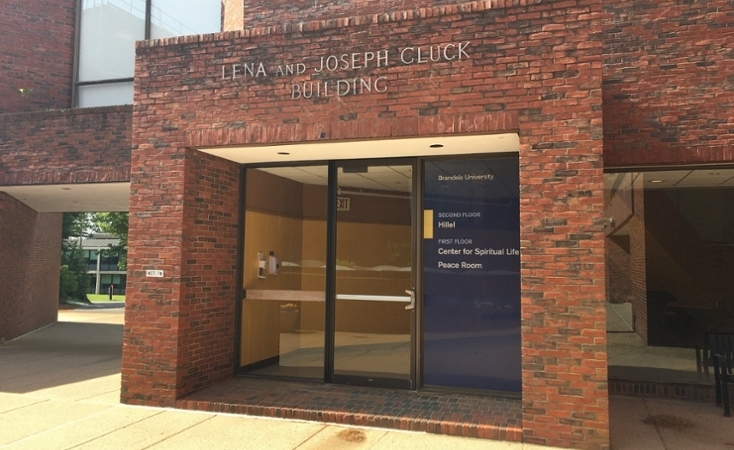 Warmest greetings! We'd love to connect with you. Please reach out to a specific chaplain during the academic year. 
Please sign up for the Center's newsletter to stay updated on upcoming events and news. 
Center for Spiritual Life, MS 205
Brandeis University
415 South Street
Waltham, Massachusetts 02453-2728
To reach the Center for Spiritual Life: slife@brandeis.edu or 781-736-3570
To reach Hillel: hillel@brandeis.edu or 781-736-3580
---
Content for this website project was partially provided by students in Sociology 129, Religion in American Life, the Center for Spiritual Life, and the Rabb School for Continuing Studies at Brandeis University. It was supported by a Teaching Innovation Grant from Brandeis University.
Photos are courtesy of the Robert D. Farber University Archives & Special Collections Department, Brandeis University; University Photographer Mike Lovett; and Randall Armor.