Chaplains and Staff
As a Jewish-founded, nonsectarian institution, Brandeis does not have one university chaplain. Instead, religious life is supported by a team of religious leaders representing many faiths.
Brandeis chaplains offer counseling, support and community to all students. The chaplains oversee on-campus worship and student religious life while also offering community support in times of joy and crisis. The Center for Spiritual Life wants students of any, all, or no religious tradition to feel at home connecting.
Staff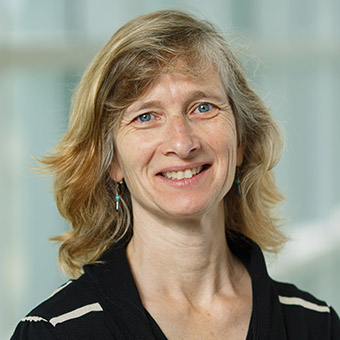 Diane Lauber
Office Coordinator
Prior to Brandeis, Diane Lauber served as an office coordinator at language schools and environmental agencies. She holds a master's degree in intercultural relations and taught English to immigrants at a community college for many years. She enjoys environmental education with young children, and being outside feeds her soul. She is an active member of Christian and Buddhist communities.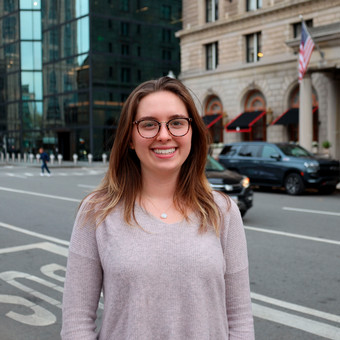 Emma Neuner
Graduate Social Work Intern
Emma is the Graduate Social Work Intern for the Brandeis Center for Spiritual Life. She is currently in her second year at Simmons University getting her master's degree in social work. Emma is looking forward to connecting with and supporting students on the Brandeis campus! Originally from the Detroit area, she moved to the Boston area to attend Brandeis. Since graduating from Brandeis, she has been doing community work across Boston. In her free time, Emma loves going to trivia nights, reading books, and dog sitting.