Dharmic and Buddhist Communities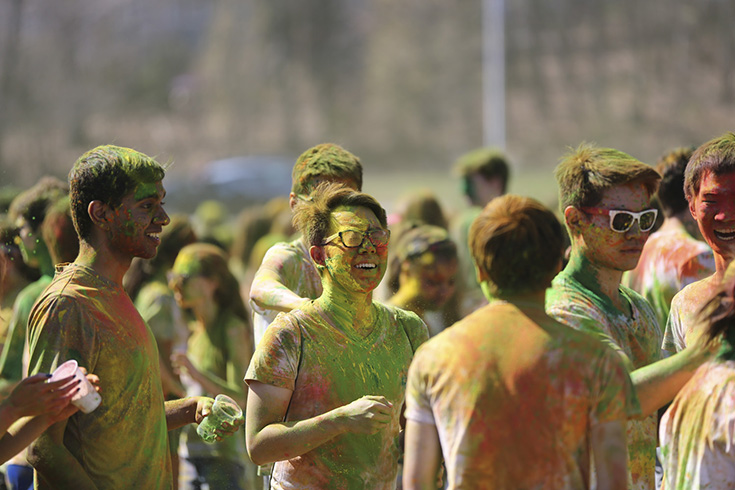 At Brandeis, the Dharmic faiths label include Buddhism, Hinduism, Jainism, and Sikhism. While students of Dharmic faiths have attended Brandeis for decades, their religious community has grown substantially in recent years.
More information:
Read article from the Justice: "New Dharmic prayer center opens in SCC," 2015.
Read about the Dalai Lama's visit to Brandeis.
Read article from BrandeisNow: "Brandeis appoints new Hindu advisor," 2017.