Student Groups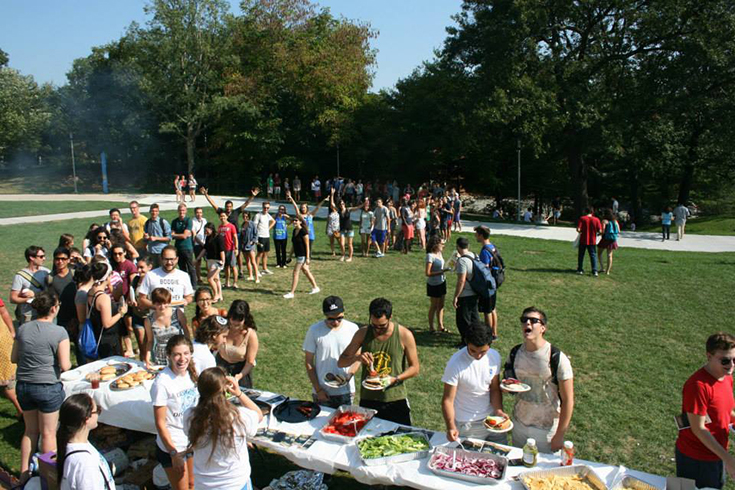 Photo Credit: Chabad at Brandeis
There are more than 260 student clubs and organizations at Brandeis University.  There are a number of clubs related to religion and spirituality where Brandeis students are welcome to worship, practice, and join in a community of like-minded individuals:
Asian Baptist Student Koinonia
Brandeis Graduate Christian Fellowship
Brandeis Hillel (which lists affiliated Jewish student groups)
Cru Brandeis Christian Fellowship
Sangha: Buddhist Meditation Club
Can't find a club, or wish to create a new one? Please email studentactivities@brandeis.edu.