About Us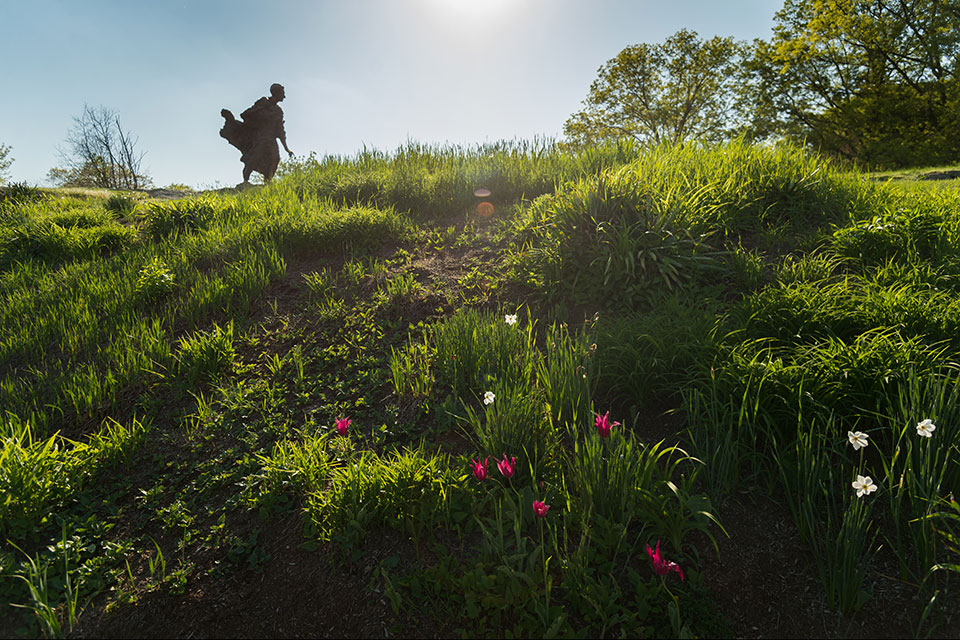 For over 40 years, the Summer School Program at Brandeis University has made it possible for both Brandeis undergraduates and guest students to access to university's the academic riches with on-campus courses offered in two five-week summer sessions. As an open admission program, anyone who has completed their high school degree is eligible to enroll in courses for which they have the preparation. Exceptional high school students may also apply to take select summer classes.
In recent years, our summer offerings have expanded to include a selection of online summer courses offered over our 10-week extended session. 
About Brandeis
Characterized by academic excellence since its founding in 1948, Brandeis is one of the youngest private research universities, as well as the only nonsectarian Jewish-sponsored college or university, in the country.
Named for the late Justice Louis Dembitz Brandeis of the U.S. Supreme Court, Brandeis University combines the faculty and resources of a world-class research institution with the intimacy and personal attention of a small liberal arts college.
Brandeis is ranked in the top tier of the nation's universities and supports an innovative and exciting program of learning that emphasizes an interdisciplinary approach to knowledge and the solution of real-life problems.
About the Brandeis Campus
Brandeis University is located just nine miles from Boston in the beautiful suburban town of Waltham, Massachusetts.
The campus is located a short drive from the major highways of Route 128 and I-90 (the Massachusetts Turnpike). Once a student has enrolled in Summer School, they are eligible to receive a free summer parking permit that allows them to park in specific lots on campus.
Customize your driving directions with Google maps or view an interactive campus map.
There is also an MBTA Commuter Rail station that borders the campus (Brandeis/Roberts Station on the Fitchburg/South Acton line. See MBTA commuter rail schedules).
The Office of Summer and Continuing Studies
Our Continuing Studies program allows students and adult learners to explore academic interests on a part-time basis as Special Students. Special Students may take one or two classes during the Fall and Spring term as part-time commuting students on a space-available basis. Special Students must have a high school diploma, GED or equivalent and are not currently enrolled at another college or university.
The Brandeis Summer School program is an open admission program offering courses and special summer programs for college-level credit. Small classes taught by experienced and dedicated Brandeis faculty members are the hallmark of summer offerings. We provide the opportunity to experience innovative course formats, such as online offerings or evening and extended sessions, to accommodate work and other summer activities.
We are a virtual office and do not have a permanent physical location on campus. The fastest method of contact us is to email us.
Join our Summer Information email list
If you'd like to learn more about Brandeis Summer School, complete this form. We'll let you know about course offerings, remind you about registration deadlines, and send you other information about our summer programs.