About the Workday at Brandeis Project
The Workday at Brandeis Project will bring Brandeis's administrative services in line with its excellence in teaching, research, and practice. Phase 1 of the Workday Project, focusing on HR, Payroll, and Finance processes, is scheduled to launch July 2019. It will provide our University community with real-time reporting, standardized business processes, and optimized administrative functions.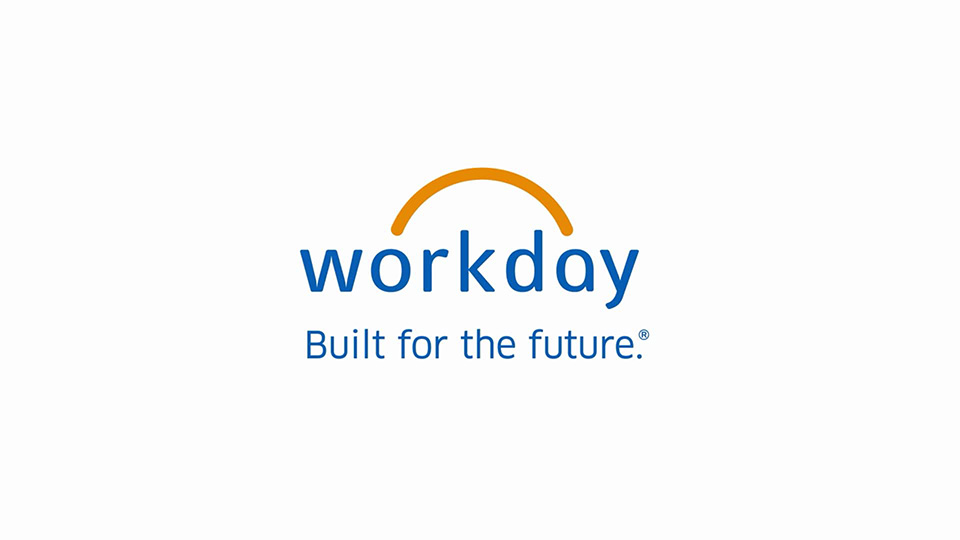 Background
Brandeis has used the administrative software PeopleSoft to manage human resources, payroll, and finance operations since 2002. Due to the unique needs of our administrative business units, PeopleSoft systems were highly customized over the years. These customizations added a layer of complexity to our administrative systems, making system upgrades and modifications challenging and disruptive for our vendors and staff.
Workday offers a different software model, offering configurable frameworks that works with our own data. No coding is required. Workday delivers automated updates to Brandeis twice a year without causing disruption to the University's normal business procedures.
What is Workday?
Workday is used for Enterprise Resource Planning (ERP). This system manages HR, payroll, and finance business processes. It is designed to minimize reliance on paper and manual workarounds. Workday is modern and web-based and will standardize our HR and payroll process.
Why Workday?
After a yearlong ambitious and inclusive review process, Brandeis has determined that Workday is the best system to meet the University's current and future operating requirements. By choosing Workday, the University will receive numerous benefits not available with traditional, on-premise software applications.

Workday offers new and improved features and process that will help the University
Collaborate more easily and improve communication and cooperation across campus
Provide easy and consistent access to information for planning and managing
Modernize business process and systems to take advantage of emerging technologies
Minimize administrative overhead for faculty and staff
Increase effectiveness in business process and lower operating costs
Improve student, faculty, and staff user experience
Once Phase 1 of the Workday@Brandeis Project is implemented, faculty and staff will use Workday to:
View and update Home Address and Contact Information
View and update Emergency Contact
View and update Federal W-4 withholdings
View and update Direct Deposit Information
View Paychecks
View W-2 Information
View current benefit elections
Workday will replace BUSS as the system of record for HR transactions and information.